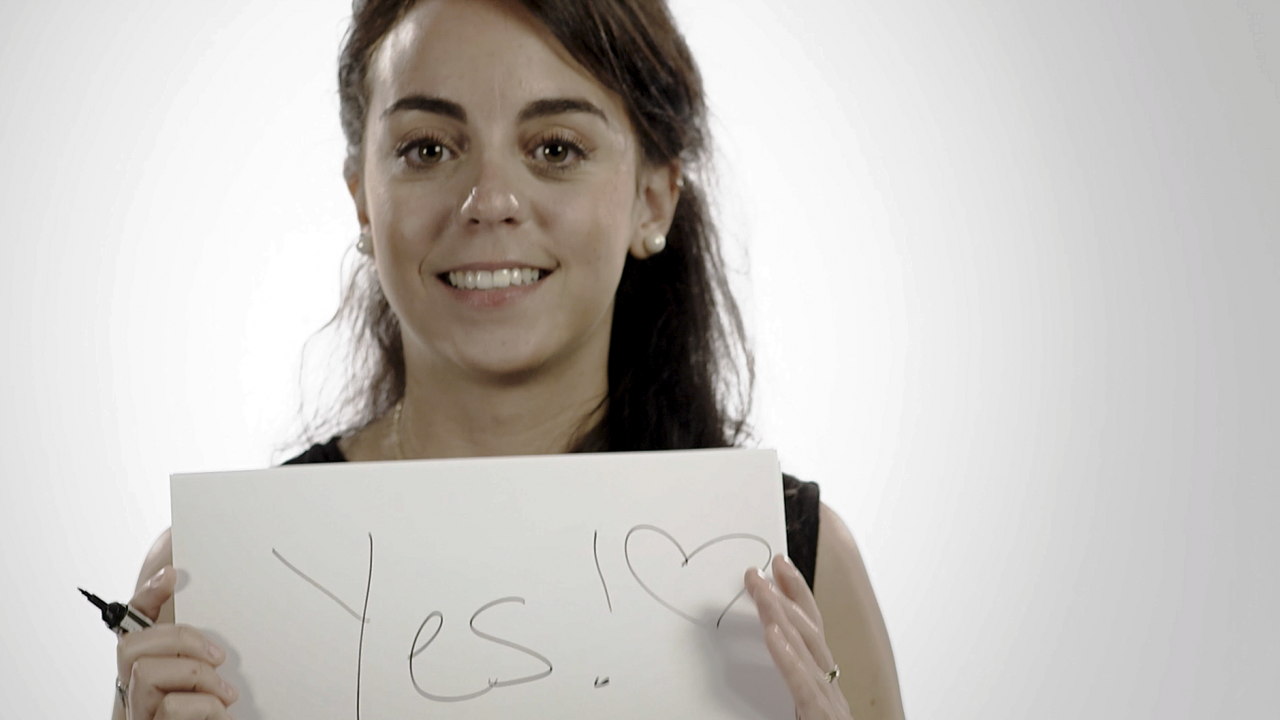 Scottish soap actress Keira Lucchesi has declared her support for independence.
The 24-year-old, who has played Stella Adams in Glasgow-based television programme River City since 2009, said the only word on her lips on September 18 would be "yes".
Ms Lucchesi said: "This debate and vote is about the people – getting the government that we vote for and in turn making the decision that we want."
The Paisley woman is among several well-known Scots who have joined together to record a special campaign video for Yes Scotland, sharing their personal reasons for voting "yes".
It features film actor Gary Lewis who has appeared in Filth, Gangs of New York and Billy Elliot.
He said: "Scotland is a great place to live and bring up kids and a 'yes' vote will make it better because those kids and their kids, my children and their children will be in the driving seat."
By contrast, Harry Potter author JK Rowling has donated £1million to the pro-UK campaign group Better Together.
She said she had concerns about the economic risks of independence because the country must compete in the same global markets as the rest of the world.
Ms Rowling, who lives in Edinburgh, said she was worried about the "yes" campaign's "minimisation and even denial of risks".
Former Labour Prime Minister Gordon Brown, a personal friend of the author, said he was campaigning for a "no" vote to protect his family's future.