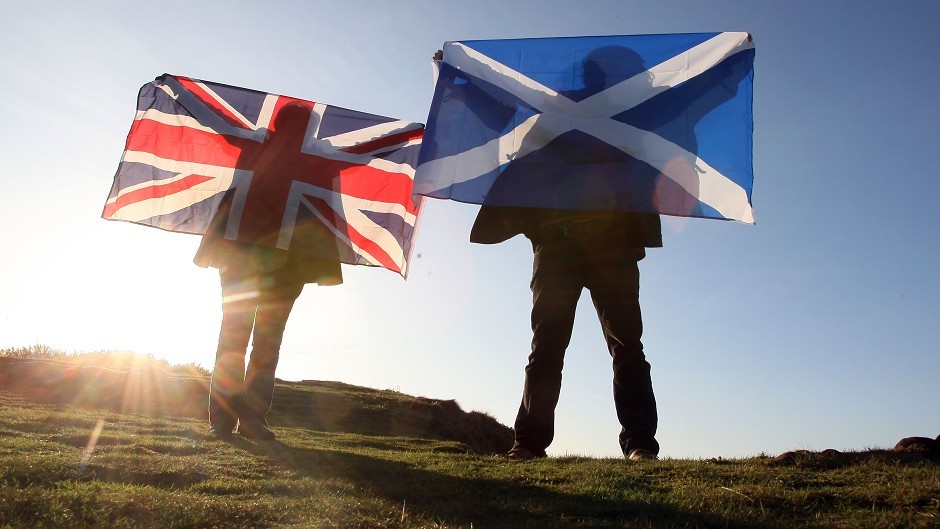 The break-up of Britain would be a price worth paying for half of English people – if it meant they could see their team lift the World Cup.
It has long been half-jokingly suggested that the outpouring of national pride that would follow an England win could motivate Scots to vote for independence.
Now, with the World Cup under way and the independence referendum just three months away, a survey has shown that 50% of people south of the border believe victory in Brazil would be worth the constitutional consequences.
When asked to choose between saving the Union or football glory, the Survation opinion poll showed English people were evenly split.
A total of 1,019 people were asked for their preference, with 509 saying an England win and 510 choosing a No vote in September's referendum.
A majority of men – 53.6% – wanted the World Cup more than a United Kingdom, while most women – 53.5% – would sacrifice England's first major tournament victory since 1966 to avoid Scottish independence.
People over the age of 55 were most likely to prefer to keep the Union, by 54.1% to 45.9%, while 18-43-year-olds were fairly evenly split, with 50.7% choosing the World Cup and 49.3% backing a No vote.
However, 53.6% of 35-54-year-olds would rather see Steven Gerrard lift the trophy, compared to 46.4% choosing the constitutional status quo.
The north of England was the region most likely to choose football over the Union, by 55.3% to 46.4%, while the south would prefer to deny Alex Salmond his political dream, by 53.2% to 46.8%.
A different poll this week by Ipsos Mori asked 1,003 Scots who they would be backing at the World Cup, with 20% saying England, followed by 7% cheering on the hosts, Brazil, and 5% saying the current holders, Spain.
With Scotland having failed to qualify, 39% of Scots said they did not plan to support any country, while a further 5% say they would back "anyone but England".
England kick off their campaign against Italy tonight, and it was confirmed yesterday that the flag of St George is to be flown over 10 Downing Street for England's matches.
Prime Minister David Cameron said: "On behalf of the whole country I want to wish the England team the very best of luck for the World Cup.
"There is nothing like a World Cup to bring our country together."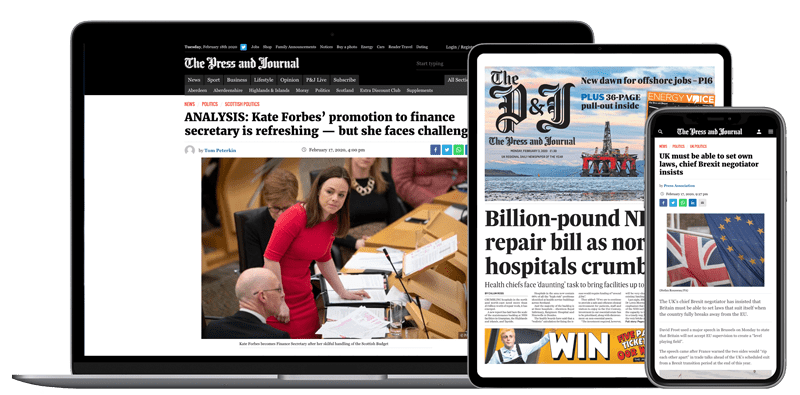 Help support quality local journalism … become a digital subscriber to The Press and Journal
For as little as £5.99 a month you can access all of our content, including Premium articles.
Subscribe