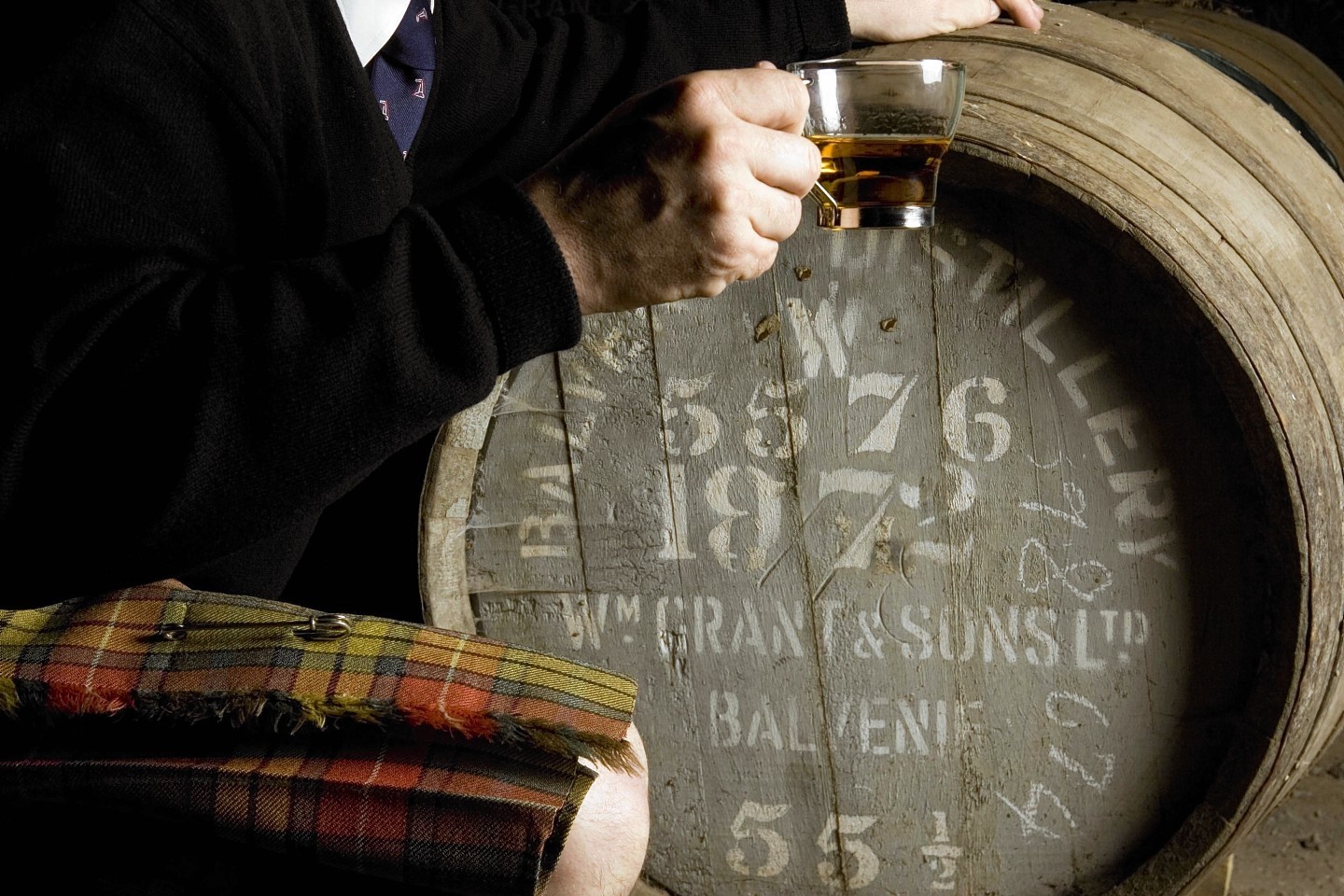 A whisky war is brewing over a modern-day trademark being claimed by a giant Scottish spirits firm and a tiny New Zealand distiller.
William Grant and Sons fears its Balvenie DoubleWood single malt could be confused with a dram sold by the New Zealand Whisky Collection.
Both have laid claim to the term DoubleWood, which refers to the technique of allowing the whisky to mature in two different types of wooden barrel.
In a strange twist, the Kiwi company is co-owned by Greg Ramsay, whose great-great-great-grandfather John McGregor actually worked at the Mortlach Distillery, in Dufftown, alongside the original William Grant.
At that time, Grant was working as a clerk, although he eventually worked his way up to manage the distillery and went on to use his own savings to establish Glenfiddich, the cornerstone property of a family dynasty that has grown to become the world's third-largest whisky producer.
The firm argues the term DoubleWood was created by Balvenie's Malt Master, David Stewart, who has been with the Speyside distillery since 1962.
It added in a statement: "William Grant and Sons has used its DoubleWood trademark, which is distinctive when used in relation to alcoholic beverages, in New Zealand since 1994.
"This use significantly predates the New Zealand Whisky Company's comparatively recent use."
Ramsay, a Tasmanian who acquired his love for whisky in St Andrews, is adamant there is "no risk at all" of confusion between the products.
"Our bottle has a map of New Zealand on it, prominently says 'New Zealand Whisky Collection' and has a black box", he said.
"It could not possibly be confused with Balvenie which has a white box, white label, and to my knowledge doesn't refer to New Zealand at all."
"We'd prefer not to go down the legal path but we'll do what we have to do to defend Dunedin DoubleWood," he added.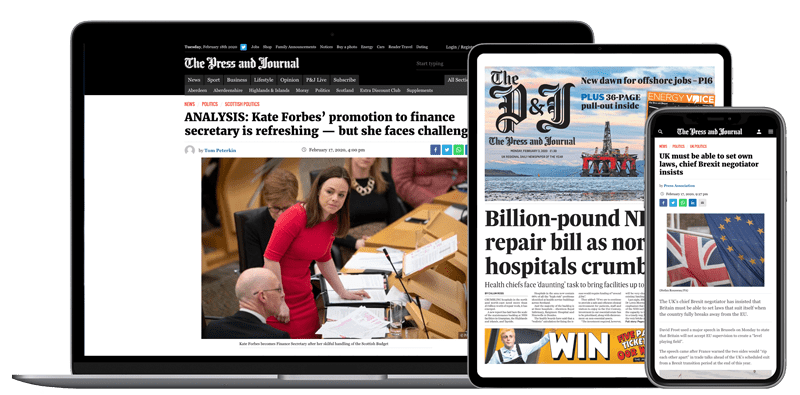 Help support quality local journalism … become a digital subscriber to The Press and Journal
For as little as £5.99 a month you can access all of our content, including Premium articles.
Subscribe