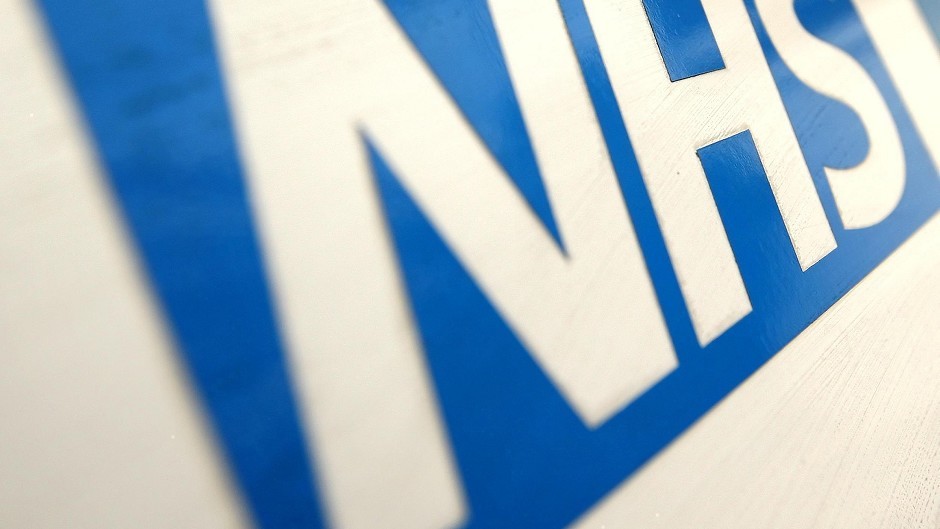 NHS Highland have stressed that a final decision is still to be made on the location for a new hospital in Skye – but that Broadford has been identified as the preferred choice.
This follows concern raised at a community council meeting in Portree that it had already been determined that the new hospital would be in Broadford.
But the NHS stressed yesterday there was no done deal and urged the public to becomre involved in the ongoing consultation.
In March, a location option appraisal workshop came out in favour of Broadford for a new community resource centre and hospital, and in April, the NHS Highland board endorsed that recommendation. But no final decision was taken.
A public consultation was launched into the proposed modernisation of hospital and community services in Skye, Lochalsh and South West Ross on May 19, and this will run until August 19.
Gill McVicar, director of NHS Highland's North and West operational unit, said: "I have made clear many times that it is not a 'done deal' that the hospital will be in Broadford, and it's clear from the feedback we are receiving during our ongoing public consultation that I must repeat that message.
"Participation in the public consultation will be extremely important to the final outcome, and I hope people in the area aren't put off participating because they think that the final decision has been taken. It hasn't."
Public meetings will be taking place on June 25 at the Broadford Hotel at 7pm, on July 8 at Lochcarron Village Hall at 7.30pm, and on July 24 at Tigh na Sgire in Portree at 7pm.
NHS Highland clinical lead, Dr Paul Davidson, will also be holding a series of drop-in sessions across all GP practices in the area during the week June 30 to July 4.
Plans to build the hospital in Broadford and not Portree have been met with concern from people living in the more populated north end of the island.
Alan Macrae, of Kilmuir on the Trotternish peninsula, said after site consideration earlier this year: "The new hospital should be in Portree as it is the main centre of population.
"Two-thirds of the population of the island live north of Sconsor and the population more than doubles in the summer.
"Building it in Broadford would be a scandal if it happened. It's like having the Western Isles Hospital in Barvas or Raigmore in Fort Augustus. This simply cannot be allowed to happen.
"Unless NHS Highland has very good clinical reasons for putting it anywhere outwith Portree, they will have a huge fight on their hands."