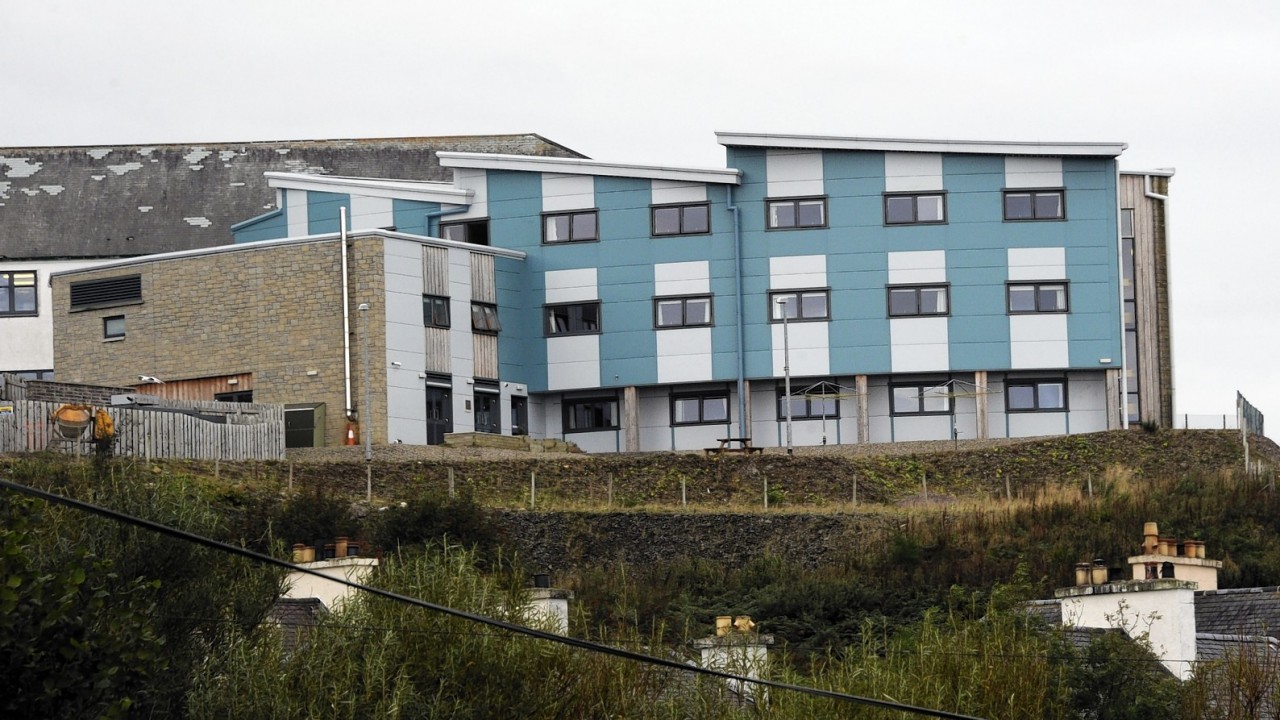 A hostel for island school children made possible by theatre impresario Sir Cameron Mackintosh needs £350,000 of repairs just four years after opening.
The £4million hostel in Mallaig finally opened its doors in 2010 after a 15 year battle.
Billionaire Sir Cameron, 67, who owns a string of West End theatres, gifted land and money so that the Small Isles' pupils can attend secondary school in the mainland.
He gave the land forHighland Council to build the 21-bed hostel, but now the council has admitted that the building is not up to scratch, is damp, and will need hundreds of thousands of pounds spent on it, with the bill increasing as more problems are uncovered.
A council spokeswoman: "Detailed investigations into the cause of damp penetration to the social areas of the hostel have uncovered problems with materials and workmanship to the external walls and roof edges.
"A package of remedial works has been developed which includes taking down the outer skin of blockwork to exposed elevations and re-building it in new harled blockwork to better resist the severe exposure conditions of the site, together with the re-fixing of cladding panels and roof edge trims to eliminate wind generated noise.
"A repair works contract commenced in April and is scheduled for completion in August. The approved tender cost for these works is £289,157, however fully opening up the structure has identified further construction issues and the likely overall cost of the repairs is now in the order of £350,000."
The hostel is used by students from the isles of Rum, Canna, Eigg and Muck and also Knoydart peninsula while they study at Mallaig High School.
Sir Cameron, who with some of the biggest musical successes of the last 30 years – including Les Miserables, Cats, Phantom of the Opera and Miss Saigon – gifted land next to The Macintosh Centre, a day care centre, in Mallaig for just £1.
The hostel's opening was delayed because of difficulties in aligning the roof to the steel frame of the building on the sloping site.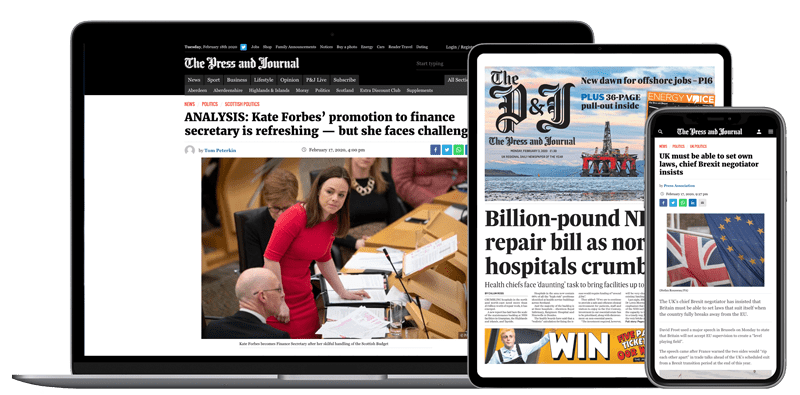 Help support quality local journalism … become a digital subscriber to The Press and Journal
For as little as £5.99 a month you can access all of our content, including Premium articles.
Subscribe