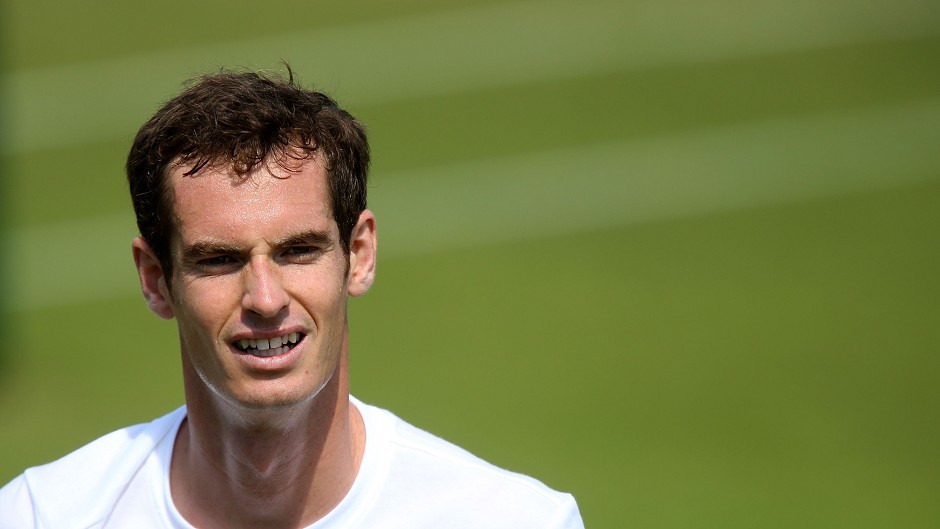 The man dubbed Scotland's most dedicated tennis supporter reckons that Murray mania has made it the busiest championship yet.
Mark Martin, 48, from Lewis has queued for tickets at Wimbledon every year since 1979 – but has never seen the club as busy as it has been this week.
The carpenter has downed tools and headed south every summer for 35 years to camp at SW19 for up to 16 nights to watch his favourite sport.
Mr Martin said: "It's busier now than previous years. It's down to Murray winning last year.
"It would be massive if he can win Wimbledon again."
The first fans in the queue, including Mr Martin, pitched their tents at 5pm on Monday – just after Andy Murray's first-round match and 44 hours or more before his second-round match against Slovenia's Blaz Rola this afternoon.
Twenty fans have camped out since Monday, with hundreds more joining them yesterday morning.
All 500 queue cards guaranteeing tickets to Murray's match were claimed by 3pm yesterday.
A Wimbledon spokesman said: "We're always busy but this year appears even busier than last year. The numbers speak for themselves."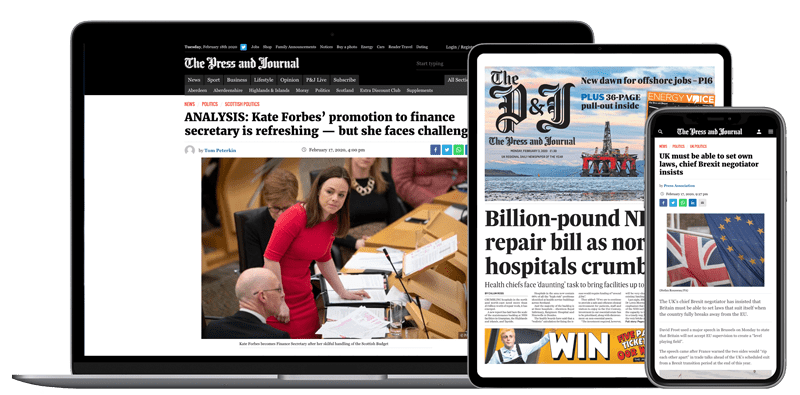 Help support quality local journalism … become a digital subscriber to The Press and Journal
For as little as £5.99 a month you can access all of our content, including Premium articles.
Subscribe