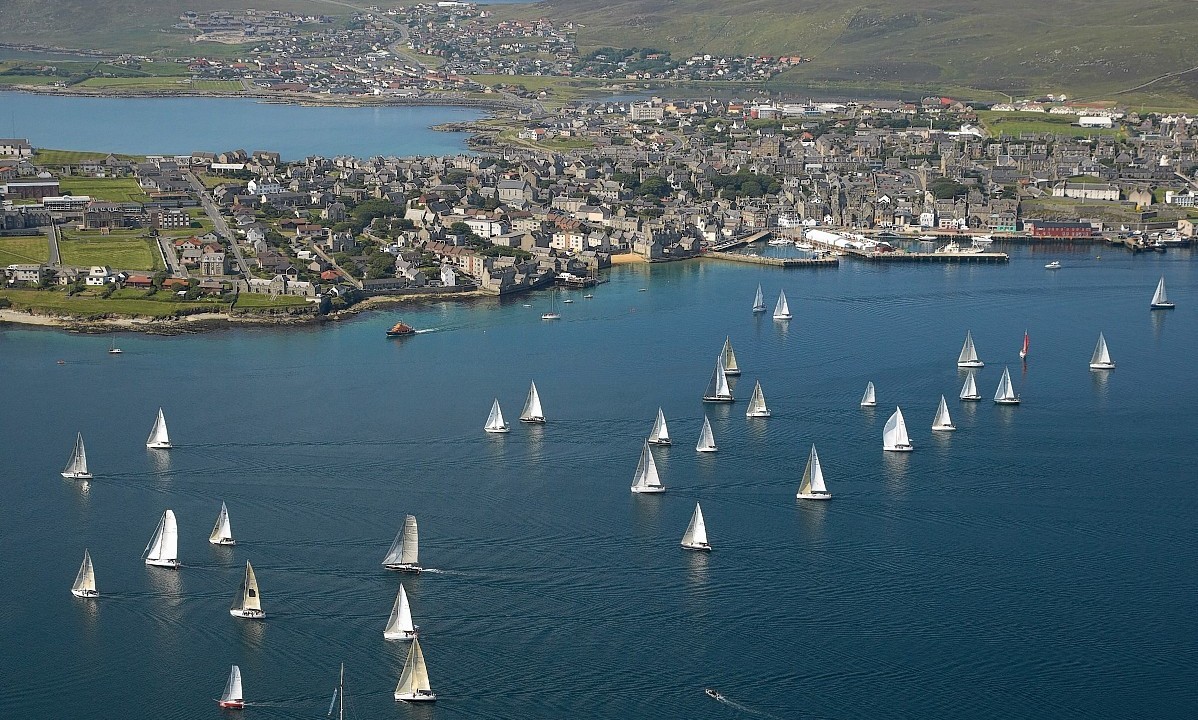 Liberal Democrat MSP Tavish Scott has claimed that a Scottish Government pledge to hand net revenue from the seabed to northern isle councils was only worth £1.2million a year.
He said the figure, disclosed by the Crown Estate, would surprise people in Shetland and Orkney who he said were being urged to take a "gamble" and vote for independence.
First Minister Alex Salmond last week said 100% of net income yielded by the Crown Estate would be used by local authorities to fund services and projects as they saw fit if people voted "yes".
But Mr Scott, who has represented Shetland since 1999, said the income figure would leave many islanders feeling "shortchanged".
He pointed out that Shetland Islands Council has claimed that the Scottish Government would cut its income by about £6million over the next five years.
A spokeswoman for Local Government Minister Derek MacKay claimed the criticism amounted to "sour grapes" from the Lib Dem MSP who she said failed to offer the power to islanders when he was a Scottish Executive minister.
She pointed out that the Liberal Democrats failed to devolve any control or revenues from the Crown Estate to communities and were part of a Westminster government that is cutting Scotland's budget.
Mr Scott said: "Without taking into account how much money would be whittled away to achieve the SNP's proposed 'net' figure through various taxes and charges, I am certain that such a low figure will come as a surprise to many islanders.
"It has certainly not gone unnoticed that over the past seven years, the SNP government has removed millions of pounds in funding from the northern isles.
"This latest incentive to try and entice islanders to embrace their independence obsession will undoubtedly leave many feeling short changed at best."
Mr MacKay's spokeswoman said the Scottish Government had ensured that local government funding was protected from Westminster budget cuts.
"We have set out radical plans that can empower the islands for the long term," she added.