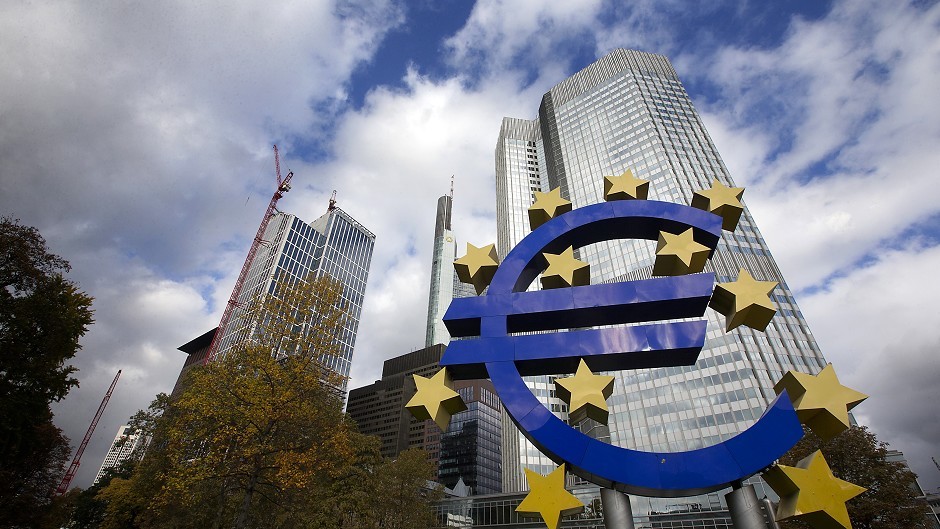 A north-east MSP has clashed with SNP ministers over claims they have made about the consequences of denying EU membership to an independent Scotland.
Labour's Richard Baker claimed answers to parliamentary questions showed that the Scottish Government took no legal advice before the first minister argued that European fishing countries would not want to block an application.
Speaking in Bruges in April, Mr Salmond, MSP for Aberdeenshire East, said the government proposed a practical, commonsense approach to EU membership which meant no detriment to any other member state.
The SNP leader claimed the alternative would be the fishing fleets of 12 countries being denied access to Scottish waters and, as a consequence, Norwegian waters, which are dependent on Scottish access.
Mr Baker said: "It is now clear that Alex Salmond received no legal advice on his ill-judged threat to blockade Scottish waters to other fleets if Scotland is not granted EU membership."
The opposition MSP said information provided by the government suggested that it did not carry out an economic impact assessment on the effect on the fishing industry if EU membership problems occurred.
Mr Baker said: "This is no way to treat our vital fishing industry and is a cack-handed approach to making the case for a separate Scotland to be a member of the EU."
But a spokesman for Rural Affairs Secretary Richard Lochhead said: "The only people talking about 'blockades' are Richard Baker and his Tory colleagues in the 'no" campaign to try and divert attention from the real issue.
"An independent Scotland will give our fishermen a seat and voice at the top table in Europe for the first time ever, helping secure a far better deal for them.
"It is a simple fact that were an independent Scotland outside the European Union then Scottish waters would not be EU waters with all the knock-on consequences that would have for fishing fleets from other nations.
"This is just one of the reasons it will be in everyone's interests for Scotland to continue in the EU."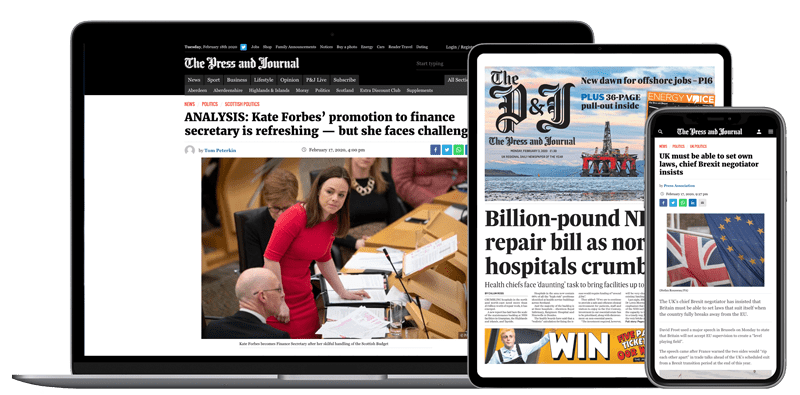 Help support quality local journalism … become a digital subscriber to The Press and Journal
For as little as £5.99 a month you can access all of our content, including Premium articles.
Subscribe