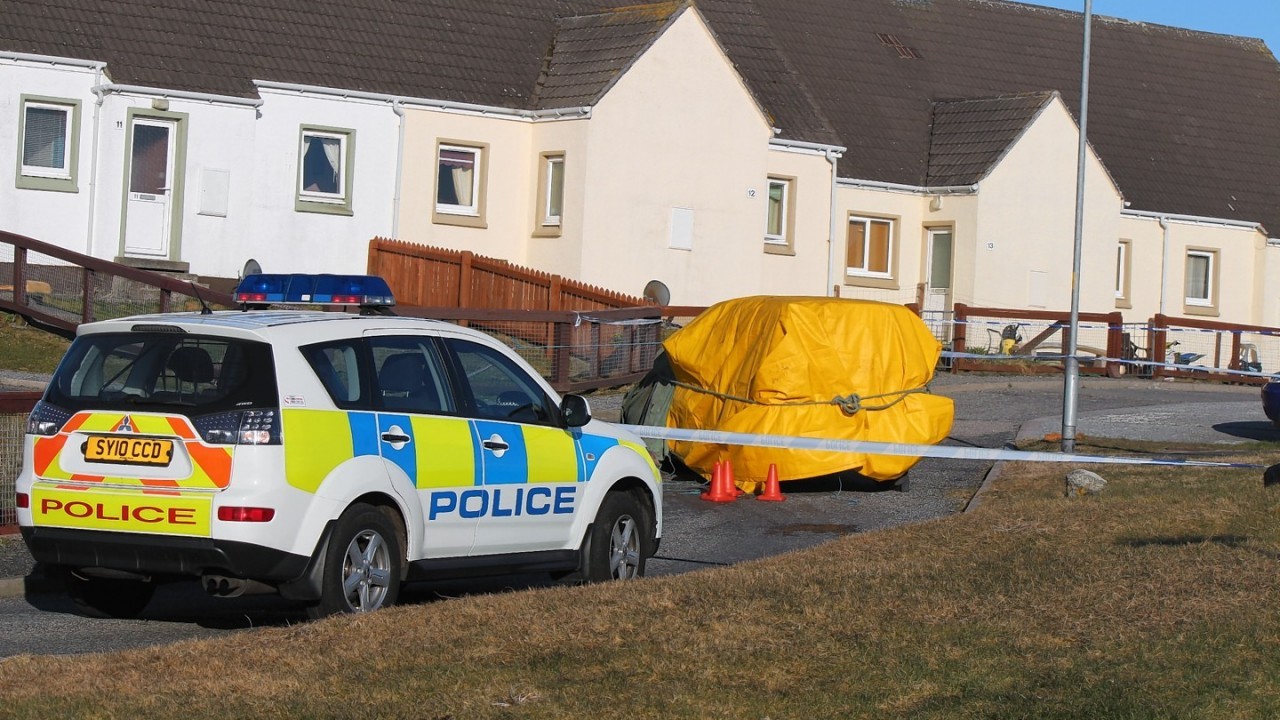 How a Royal Mail van rolled over and killed a Western Isles postman is a mystery, an inquiry heard last night.
Ronnie Morrison, of Hacklett, Benbecula, died when he was dragged underneath his own mail van in Ford Terrace in Creagorry, on March 28 last year.
The well-liked local man was killed near his elderly mother Annalisa's home in the housing scheme near the South Ford causeway.
He died of chest injuries and having his air supply cut off after being trapped underneath the vehicle, fiscal David Teale told a fatal accident inquiry into his death at Lochmaddy Sheriff Court.
Representing Mr Morrison's family, lawyer Gordon Seaton stressed the tragedy was a "puzzle" as a police investigator stressed the vehicle would have rolled backwards immediately without either the handbrake or gears being applied.
Yet, the vehicle rolled away only after Mr Morrison had returned from delivering post to an adjacent house first, he highlighted.
The solicitor pointed out this "accident may not have happened" if the Royal Mail had an audio handbrake warning – now being introduced – plus "more focused training for postmen".
He said the family did not seek to "blame anyone but don't want this to happen to anyone else."
Sheriff Noel McPartlin said: "Mr Morrison was desperately unlucky to be fatally injured in this way."
Police traffic accident investigator Scott Lennon said the Dingwall road traffic unit examined the scene and tested the vehicle.
He said their report concluded the ignition was switched off, the gearstick left in neutral and the handbrake was off causing the van to move backwards.
They "found no defects which would have contributed to the accident in any way," and the van was "roadworthy and drivable," he said.
Mr Seaton pointed out that the van had not shifted while Mr Morrison delivered mail to a nearby house and returned.
Royal Mail Western Isles manager Eddie Mackenzie said the organisation had now changed their rules, "probably as a result of this accident," and another incident in Kinross requiring postmen to park in gear and turn wheels towards the kerb.
The court sat late to complete the inquiry after fog at Benbecula airport delayed the sheriff's flight.
Sheriff McPartlin will issue his findings at a later date.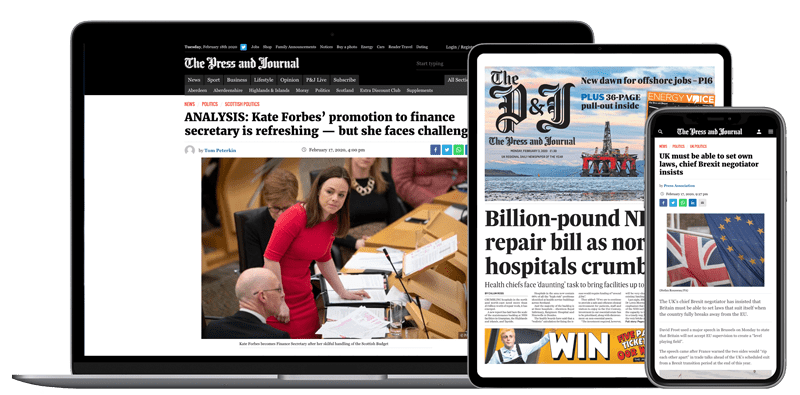 Help support quality local journalism … become a digital subscriber to The Press and Journal
For as little as £5.99 a month you can access all of our content, including Premium articles.
Subscribe