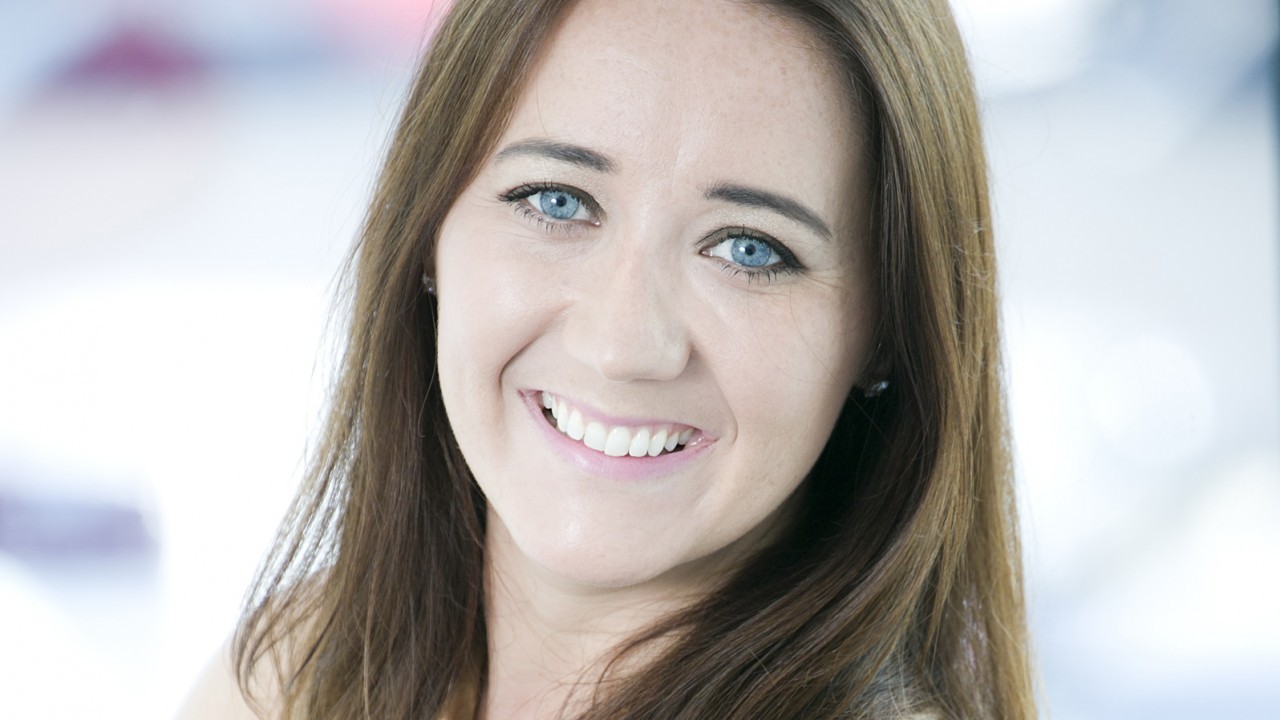 New research has revealed that office workers in Aberdeen would feel more optimistic at work if natural light and informal, dynamic spaces were elements of their working environments.
A survey of more than 800 office workers, carried out by market researchers Ipsos, shows that the three things which workers feel would make a difference to their working life are:
More natural light
Better temperature control
More informal areas and better use of their office space
Adele Wilson, regional business manager for Steelcase Solutions in Aberdeen, said: "Employees' sense of wellbeing is of paramount importance to them today – and the businesses they work for.
"Working in a fast, complex, technology-dominated world has meant the environment people work in has become so much more important to them."
Research carried out by Steelcase, the parent company of Steelcase Solutions, has found that there are six dimensions to consider when planning for well-being within the workplace:
Optimism (allowing choice, personalisation and control)
Mindfulness (offering calming places that encourage interaction)
Authenticity (creating informal, non-restrictive environments)
Belonging (welcoming and well-equipped spaces)
Meaning (aligning workers with a vision through space)
Vitality (supporting active, healthy lifestyles with movement and visibility)
Adele said: "Businesses which strive to make their employees feel at home are seeing real differences in productivity and at the same time the employees' sense of satisfaction is much greater.
"In terms of design, a space which allows free movement and a choice of posture means that workers can feel a sense of familiarity and belonging which is also vital for creative and optimistic work."
One element which is conducive to wellbeing in the working environment is the beneficial effects of contact with nature.
In modern office design, Biophilia, the human desire to connect with nature, is also one of the trends identified by consumer and design trends analysts Scarlet Opus for future workspaces.
Rather than take the workers to green spaces, green spaces will be incorporated into the offices of the future.
Buildings such as the "Plantascraper" in Sweden, "Bosco Verticale" in Milan and "ParkRoyal" in Singapore are examples of this growing trend in architecture.
Adele added: "The workplace is where we spend most of our lives. Clearly if the workplace is more pleasant and comfortable the workforce will be happier, more engaged and productive."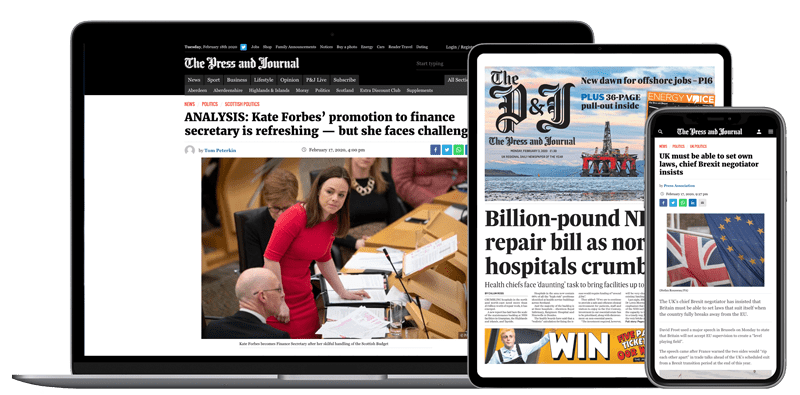 Help support quality local journalism … become a digital subscriber to The Press and Journal
For as little as £5.99 a month you can access all of our content, including Premium articles.
Subscribe