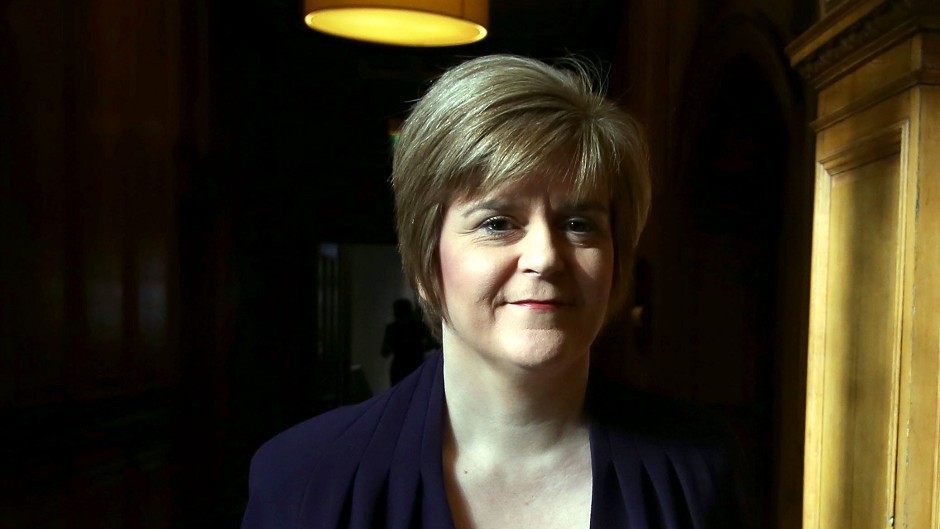 The Scottish Government has promised to examine ways of tackling problems which it claims are "holding back" remote and rural areas in the event of a Yes vote in the September referendum.
It has pledged to set up a Rural Connectivity Commission after independence to consider how to improve issues such as mobile and broadband coverage, postal services and transport links.
Deputy First Minister Nicola Sturgeon said constitutional change provided the opportunity to "remove barriers" that were stifling economic growth.
The commission will be announced in a government paper, titled Connecting Rural Scotland, due to be published today.
The intention is for an expert body to consider how to deliver a better deal for rural communities and businesses while also ensuring clarity for industry and stability for investors.
The paper is being published to coincide with a meeting of the Scottish cabinet in Caithness.
Members of the public will have the chance to grill First Minister Alex Salmond and his team about the independence referendum at a public meeting in the Wick assembly rooms.
Ms Sturgeon said: "Our rural communities make a very valuable contribution to Scotland's economy and have huge potential to develop even further.
"Too often people who live outside urban areas are poorly served by the market and the UK Government when it comes to services vital in the 21st century.
"With independence, we will have the powers to regulate these crucial services and to remove barriers which are holding back rural areas from achieving their full potential.
"There are opportunities to change so much for the better."
Last month Mr Salmond pledged to give Scotland's island communities all the money generated from the seabed in the event of a Yes vote on September 18.
The SNP leader said 100% of net income yielded by the Crown Estate would be used by local authorities to fund services and projects as they saw fit.
But Liberal Democrat MSP Tavish Scott said the promise was only worth £1.2million to Shetland and Orkney a year and many people would feel "shortchanged".