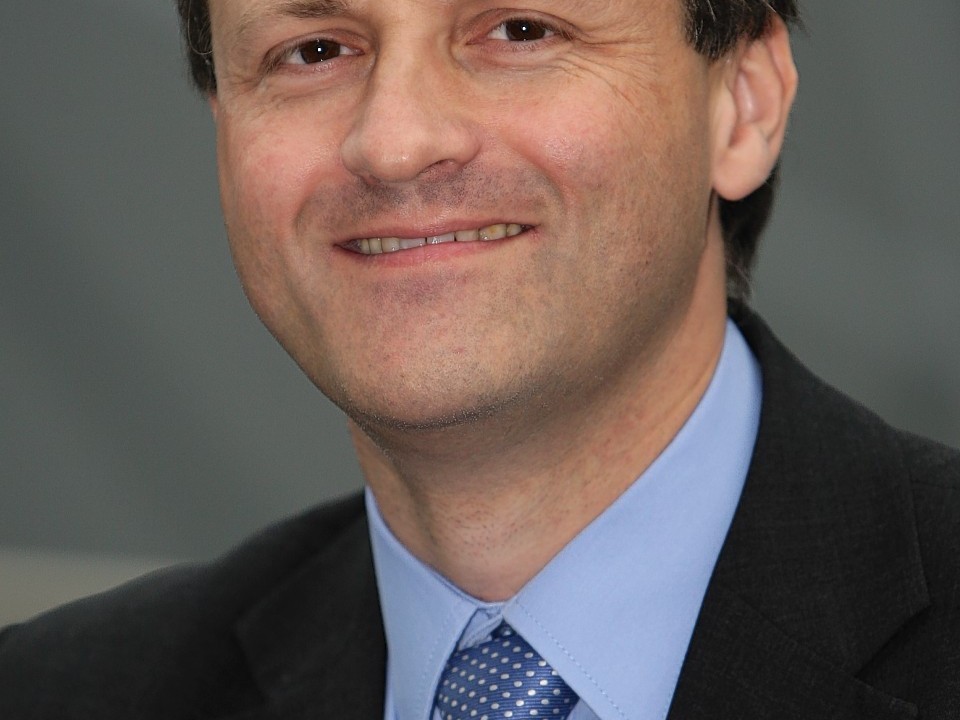 An independent Scotland will lose the financial safety provided by the joint resources of the UK, according to Pensions Minister Justin Webb.
The latest Whitehall In the Know pack says the UK Government spent £17.7billion on benefits, pensions, benefits and tax credits north of the border in 2012/13.
The document says people have greater certainty in retirement with the same level of state pension across the country, and the UK Pension Protection fund covering the rights of more than 11million people in eligible occupational pension schemes.
Webb said: "As part of the UK, Scottish people benefit from resilience in the jobs market and a unified pensions system which delivers the same support everywhere – irrespective of peaks and troughs in economies of the nations or demographic differences.
"The latest employment figures, covering March to May 2014, show a record number of people are in work in Scotland, with employment up by 76,000 over the past year.
"We are prospering together with more people in work than ever before and with the state pension at its highest level against earnings for over 20 years. By staying together I am confident that we will continue to prosper in the future".
A Scottish Government spokeswoman said: "Pensions will be paid in full in an independent Scotland, which will be more able to afford state and public sector pensions, as spending on these areas here is lower as a proportion of national income than for the UK as a whole.
"Independence will also give Scotland the chance to chart our own welfare policy instead of being tied to Westminster's cuts agenda.
"In terms of job opportunities, Scotland is already outperforming the UK on employment, and independence will give us the economic tools we need to create more and better jobs."