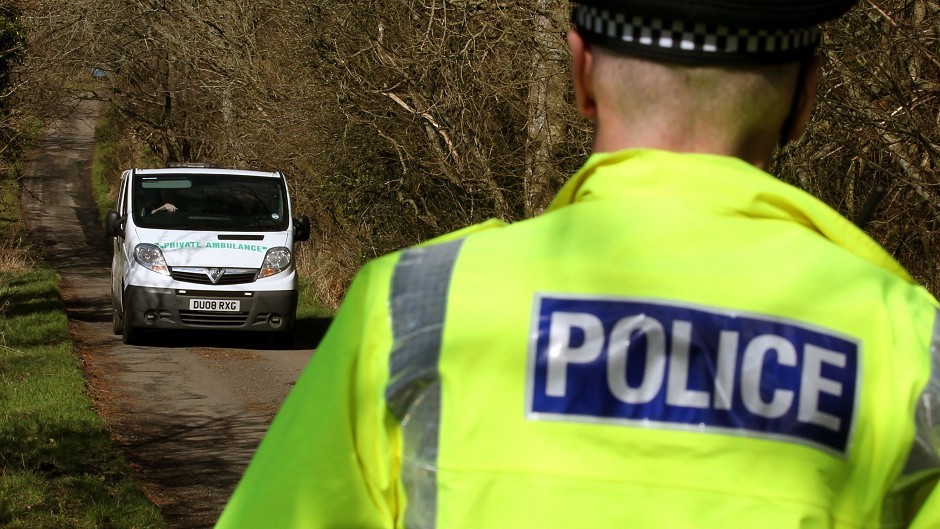 A driver has died after taking ill at the wheel of his car on South Uist.
Police and an ambulance were called to a report of a road accident on the A865 near Bornish just before 6pm yesterday evening.
But the man, who was in his 60s, was pronounced dead at the scene.
A spokesman for the police said: "Officers were called out after a report of a road accident but once on the scene it became clear that it was a medical matter."