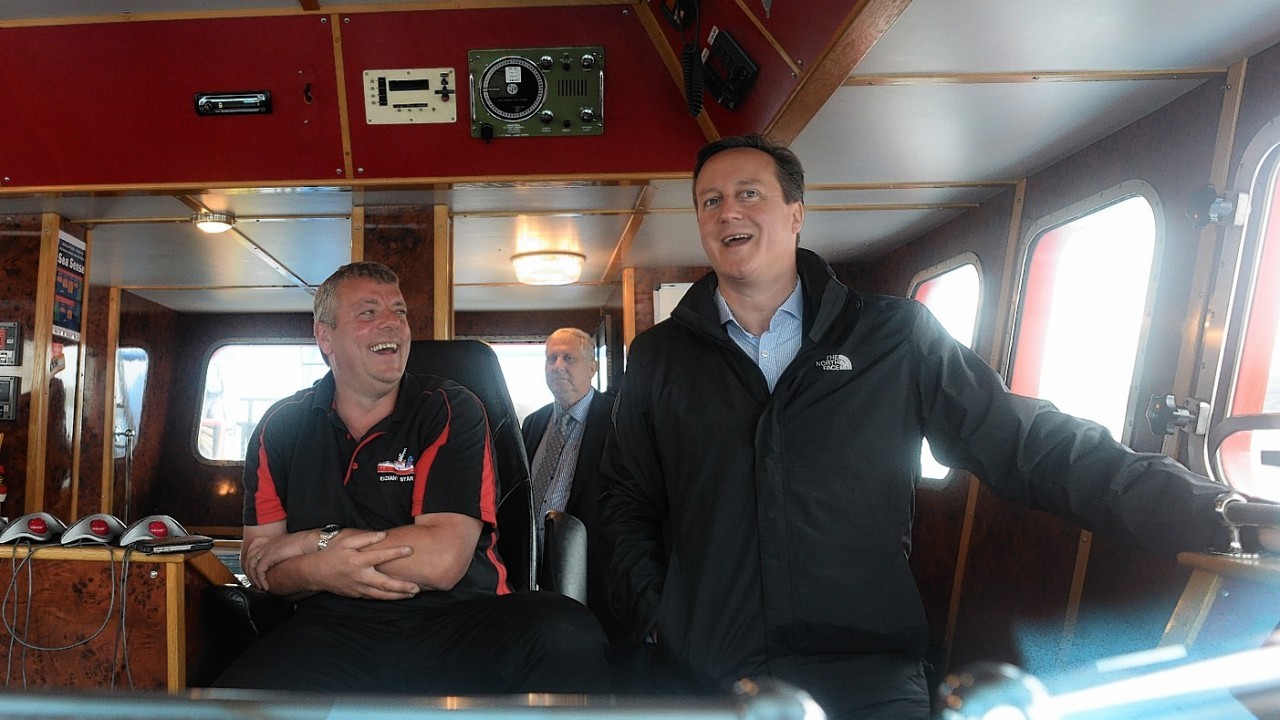 More than 900 workers at Sullom Voe gas plant in Shetland downed tools yesterday in an industrial dispute over pay.
But the Petrofac employees later abandoned their strike after the energy service firm agreed to pay them for 2.5 hours they spent on a previous stoppage in a long-running row over travel allowances.
Prime Minister David Cameron had been due to visit the plant but remained in Lerwick during the first visit by a PM to Shetland in 34 years.
Earlier this year, Petrofac agreed to pay a £15 daily allowance to workers in shared accommodation or travelling to the Total-owned gas plant from lodgings in Lerwick.
But other Petrofac employees then demanded compensation.
Yesterday's small victory was overshadowed by the loss of 9.5 hours' pay caused by their latest industrial action, which Petrofac said drove a "coach and horses" through the normal dispute resolution process.
A spokesman for the firm added: "We are pleased to have been able to resolve this issue.
"However we have made it very clear that unauthorised action like this is unacceptable; that in future, any issues should be addressed through the proper channels; and that workers will not be paid for the time spent away from work today."
Meanwhile, Mr Cameron said he was hopeful that the UK and Scottish governments could agree a deal to lay an interconnector cable hooking Shetland up to the National Grid.
He also met local fishing industry representatives and went on a trip aboard the Shetland-registered boat Radiant Star.
Fishers highlighted their concerns about the looming ban on discards, which many in the sector believe is unworkable, and a lack of progress in finding a way to soften the blow of its introduction.
Shetland Fishermen's Association executive officer Simon Collins said: "We were very clear that the means must be found to overcome this blockage, which stands in the way of a very bright future for the industry here.
"The prime minister gets it. He clearly understands the limitations of top-heavy management from Brussels, with remote bureaucrats and MEPs trying to stuff unworkable regulations down our throats.
"We emphasised that there is nothing wrong with taking a second look at rules that don't do the job they're supposed to do."