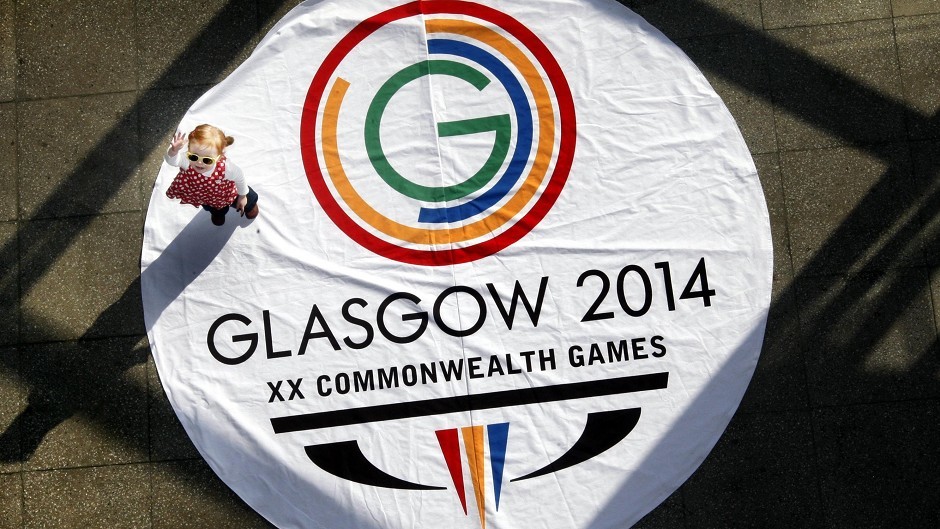 Aboyne's Rachel-Louise Masson helped the Scottish women's 4x100m freestyle relay team into this evening's final at Tollcross.
Masson, who celebrated her 19th birthday yesterday, was joined by Sian Harkin, Caitlin McClatchey and Rachael O'Donnell in the home relay team.
The Scots finished third in heat two behind Australia and England – the two fastest qualifiers.
The Scottish time of 3:45.79 was the fifth quickest overall.
Canada, New Zealand, Wales, Singapore and Northern Ireland also progressed to the final.