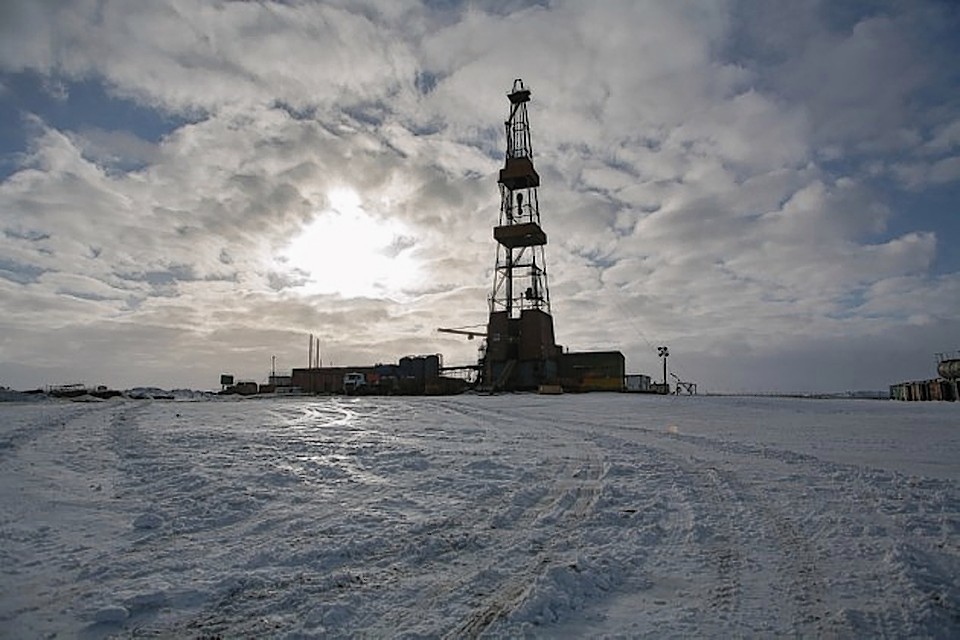 The company headed by the Better Together campaign's biggest individual donor is seeking to finance a major Russian oil company targeted by US sanctions.
The world's largest oil trading company Vitol has been in discussions to lend Rosneft $2billion in exchange for refined products over the next five years.
It is understood negotiations started before Malaysian Airlines flight MH17 was shot down over the Ukraine. The company refused to say whether talks were continuing.
Vitol has faced criticism over links with Iran, Iraq, Libya and Serbia and for avoiding paying UK tax on billions of pounds of profits.
Moray SNP MSP Angus Robertson said the latest reports were further evidence of why Better Together leader Alistair Darling should return a £500,000 donation from Vitol chief executive Ian Taylor.
"These revelations about one of the No camp's biggest donors just keep on coming – it's time for Alistair Darling to finally break his silence and return this donation," he said.
"The No campaign can't bury their head in the sand on this any more.
"David Cameron has previously called for sanctions against the 'cronies and oligarchs' around Vladimir Putin – now it seems that the No camp are happy to be bankrolled by someone whose company is linked with them."
The Better Together campaign insists it has never received any money from Vitol.
Vitol said any political donations made by Mr Taylor were personal.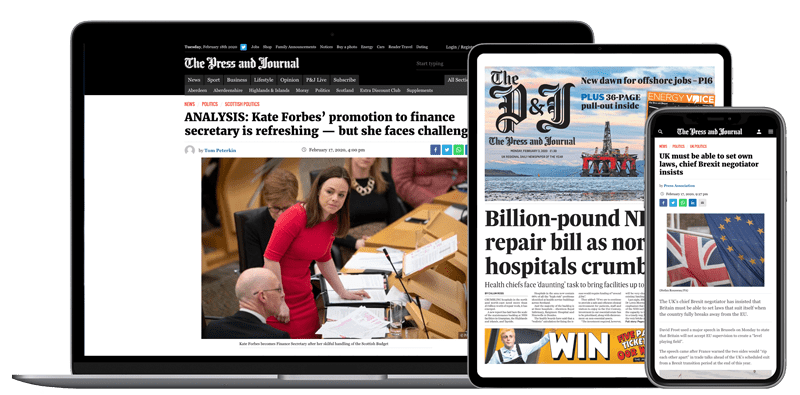 Help support quality local journalism … become a digital subscriber to The Press and Journal
For as little as £5.99 a month you can access all of our content, including Premium articles.
Subscribe