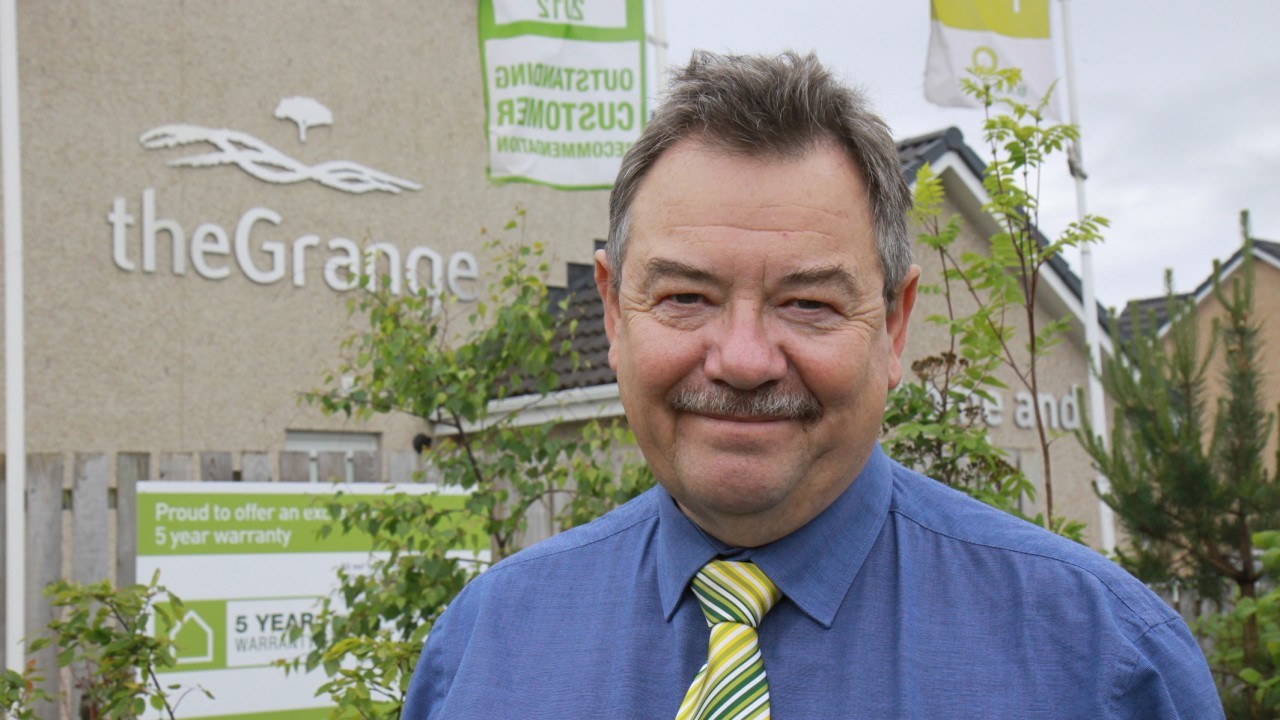 A site manager at Barratt Homes' Elgin development, The Grange, has picked up his fifth Pride in the Job Quality Award from the National House-Building Council (NHBC).
This year's award is Insch man Tommy Heanan's second since he joined Barratt Homes four years ago. It is also a fitting end to a long and happy career, as Tommy, 64, plans to retire in December.
The NHBC Pride in the Job Quality Award is the most coveted prize in the housebuilding industry. It is awarded to exceptional site managers at the best-organised and best-quality housing developments following a series of spot-check inspections at sites across the UK.
Almost 15,000 site managers throughout the UK were judged on every aspect of their job, including technical skill, quality workmanship, customer service and site safety.
Tommy will now go forward to the final round of the competition, which will select the best site manager in Britain.
Tommy, a bricklayer by trade, came to Scotland in the 1970s and worked his way up to become a site manager in 1990.
Speaking of his award, he said: "I work with an excellent construction team at The Grange and the development's success and this award couldn't have been achieved without them. We all take great pride in our work and we all enjoy the satisfaction of a job well done."
Across the UK, the Barratt Group scooped 90 awards for quality workmanship.
Barratt Scotland regional director Douglas McLeod said: "The official recognition of our winning site managers shows that Barratt North of Scotland is building some of the best-quality homes in the country.
"The site manager plays a pivotal role in delivering high-quality new homes and that is why we are so delighted with these two national awards.
"This is truly an outstanding result and one which should inspire confidence in our buyers."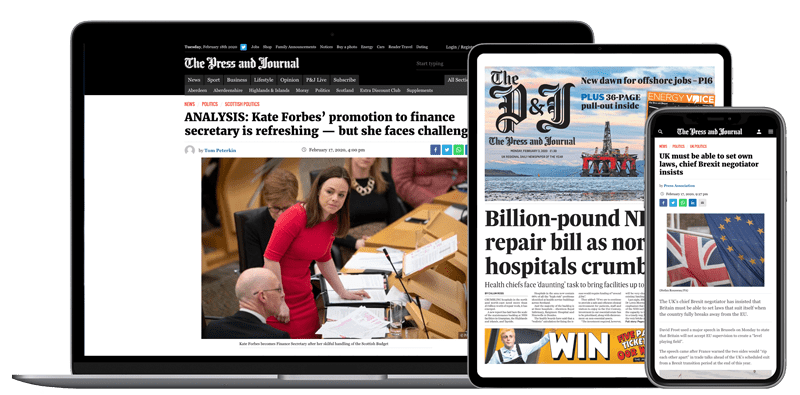 Help support quality local journalism … become a digital subscriber to The Press and Journal
For as little as £5.99 a month you can access all of our content, including Premium articles.
Subscribe