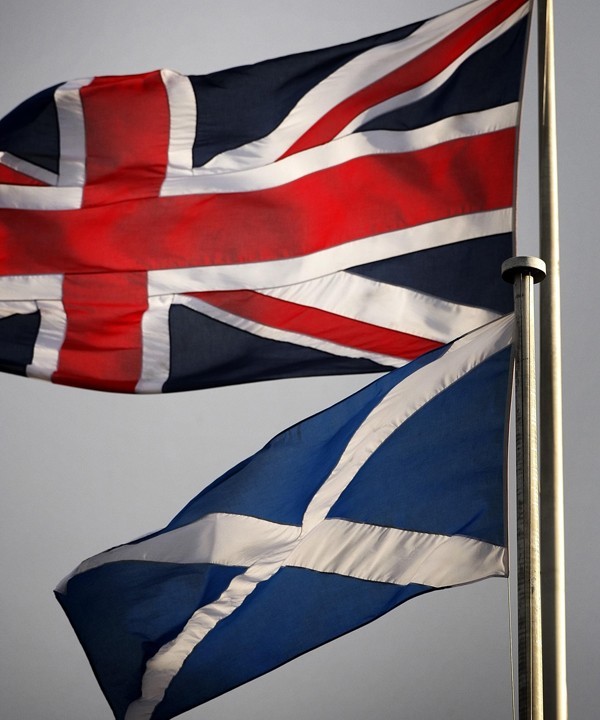 Researchers have warned that austerity in an independent Scotland will be harder than in the rest of the UK.
A report from the Institute for Fiscal Studies said that despite the uncertainty over the future path of borrowing and debt in Scotland, the country "would require a significant additional fiscal tightening, over and above that already announced by the UK Government.
While the same was true of the UK, the degree of tightening would be less, the report said.
Scottish Labour MSP Jackie Baillie said: "This is yet another expert and impartial intervention in this debate.
"As expert after expert lines up to explain the threat of separation to our public finances, Alex Salmond will have to explain why he is right, and they are all wrong.
"The reality is that leaving the UK means putting our schools and hospitals at risk."
A Scottish Government spokesman said: "This report contains no new figures, however it does confirm that even on the UK Government's worst case scenario an independent Scotland would start life in a healthier financial position than we were as part of the UK in the last year."