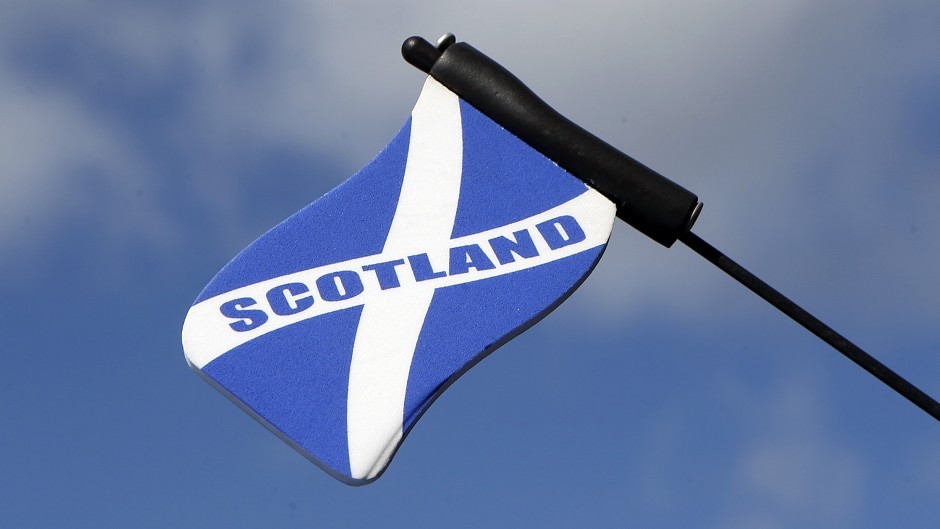 A north-east heart specialist has criticised the defacing of pro-Union campaign signs in Aberdeenshire.
Cardiologist Dr Kevin Jennings described the vandalism as "very threatening" and said it did not bode well for the future of democracy were Scotland to become independent.
He spoke out after police confirmed they were investigating several incidents of vandalism to Better Together signs on Royal Deeside.
It is thought as many as 21 signs have been damaged over the past fortnight.
Logos have been cut out, leaving holes in the middle of the plywood signs, while others have been covered in red graffiti with the word "yes".
Dr Jennings, who helped devise the UK's first cardiac home-monitoring service, described the vandalism as the "start of a slippery slope for democracy".
"I thought it was concerning they were being vandalised, I thought it very threatening. It does not bode well for democratic discussion after the vote," he said.
"We welcome a full and open democratic debate about this important subject.
"But a group, who presumably are ill-informed – I doubt the SNP would want to be represented by these fundamentalist – are preventing or impeding open and democratic debate."
Dr Jennings, who has worked at Aberdeen Royal Infirmary since 1983, added: "I doubt very much this is SNP policy but it does not bode well for a post independent Scotland."
Independence supporters are not the only ones defacing their opponents posters.
Three Yes Scotland field signs in Moray were daubed with paint within hours of being erected last week. Posters have also been torn off a building in Aberdeen.