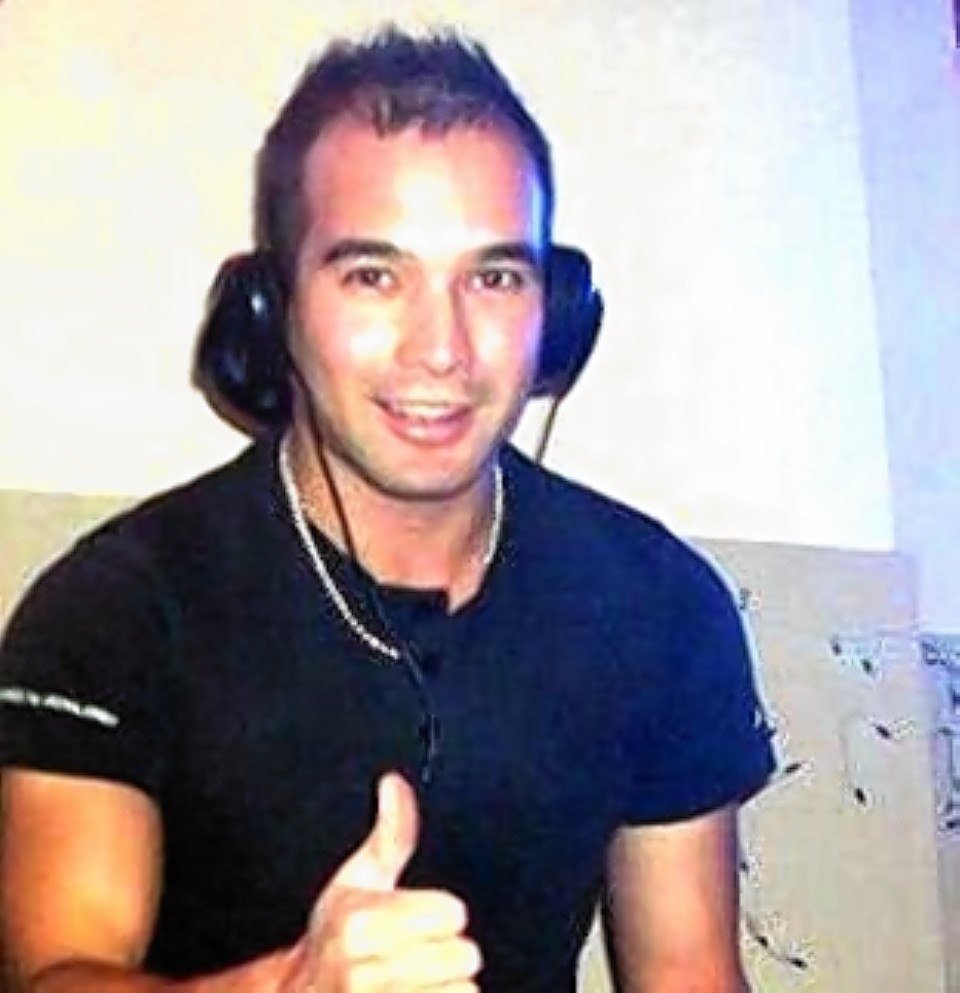 A rapist has been jailed for seven years after attacks on two women in Shetland.
Kenneth Harper, 33, from Virkie, Shetland, was told by judge Lord Boyd at the High Court in Glasgow that he was a "manipulative" man who had offended over the course of a decade.
Lord Boyd added: "I have a duty to protect the public. This was a course of conduct over 10 years."
The judge said he had considered monitoring Harper after his release from prison but continued: "Work can be done to address your problems while you are in prison."
Harper, an architectural technician, was convicted of raping the women following a trial at High Court in Aberdeen.
The offences were committed between 2004 and 2014.
He was also found guilty of assaulting one of the woman on various occasions in 2005 and 2006 by seizing her and striking her head against a kerb and an intercom entry system, and knocking her unconscious.
Harper was also convicted of assaulting another woman by punching and nipping her and throwing a boot at her.
Solicitor advocate John Keenan, defending, said his client still insisted he is innocent of the charges against him.
Harper was placed on the sex offenders' register.
Mr Keenan added: "Mr Harper is someone who has had a good work record and has been in full-time employment for the last five years."
Police praised a victim who came forward and led to Harper's conviction for serious physical assaults and sexual offences, including rape.
Acting Chief Inspector Lindsay Tulloch said: "This case was brought to the attention of the police following a report from a victim.
"The courage of a victim of this type of crime should be commended not only in coming forward to report these offences but also for the courage shown in giving evidence at the High Court.
"This action has resulted in making Shetland a safer place to live."
Chief Inspector Tulloch added: "It is hoped that this conviction should give other victims of such a sensitive crime the confidence to come forward and report incidents to police on 101, and be safe in the knowledge that their case will be sensitively and thoroughly investigated. No victim should suffer in silence."