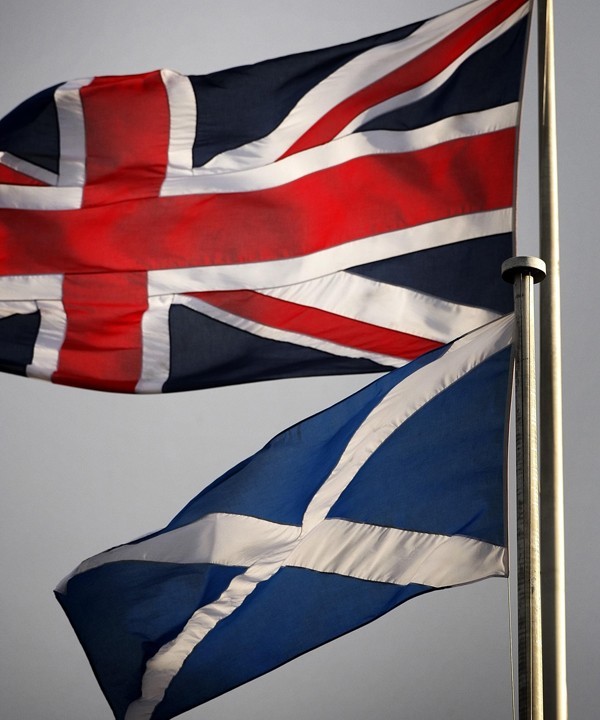 A group of eminent lawyers are demanding the Scottish Government be candid on the implications of independence.
A group of senior advocates and solicitors – including the flamboyant pipe-smoking QC Donald Findlay – has written an open letter calling on ministers to level with voters.
It follows an admission by the pro-independence group Lawyers for Yes that in the event of independence the situation will not be as envisaged by the Scottish Government.
Writing on the Lawyers for Yes website, steering committee member Brandon Malone, said: "The politic-legal reality is that the rest of the UK will be accepted as the continuing state by the international community."
He added it was "therefore true to say that the public institutions of the UK would become the public institutions of rUK (rest of UK)" and therefore "the Bank of England is a UK body and the pound is the UK currency".
The lawyers' letter said: "This is what the UK government and No campaigners have been saying for months, but it has still not been accepted as the legal reality by the Scottish Government, which dismisses it as mere 'assertion'.
"We call on the SNP and Yes Scotland finally now to be candid with Scottish voters on what the implications of a Yes vote would be."
During Tuesday's debate with Better Together leader Alistair Darling, Alex Salmond refused to say if he had a "plan B" for currency and insisted an independent Scotland would go into a currency union with rUK despite it being ruled out by the Tories, Labour and Liberal Democrats.
Scottish Conservative leader Ruth Davidson said: "Alex Salmond is selling voters short. They want real answers to serious questions and he refuses to give them any.
"How can anyone be expected to vote for independence when there is no credible plan on currency?"