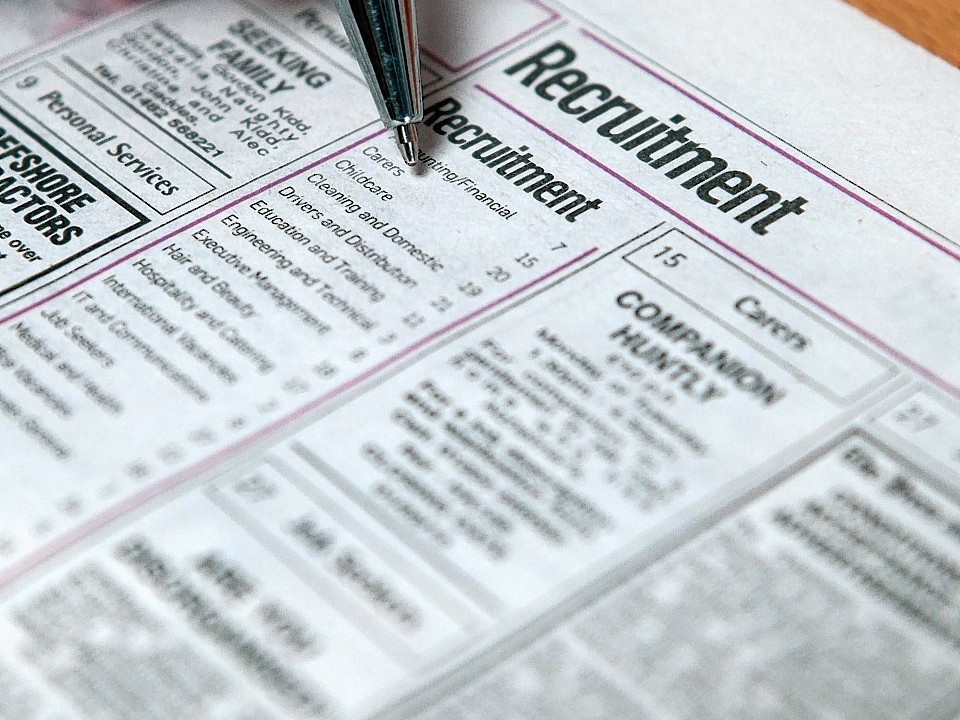 A veteran MP has said that a "great resource" is available in an island community after meeting employees of a company which is axing its local operations.
Western Isles MP Angus MacNeil spoke with employees of the building repair and maintenance services company GSH Group in Tarbert, on Harris.
Nearly 5% of the working population of the island will lose their livelihood because of the departure, which is a result of contract losses within the group.
There is no alternative office-based, computing and administration employment on the island, and the work will now be absorbed into GHS headquarters in Stoke-on-Trent in England.
The company, which is creating one of the biggest job loss crises on Harris for decades, also rejected five business proposals from Highlands and Islands Enterprise aimed at avoiding redundancies.
But Mr MacNeil believes that there is a great resource in the skilled back-office functions in the human capital and skills set left by the departure of GSH.
He said: "There is an opportunity for a company requiring skilled staff for back-office functions, an off-the-peg option and skilled team, that have formed in Harris over the last decade, working to asset management 'Maximo' software, a well-known standard in many industries.
"I hope that the skills that have been built up in Harris, will through the efforts of myself and others, find a company or group who are in need of these services and make the perfect match where we can deliver a win-win situation.
"It is certainly a source of concern to lose such a valued skills base and I hope it is short-term but there are also a number of young women working here, who are exactly the demography we want to keep in our islands."