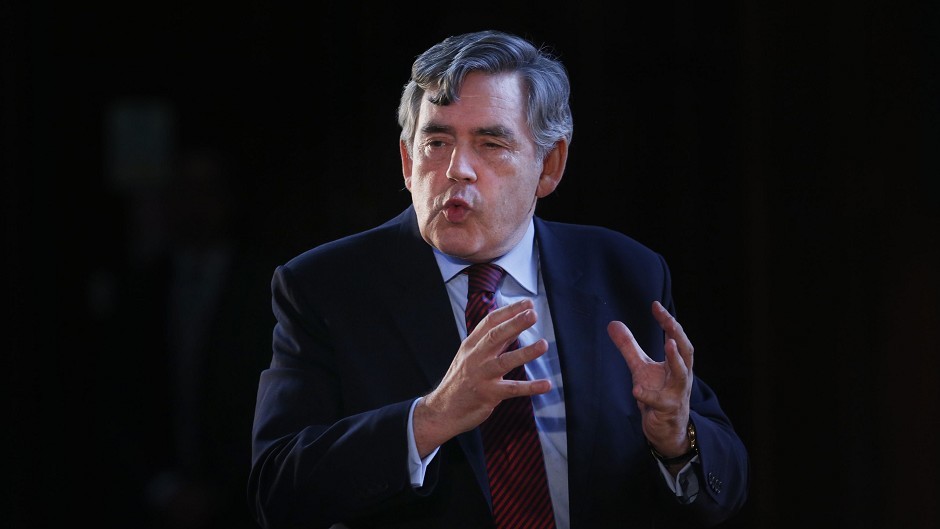 Former Prime Minister Gordon Brown has claimed Scottish pensioners get an extra £409 a year because of the Union.
Using new UK Government figures, the Labour MP said Scotland currently receives £417million more in pensions than it would if the benefit was simply based on its population share.
He said the payments – which work out at £8-a-week or £409-a-year per pensioner – came not just from the basic state pension but also from higher pension credit payments and higher disability benefit payments to Scots.
Speaking in Glasgow as part of the campaign against Scottish independence, Mr Brown said: "When you include the Scottish share of pensioner benefits paid overseas, Scottish pensioners received a total of £9.58billion in pensioner benefits.
"This represents 8.7% of total pensioner benefits across the UK, even though Scotland only has 8.3% of the UK population.
"The pensioner benefit spend in Scotland last year would have been £417million less had it been based on Scotland's share of the UK population.
"So before the SNP start making plans for independence they have to find an extra £417million that we currently receive from being part of the UK."