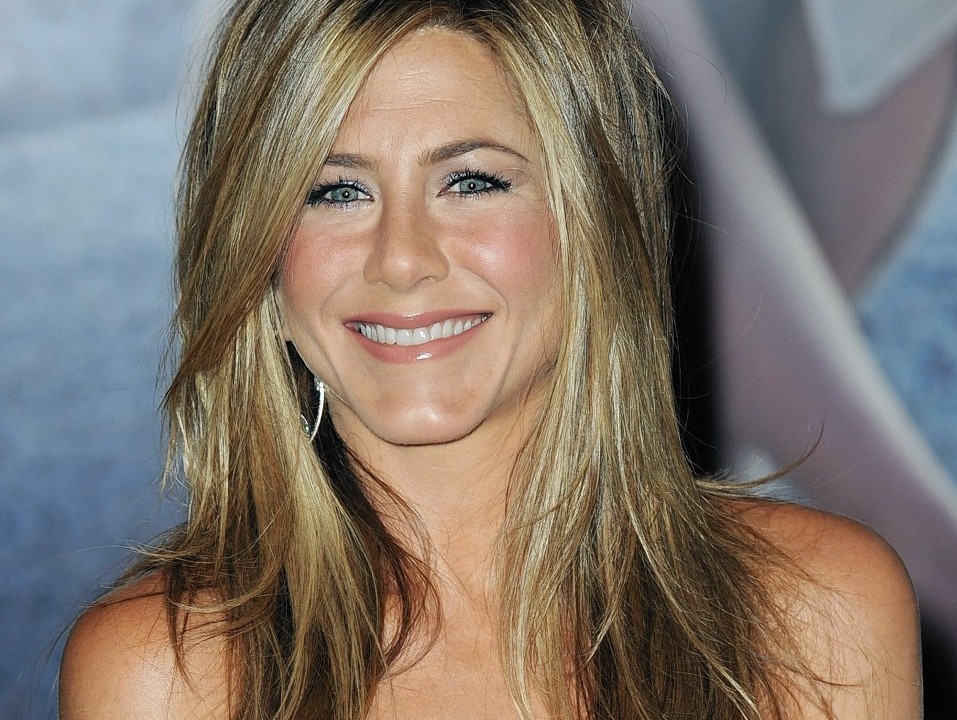 "I have a fiance, Justin Theroux, who would put a gun to my head if I touched my face in any way."
Hollywood star Jennifer Aniston, who is opposed to plastic surgery as a means of trying to look ageless.
"If you are going out and if you are a bit drunk, it is just a matter of time before you punch someone in the face – and that's a million dollars. That is why I can't live in London."
Actor Robert Pattinson, who says he cannot live in the capital because of the attention of the paparazzi.