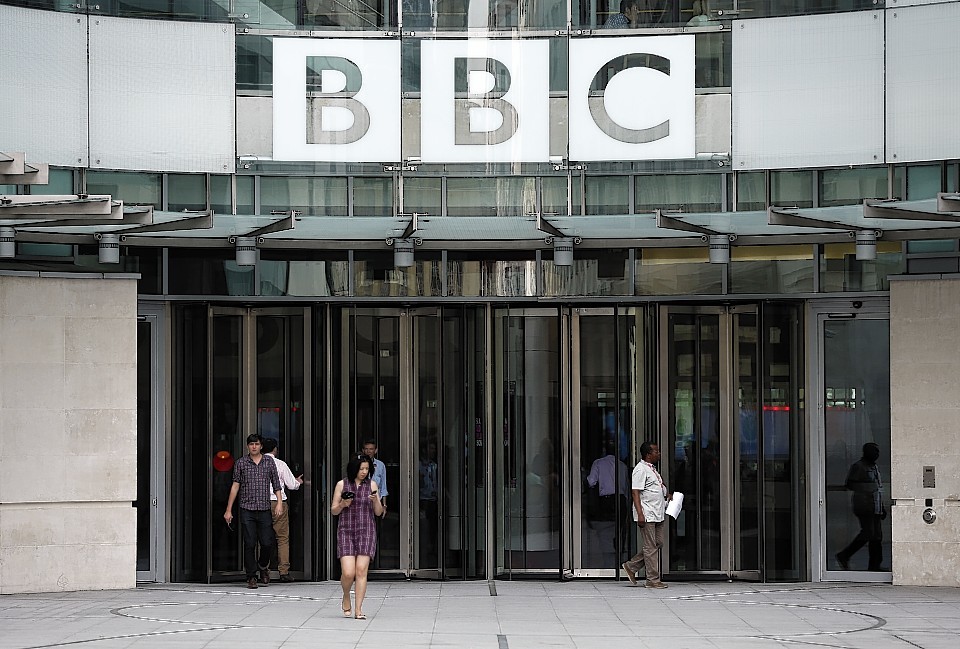 Scottish Government broadcasting plans have been dismissed as "make believe" by a former director general of the BBC.
Lord Birt warned a Yes vote would result in Scottish viewers losing automatic access to the corporation's TV and radio output.
And the crossbench peer predicted the BBC would be forced to make deeper cuts than the 15% it has already undergone, as it loses it share of Scottish licence fees, worth £320million a year.
The Scottish Government proposes replacing the BBC with a Scottish Broadcasting Service (SBS). The licence fee would remain and the SBS would continue to supply the BBC with the same level of programming in return for ongoing access to BBC services in Scotland.
However, Lord Birt said the BBC would reject the idea of cross-border co-operation and would sell its programmes to the highest bidder north of the border, such as STV, to help cover costs.
"The bold assertion in the Scottish government's white paper that a new Scottish public service broadcaster will work with the BBC in a programme-swapping joint venture is make believe," Lord Birt said.
"One way or another, after independence, Scottish viewers would have to pay to receive BBC services."
Labour shadow Scottish Secretary Margaret Curran is due to take up the cudgel in a keynote speech in Glasgow today when she will accuse Mr Salmond of making a promise he can't keep.
Blair Jenkins, Yes Scotland chief executive and a former head of news at BBC Scotland, said: "BBC programmes and services will continue to be available to audiences in Scotland as they are to audiences in Ireland and other European countries.
"To suggest otherwise is the classic project fear approach, ignore the evidence from elsewhere and dream up dismal predictions."