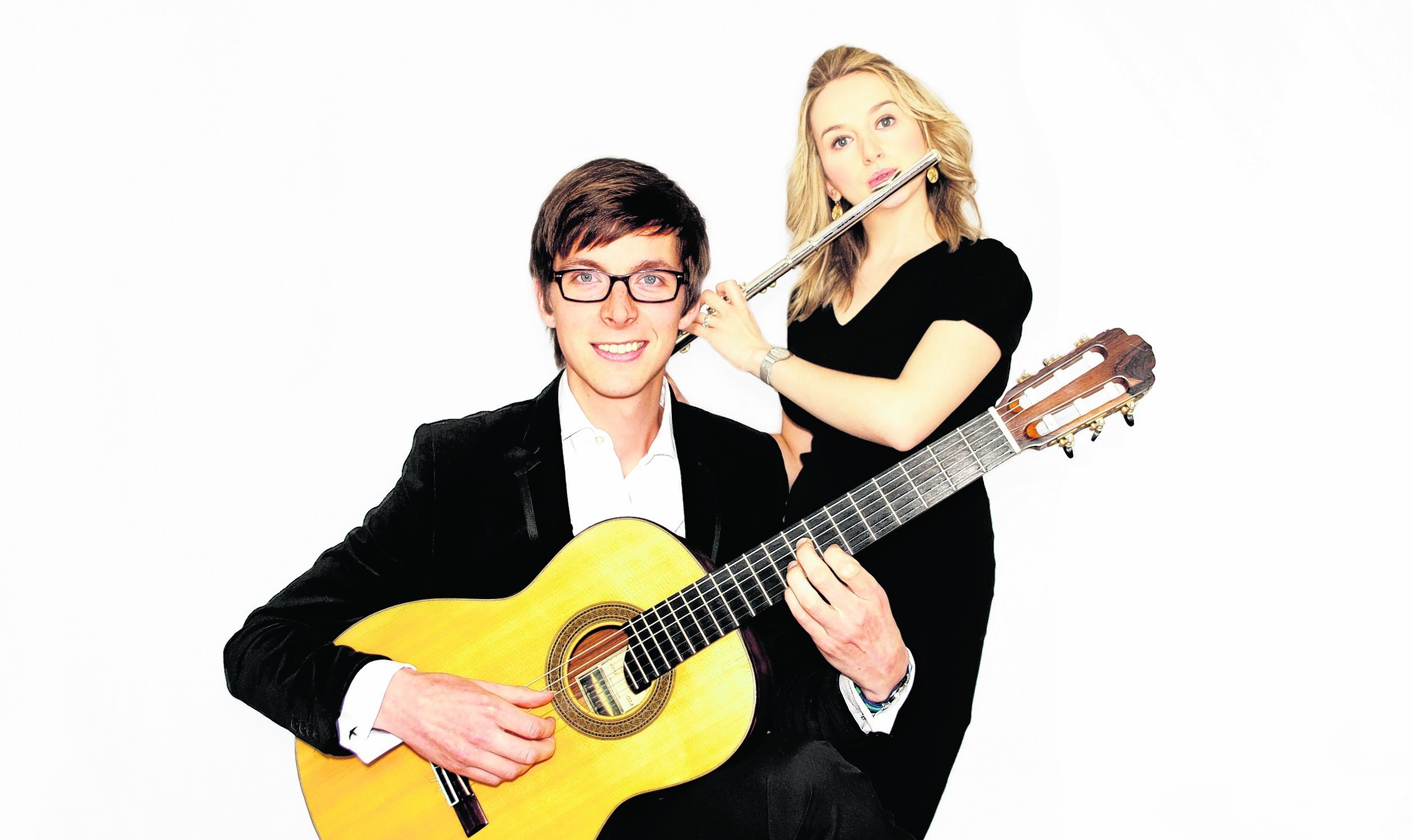 Braemar Castle on Sunday, August 24, will be the only north-east date for the talented Boyle Klöfver Duo. It is the first of their Castle Concert Series. The concerts are all set in intimate venues, aimed at giving audiences a fresh experience of classical music.
Castle manager Laura McMeekin said: "These concerts give people a chance to enjoy the music away from the concert hall in a more informal atmosphere. Guitarist Nils Klöfver and flautist Kimberley Boyle are prize-winning musicians. Nils is from Sweden originally, and Kimberley from Crieff. Both are now based in London and pursue hectic freelance careers. We are delighted they have chosen Braemar Castle to launch their Castle Concert Series."
The duo will perform a varied and exciting programme of acoustic flute and guitar music by Debussy, Bartok, Piazzolla and the Scottish contemporary composer Eddie McGuire.
The Boyle Klöfver Duo will perform at Braemar Castle on Sunday at 4.30pm, with afternoon tea from 4pm. The concert will take place in the historic dining room of the castle and limited capacity means that reservations are essential. For further information, and to reserve tickets, contact 013397 41219 or e-mail info@braemarcastle.co.uk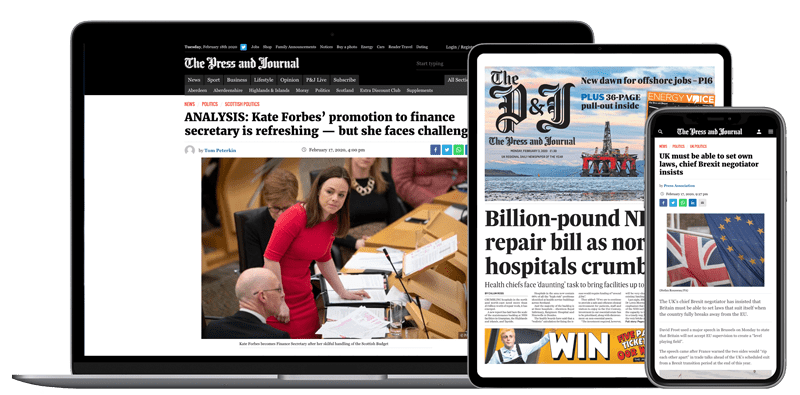 Help support quality local journalism … become a digital subscriber to The Press and Journal
For as little as £5.99 a month you can access all of our content, including Premium articles.
Subscribe