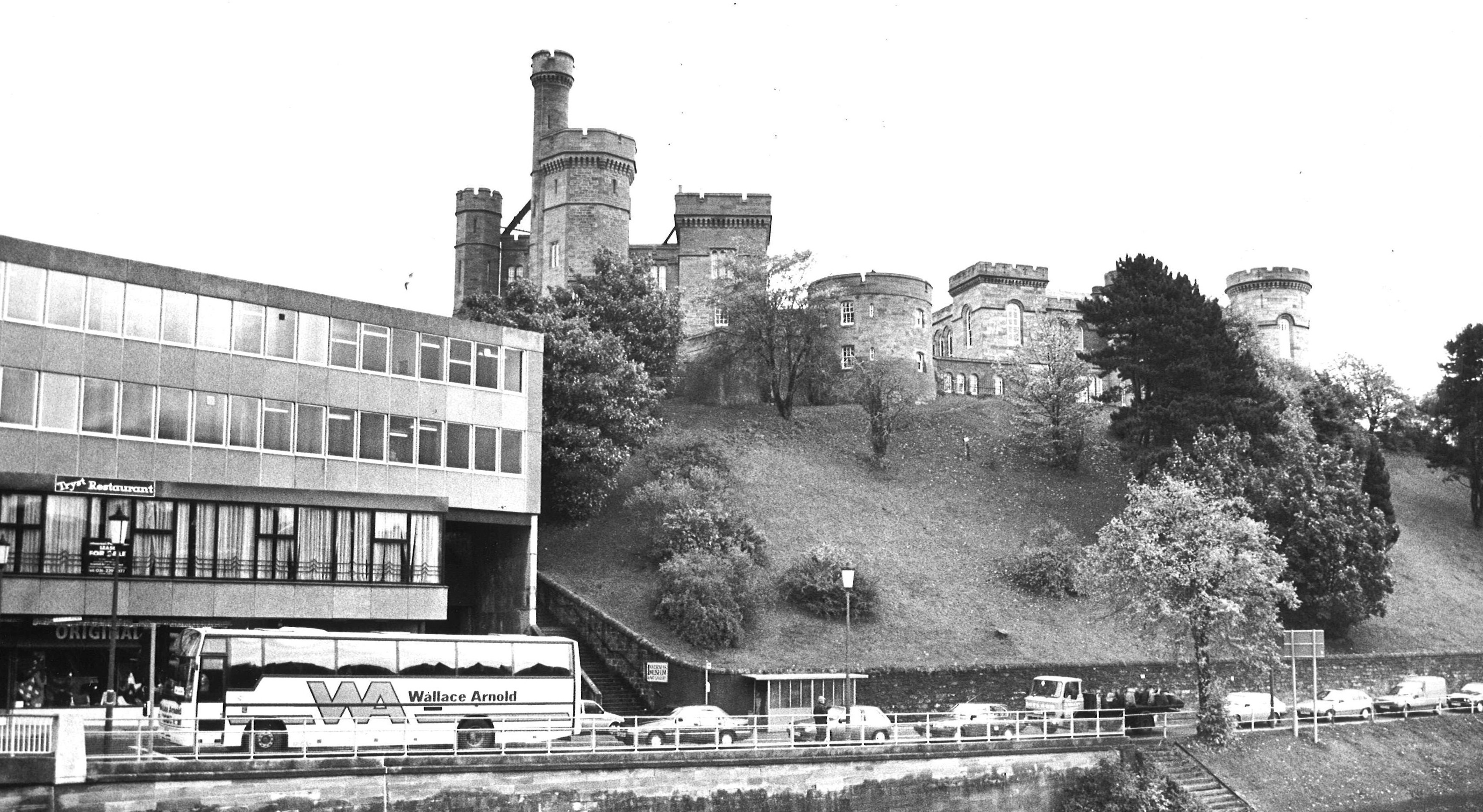 Over the years Inverness has undergone a few changes…
Those who lived there during the latter half of last century will remember the High Street's makeover and the widening of Bank Street.
We bold northerners have never been scared of embracing change, but it never hurts to look back and remember what once was.
So fresh from the dusty archives, here's a small piece of history – six pictures that capture the old and new of Inverness.
Bank Street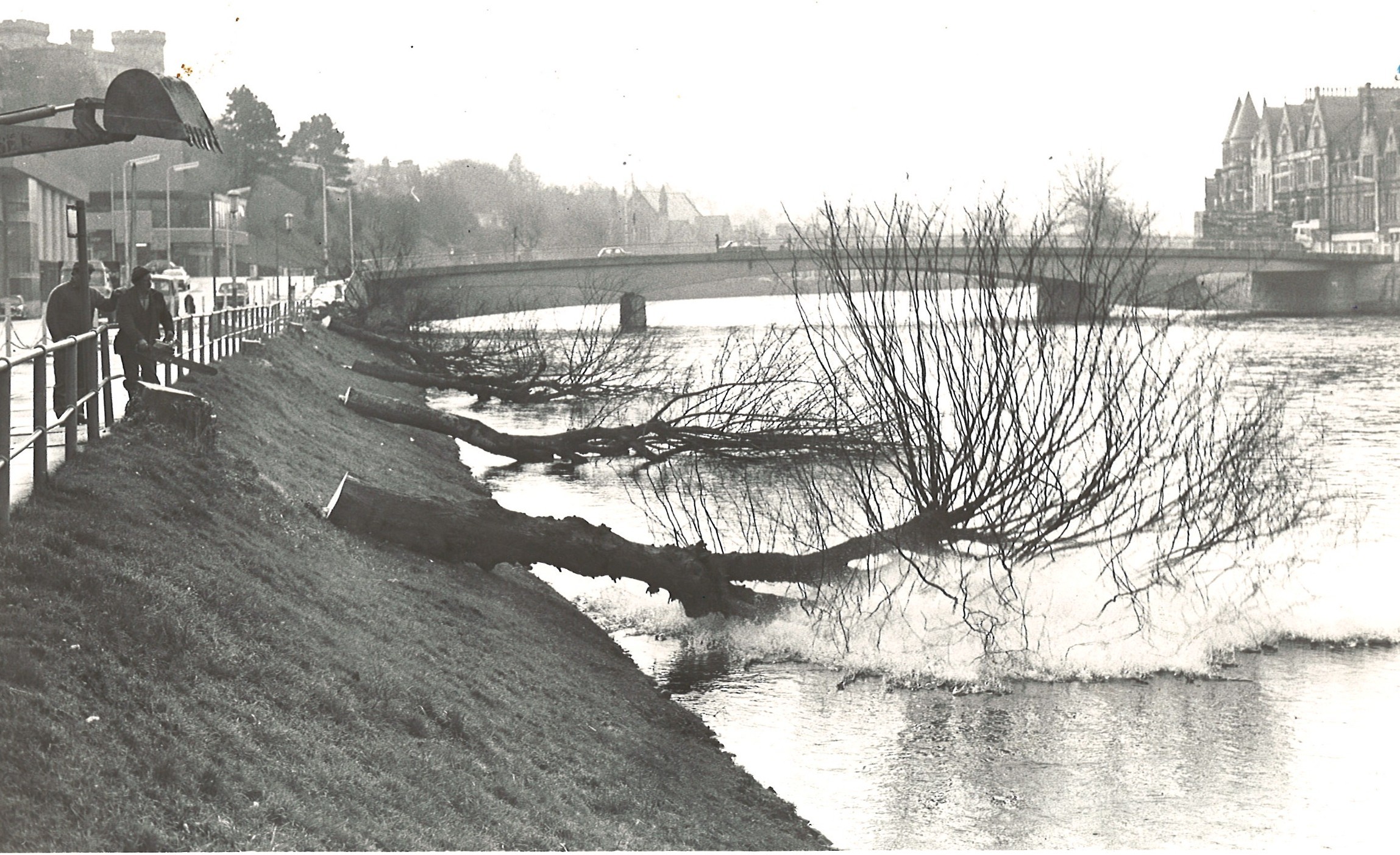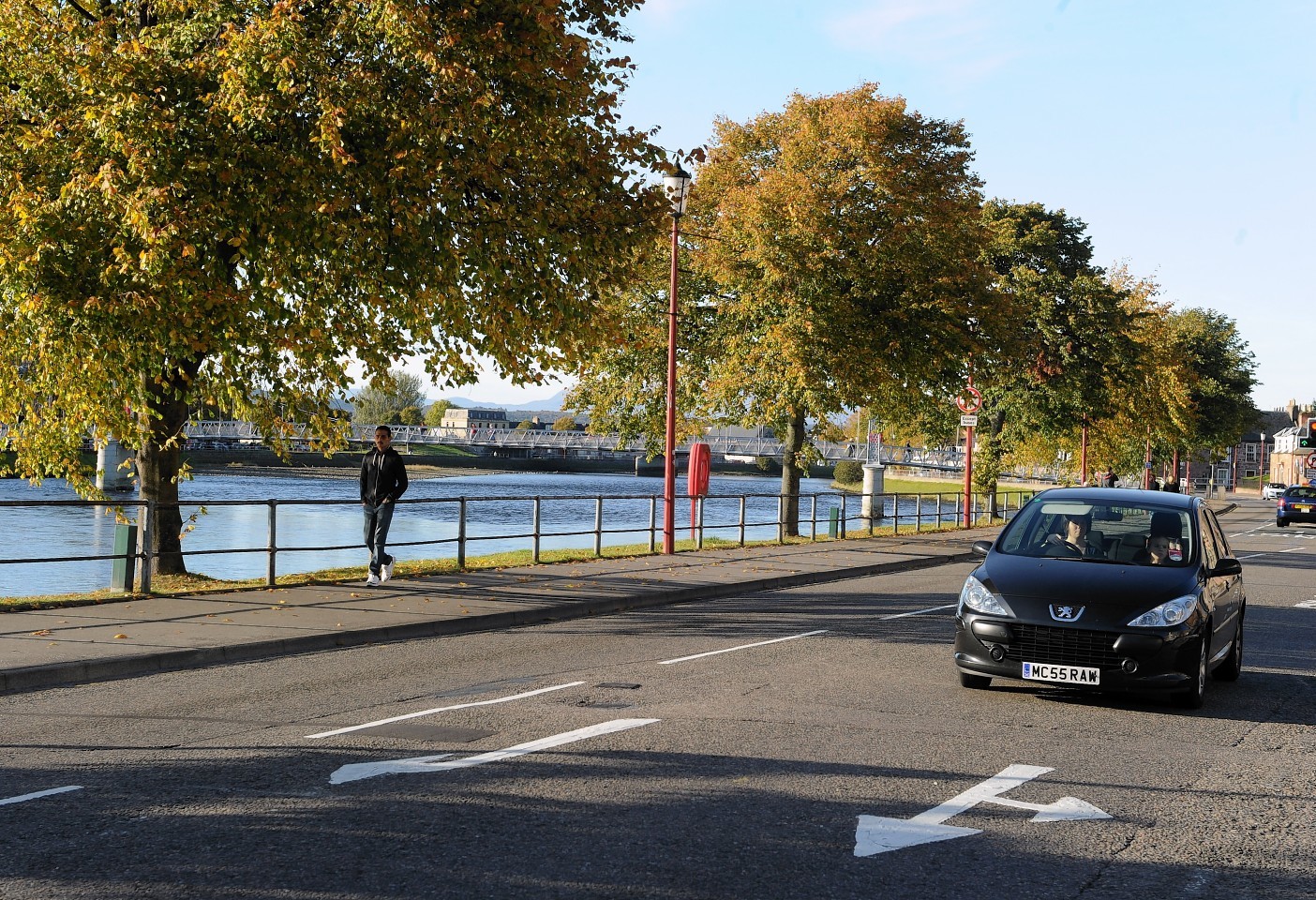 Bank Street was widened in the late 1970s to enable buses to turn into Fraser Street. The trees knocked down in the bottom photo were replaced making a big change look like a small one.
2) Birnie Terrace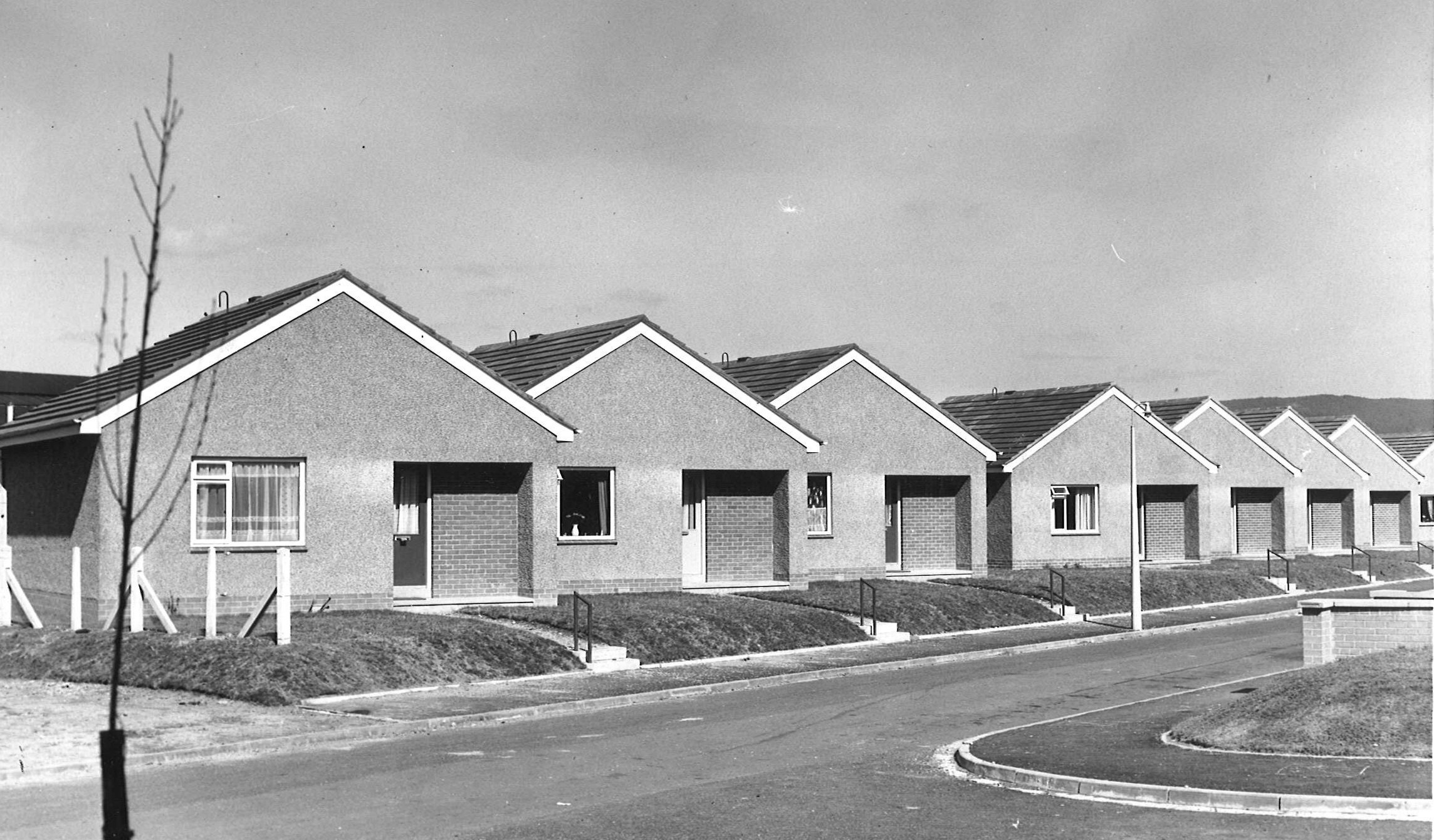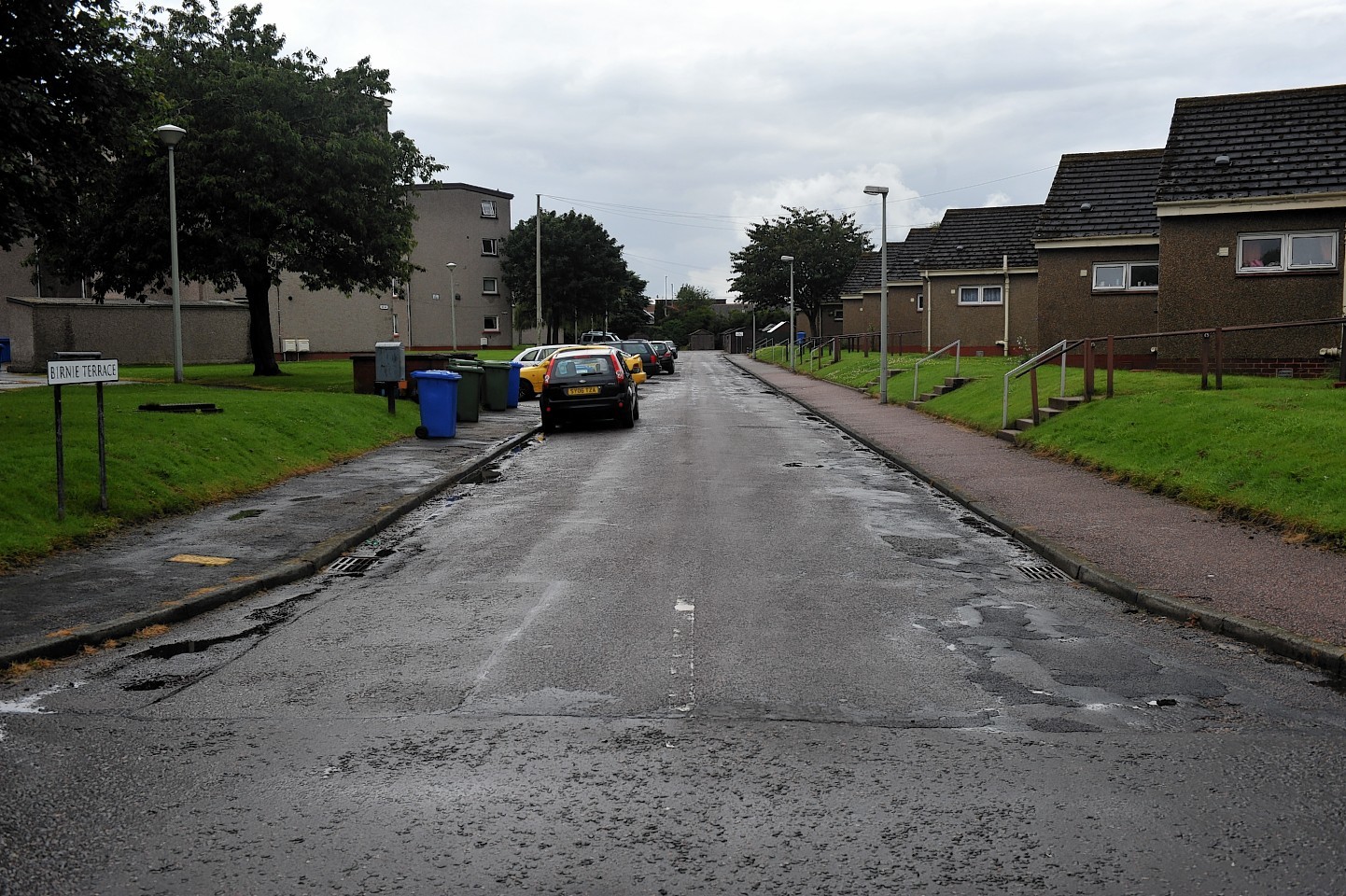 Bernie Terrace hosts a block or homes for the elderly, in this contrast between 1968 and 2012 we can see how a little colour adds life to a run-of-the-mill street.
3) High Street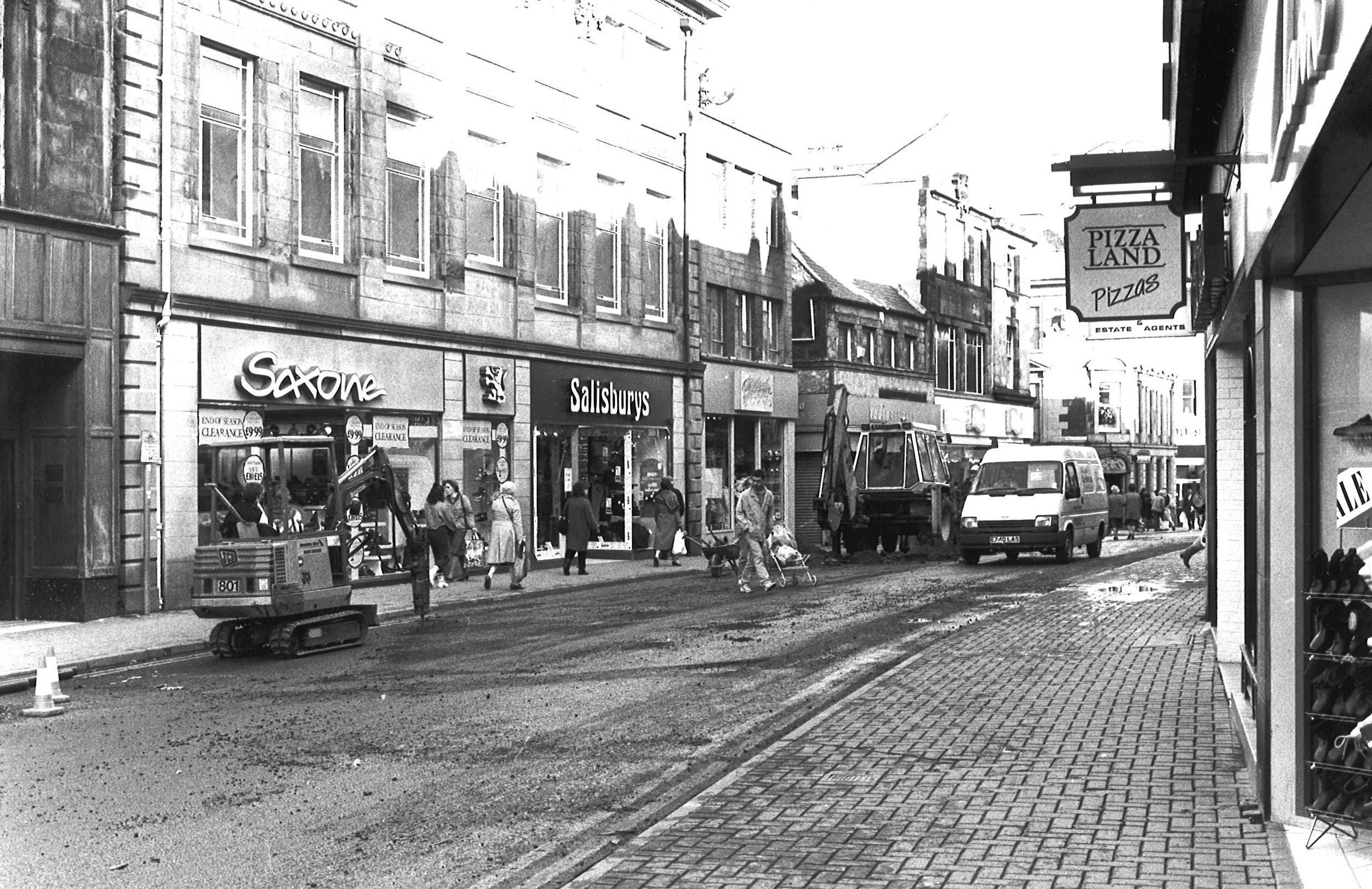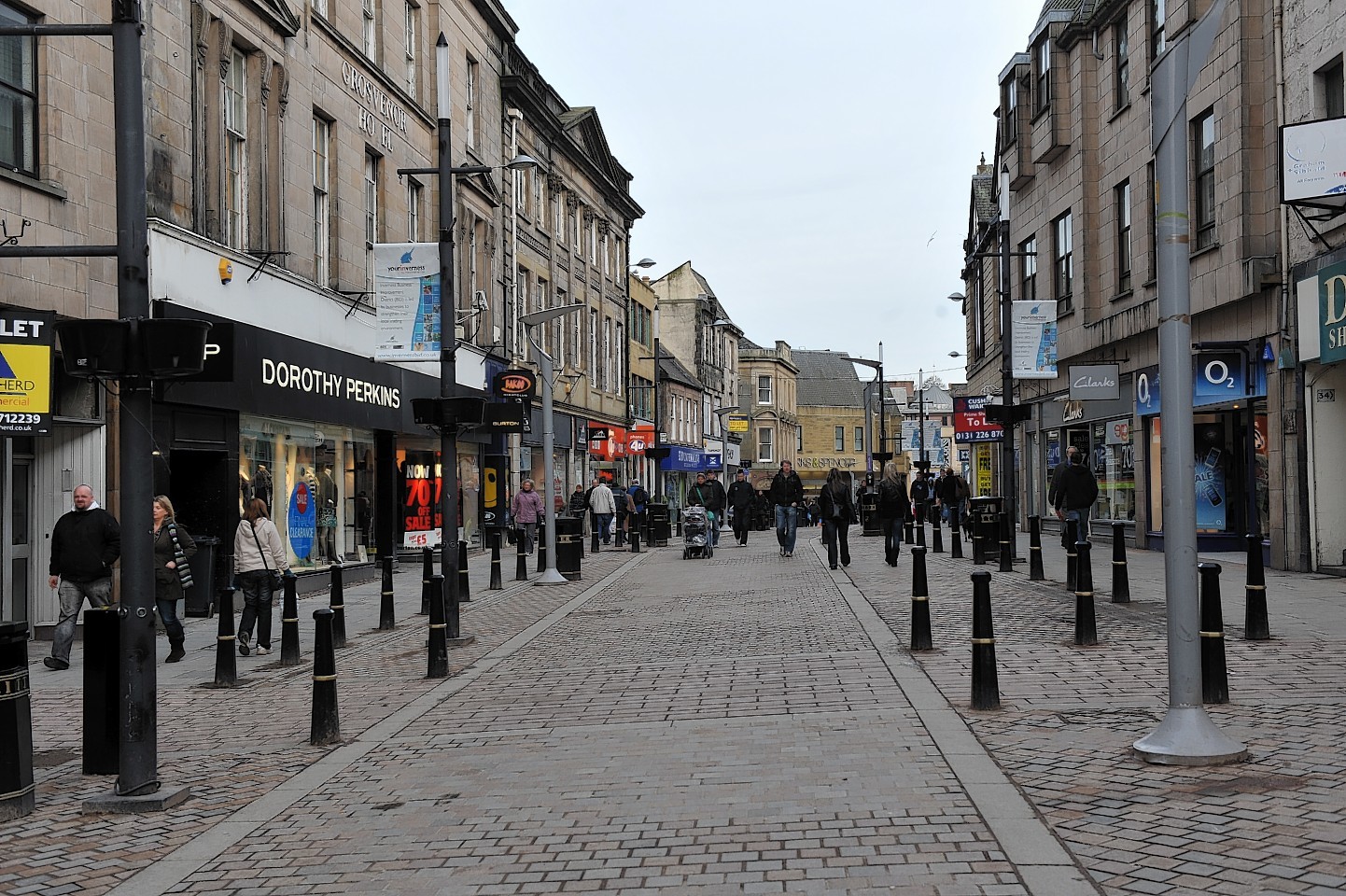 High streets in any city are always changing. Long-term resident of Inverness will remember the old shops and major a makeover High Street was given in the early 90s.
4) Friar's Bridge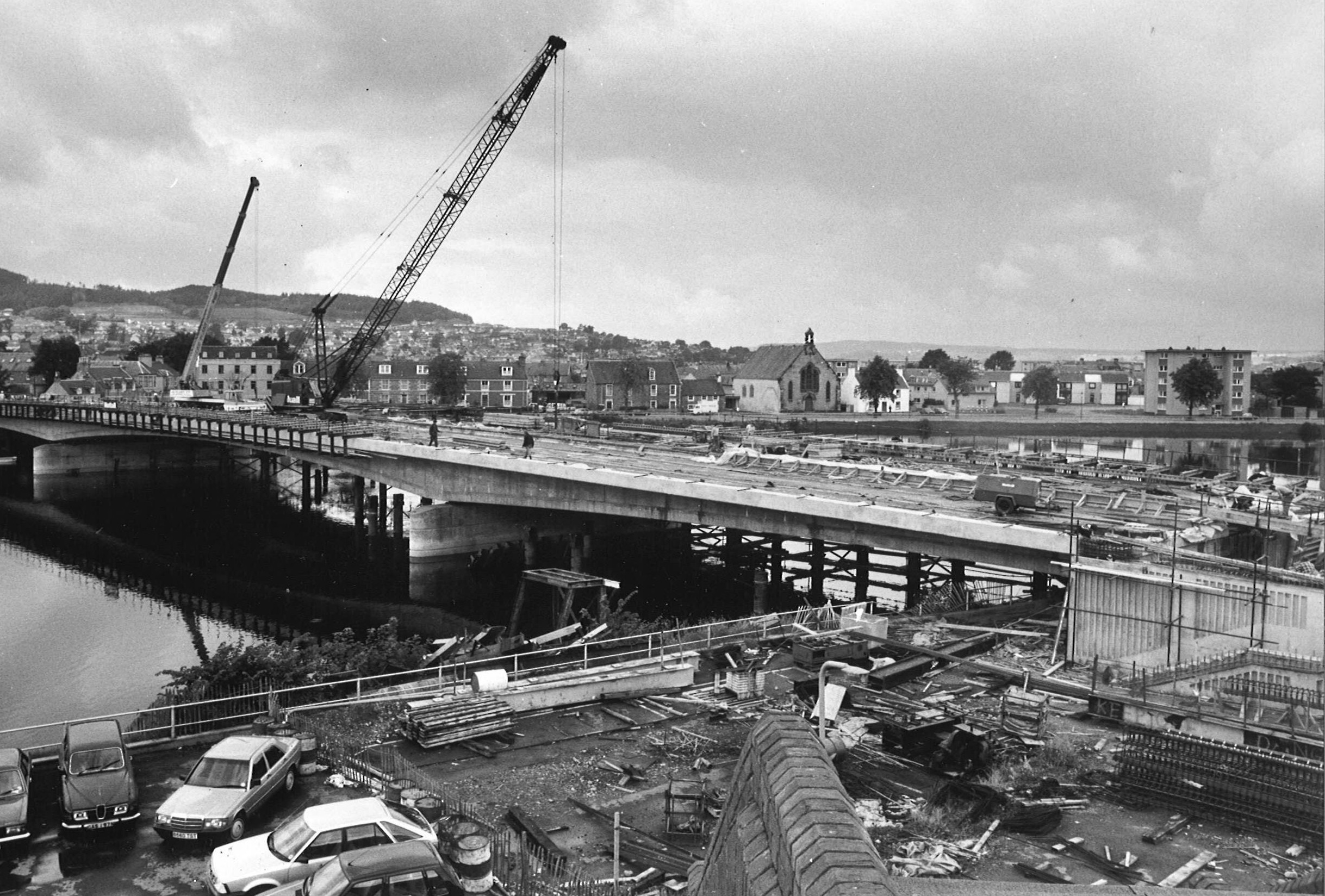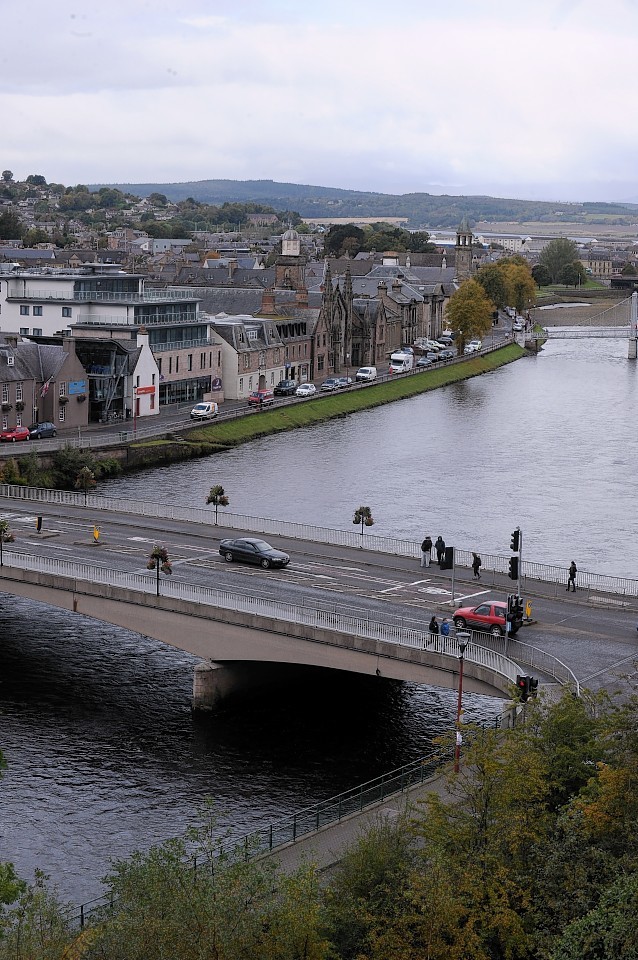 Friar's Bridge under went some work in the late 60s. It's certainly looking a lot tidier now.
4) Inverness Castle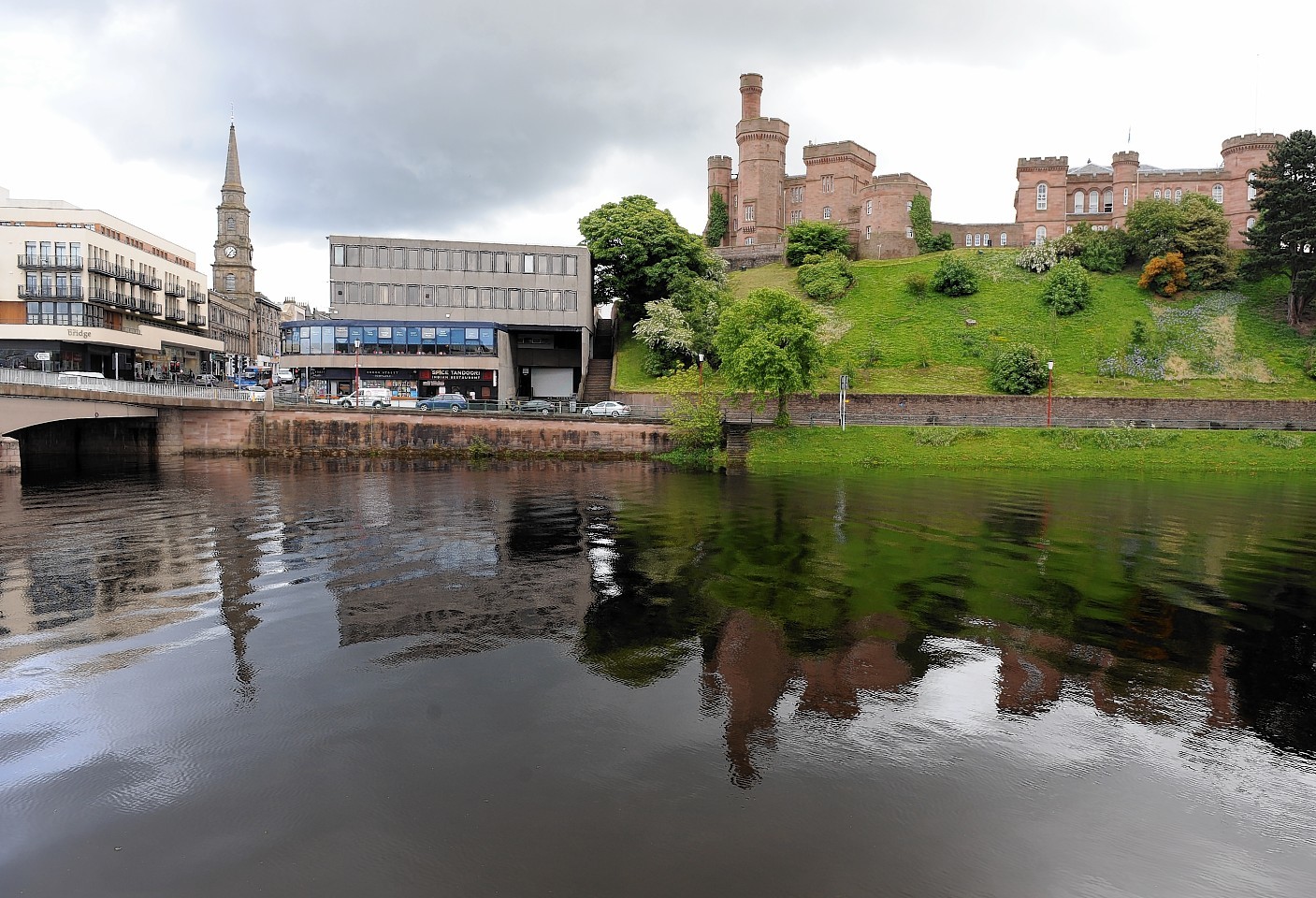 Historic sites like the castle rarely change. But it's fun to note the old school bus shelter that's no longer there and the change of business of the building on the left.
6) Rose Street Roundabout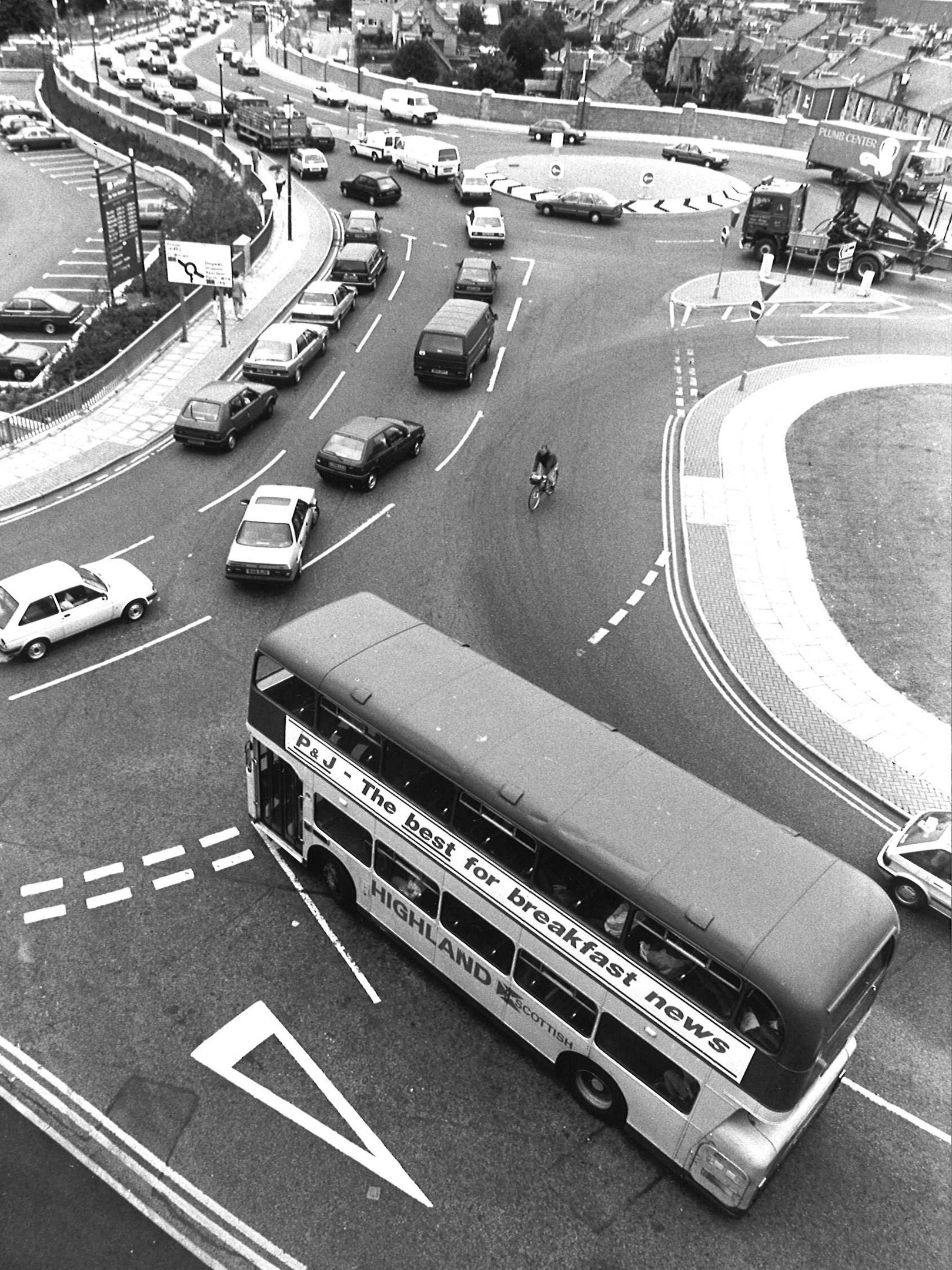 To be honest, there's not many changes here. We just couldn't pass up the opportunity to self-advertise! P&J – the best for breakfast news!
Do you have any pictures from around Inverness in times gone by? Send them in to webpix@ajl.co.uk