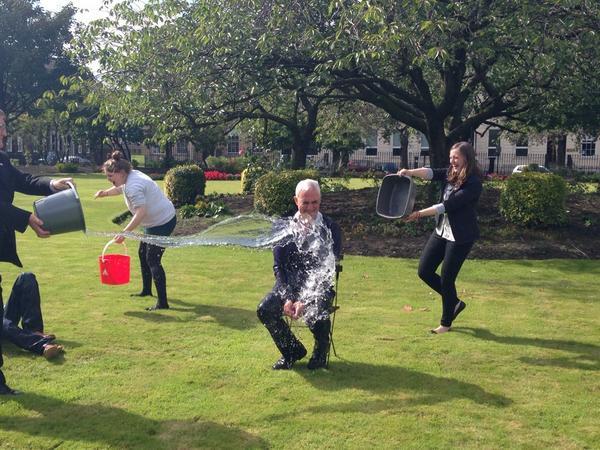 Alistair Darling has beaten Alex Salmond to the ice bucket challenge set out by James McAvoy yesterday.
The Filth actor completed the ice bucket challenge that's been circling the internet before challenging Alistair Darling and Alex Salmond to do the same.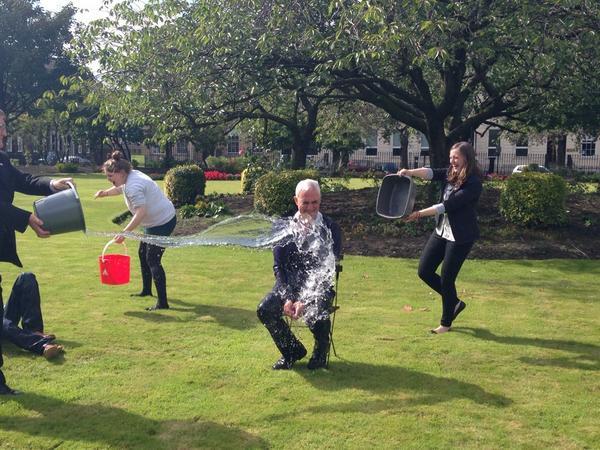 After the perpetual Indyref debates over the past few months, it's nice to see some fun brought to the political table.
Will we see Mr Salmond join in on the fun?