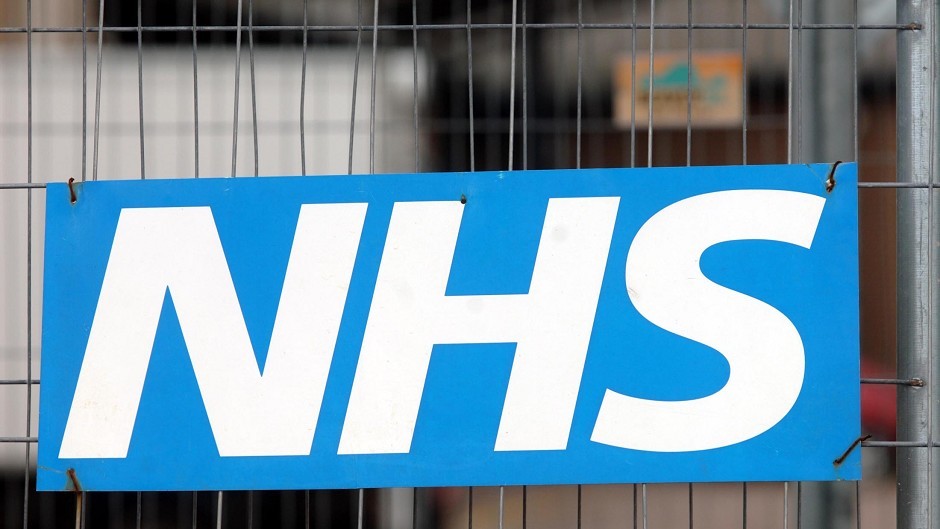 A leading north-east academic has attacked Scottish Government claims that the NHS faces budget cuts if there is a No vote.
Dr David McCausland, head of economic at Aberdeen University, accused Alex Salmond of "playing with emotions" by implying increased use of the private sector threatens the Scottish NHS.
Scottish ministers and Yes supporters allege that the privatisation of health services in England will lead to cuts to the Scottish health budget via the Barnett formula used to allocate finances.
But writing on The Conversation website, Dr McCausland said while it was true funding cuts in England will result in less money for Scotland's health service, the reality will be "quite the opposite" with increased health spending to cope with an increasing and ageing population.
It was "irrelevant" whether spending is from within the NHS or buying care from a private provider as its all come from the same budget, he said.
Dr McCausland said: "So Salmond is right only as far as his observations go on the mechanics of the Barnett formula. But he is in all likelihood wrong to imply that NHS spending will be cut in England – most sensible predictions are that it will rise.
"And he is also playing with emotions in implying that increased use of the private healthcare sector in delivering NHS services would have any impact through the Barnett formula – it won't."
His views are backed by senior medics, including Prof Alan Rodger, a former oncologist credited with turning the Beatson Cancer Centre into a top facility, and Dr Anna Gregor, who led Scotland's cancer strategy, and who labelled SNP claims as "a total and utter lies".
SNP MSP Aileen McLeod posed six questions to the No camp including did they agree the NHS will be privatised and broken up, that patients will increasingly have to pay for treatments that are currently free, and the need to shrink the state.
"The future of our NHS is one of the key issues in the referendum debate – and with less than four weeks to go the No campaign can't keep ducking and diving, saying one thing in Scotland and another thing in Westminster and Wales," she said.
"The No camp's failure to answer these questions speaks volumes – and their flat out denial of the obvious would see us sleepwalk into devastating cuts to vital health services in the event of a No vote."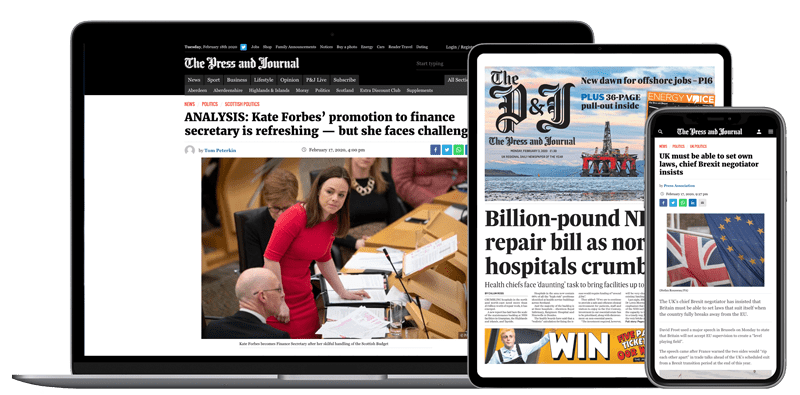 Help support quality local journalism … become a digital subscriber to The Press and Journal
For as little as £5.99 a month you can access all of our content, including Premium articles.
Subscribe