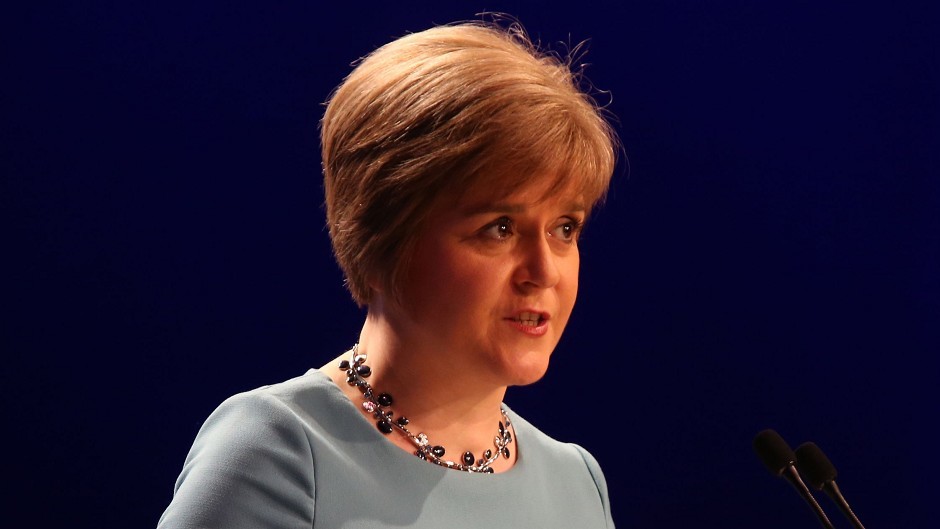 Deputy First Minister Nicola Sturgeon is embarking on a tour of the northern and western isles to try and persuade people to back Scottish independence.
She claims a Yes vote is the only way to secure real powers for Orkney, Shetland and Western Isles to ensure communities can use vast natural wealth to grow local economies.
A key pledge is to give island councils 100% of all revenues from the seabed to invest in local priorities.
The UK Government, meanwhile, has suggested that its flagship City Deal scheme could be offered to Orkney, Shetland and the Western Isles to unlock major new investment in exchange for a No vote.
Earlier this month, Scottish Secretary Alistair Carmichael revealed a 10-point plan to strengthen the political and economic powers available to the three councils.
Ferry passengers will today be able to ask Ms Sturgeon questions on the crossing between Aberdeen and Lerwick.
The deputy SNP leader will spend the day campaigning on Shetland before going to Orkney on Thursday and the Western Isles next week.
Ms Sturgeon said: "I want to ensure every part of Scotland is part of this debate on Scotland's future.
"People on Scotland's islands are waking up to the opportunity a Yes vote will bring to invigorate island economies, to increase local control, to support young people to stay on our islands if they want to and to ensure that our islands benefit from the enormous wealth around them."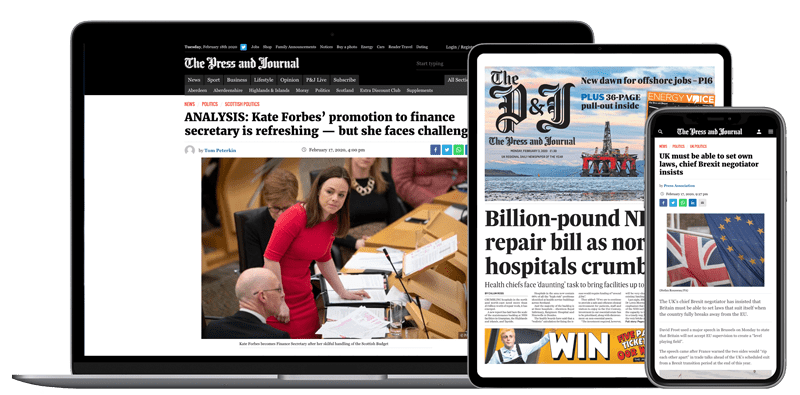 Help support quality local journalism … become a digital subscriber to The Press and Journal
For as little as £5.99 a month you can access all of our content, including Premium articles.
Subscribe