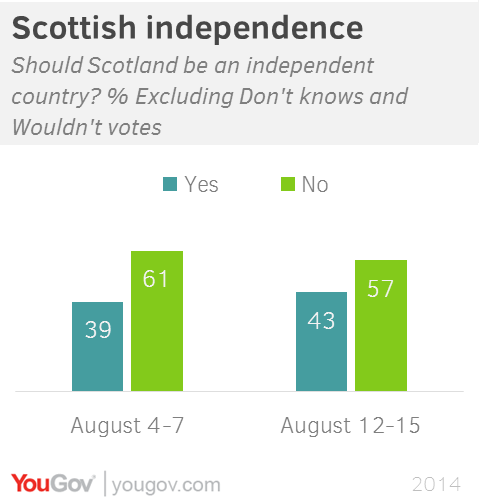 A snap poll taken after tonight's independence debate in Glasgow had Alex Salmond as a comfortable winner.
The ICM study for the Guardian found that 71% of about 500 people polled thought the SNP leader outperformed Better Together leader Alistair Darling.
But will it have an influence on the final vote in September?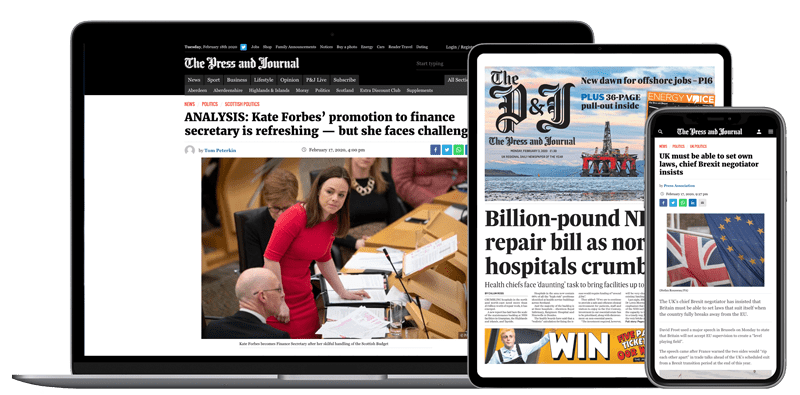 Help support quality local journalism … become a digital subscriber to The Press and Journal
For as little as £5.99 a month you can access all of our content, including Premium articles.
Subscribe