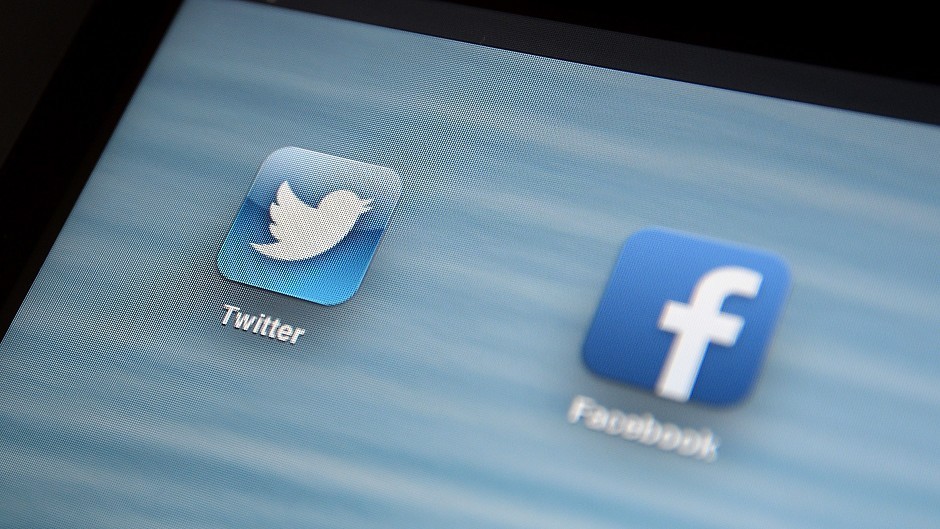 The independence referendum dominated social media last night as Alex Salmond and Alistair Darling went head-to-head for the second time.
The First Minister and Better Together leader laid out their opposing cases for an independent Scotland live from Kelvingrove Museum and Art Gallery in Glasgow.
Sites such as Twitter and Facebook have become the routine way for voters to air their views, with "#indyref" a frequent trend over the last few weeks, and yesterday evening was no different.
In the hours leading up to the event, it was the Yes campaign fuelling the online conversation with 66,093 Tweets while the No campaign circulated 24,417.
The debate generated 255,559 Tweets, which is nearly a 40% percent increase on what was Tweeted during the first clash that was only broadcast in Scotland.
https://twitter.com/TwitterTVUK/status/504023716792389633/photo/1
Academics at Robert Gordon University (RGU) also mapped the volume of Tweets throughout the broadcast and found that many users activity increased during breaks in the debate.
Professor Sarah Pedersen, of RGU's research institute for Management, Governance and Society (IMaGeS) helped analyse the finding said: "As far as peaks are concerned, interestingly, in comparison to the first debate, we saw the largest surge in Tweeting when there was a break in the debate and the video was played.
"This suggests that viewers were highly engaged with the debate and therefore waited for a pause rather than providing a running commentary as in the first debate. There was also a high volume of tweets at the end of the debate, which supports this supposition."
Many users followed the debate using hashtags with the five most popular being #bbcindyref, #indyref, #scotdecides, #voteyes and #scotlanddecides.
With the Referendum now less than a month away, it will be interesting to see how the two campaigns use Twitter to engage with voters before they cast their vote.
And what will happen after the vote? Will Twitter erupt, or will there be an empty corner where "#indyref" once sat?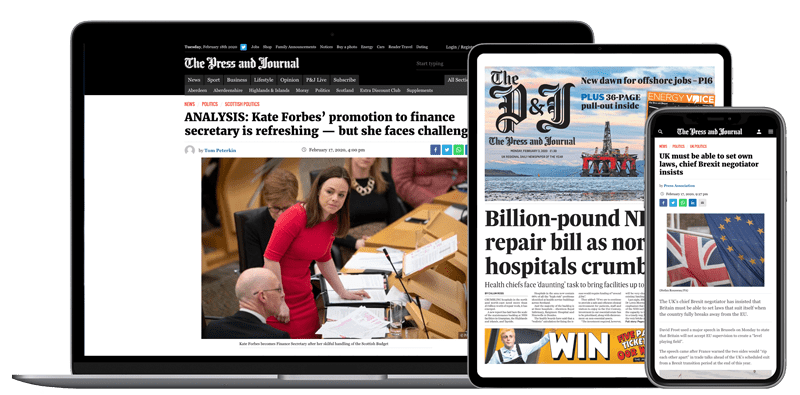 Help support quality local journalism … become a digital subscriber to The Press and Journal
For as little as £5.99 a month you can access all of our content, including Premium articles.
Subscribe