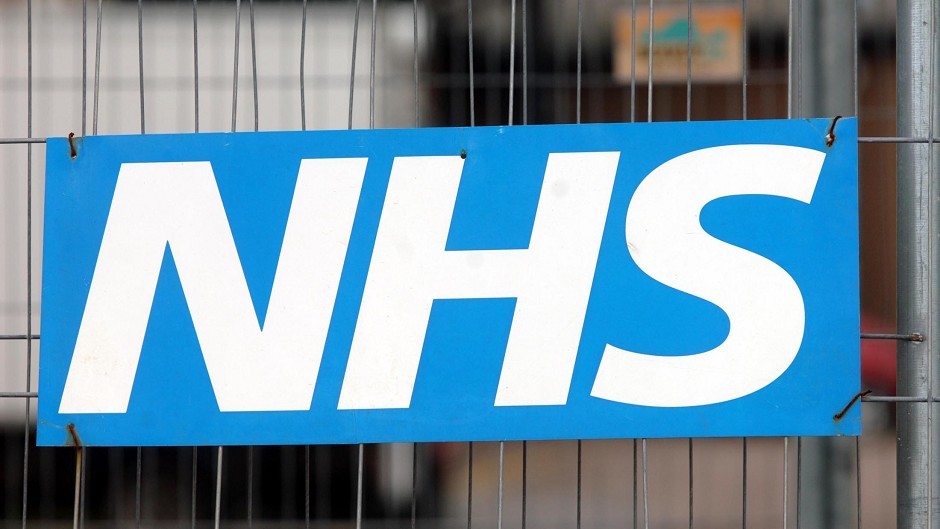 Both sides in the referendum debate crossed swords yesterday over NHS funding.
The Scottish Government has put the health service at the centre of its independence campaign claiming privatisation in England will threaten patient care north of the border.
This is because any change – up or down – to the NHS budget is reflected in the Barnett formula used to allocate money to Scotland.
Scottish Health Secretary Alex Neil admitted in a television interview that UK Government health spending has been going up.
Labour health spokeswoman Jackie Baillie said Mr Neil's comment had destroyed his claim that the Scottish NHS can only be saved with a Yes vote.
"The SNP's scare story on the NHS has crumbled in the space of just a few days," she said.
In a separate TV interview Home Secretary Theresa May admitted the health funding increases could not be guaranteed in future.
"Nobody can ever absolutely guarantee after what happens after an election," she said.
Mr Neil seized on her comment to back up his arguments over the future of the Scottish NHS.
"It's more compelling evidence that they are already sharpening the knives to slash NHS spending in England through the privatisation process, and that would damage the funding of our health service north of the border if we voted No – which is a big reason why we have to vote Yes," he said.