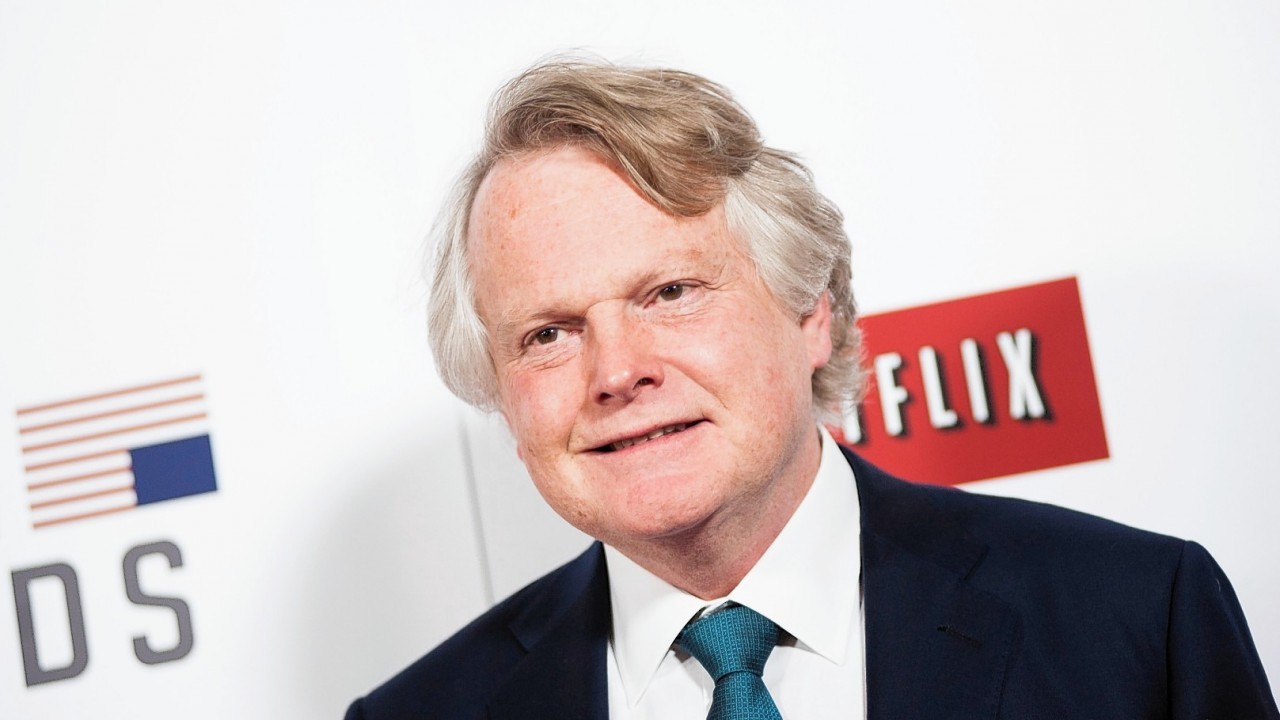 As author of the best-selling novel and award-winning TV show House of Cards, he created one of the most villainous political characters in history.
The fictional Francis Urquhart, portrayed on screen by the late Ian Richardson in the UK and Kevin Spacey in the US, rises to the top of the pile with scheming, murderous tactics.
But writer Lord Dobbs, the veteran of many a bruising election campaign, has revealed even he was "appalled" by the recent televised debate between Alex Salmond and Alistair Darling.
The Conservative peer was in Los Angeles last week, but said he held off on leaving his hotel to attend the star-studded Emmy Awards so that he could catch the bad-tempered BBC encounter.
He said: "I delayed going to the ceremony so I could see much of the debate, but I thought it was absolutely appalling.
"It wasn't a debate, it was like a prizefight, which may be a great spectacle, but it's pretty rotten politics."
Some may argue rotten politics are the order of the day in House of Cards, and Lord Dobbs jokingly suggests that the first minister would have slotted into his fictional portrayal quite easily.
"Alex would make a wonderful character in House of Cards, there's no doubt about that," he said.
"But Francis Urquhart would be saying, 'I don't want to be playing on the small stage, I want to be playing on the larger stage'. That's where he would have most power, that's where he would have most impact.
"He wants to follow in the footsteps of other Scots like Balfour, MacDonald, Macmillan, Brown, so many Scottish prime ministers, or prime ministers with Scottish roots."
Lord Dobbs was speaking during a visit to Aberdeen to join the Better Together campaign against Scottish independence.
He said he would be "desolate" if Scotland votes Yes on September 18, and has insisted it is perfectly possible to be a proud Englishman or Scotsman, but also "a proud Briton".
Speaking of the uglier side of the campaign in recent weeks he added: "Politics is often about division and a fierce fight and yet, we get together, and we move on.
"General election after general election tells us that is what happens. Except this isn't a general election, it's a once in a lifetime decision. There will be no turning back."