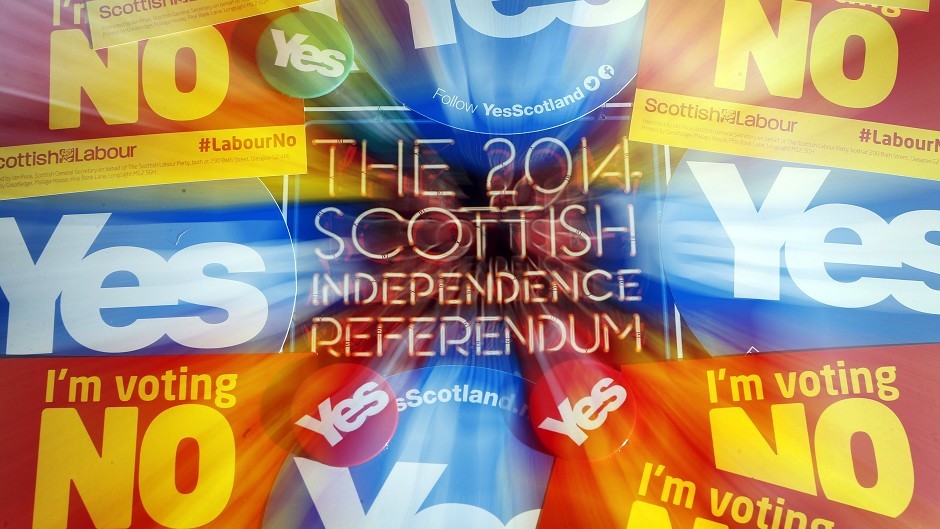 First Minister Alex Salmond and the leader of pro-UK group Better Together Alistair Darling have been urged to join Christians to pray for the future of Scotland on the eve of the independence referendum.
The Evangelical Alliance and Free Church of Scotland have invited them to join hundreds of thousands of people in the spiritual healing exercise on September 17.
Churches across the country have also been asked to pray for the good of the country on the Sunday before the vote.
Fred Drummond, national director of Evangelical Alliance Scotland, said he believed it was the role of the churches to provide spiritual leadership.
"While both sides focus on essential issues on the economy, society, family and environment, among others, God is the ultimate authority and we have a biblical responsibility to pray for our nation and its leaders at this crucial time," he added.
"The Alliance and 15 other partner organisations and churches want church leaders in Scotland, and in fact right across the UK, to join us in prayer about what kind of nation we wish Scotland to be.
"History has shown that prayer changes the course of history because God responds to the prayers of his people."
Free Church of Scotland moderator the Rev David Miller said it was important that Christians will be praying for the good of our nation on September 18.
"The referendum appears to be an opportunity to have a different country and a different future, " he added.
"But the wisdom and power to bring that about will not come from Holyrood or Westminster – which is why we do not wish to see a Scotland which is independent from God.
"The last thing we want is a secular state, whether called Scotland or Great Britain, in which God's laws are not worth obeying.
"We will continue to work with our politicians in the run up to as well as after the vote."
Meanwhile, the Church of Scotland is holding a service of reconciliation at St Giles' Cathedral in Edinburgh on September 21.
It will highlight the need to put differences aside and work with each other, whatever the outcome of the referendum.
Prime Minister David Cameron said: "I think it is very important that everyone comes together after this vote.
"Obviously I will want to play a role in making that happen."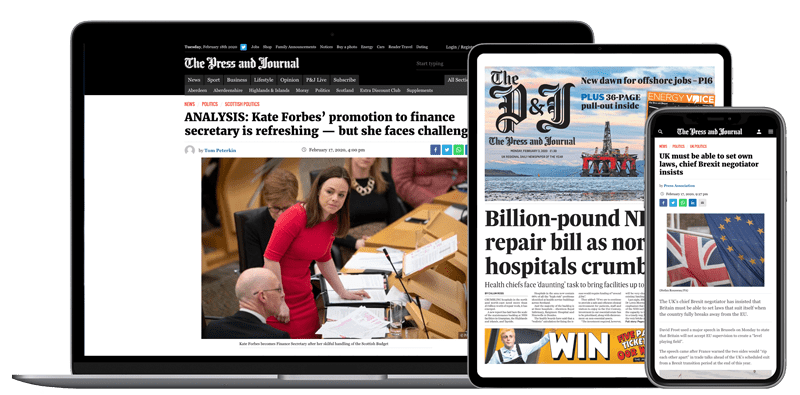 Help support quality local journalism … become a digital subscriber to The Press and Journal
For as little as £5.99 a month you can access all of our content, including Premium articles.
Subscribe