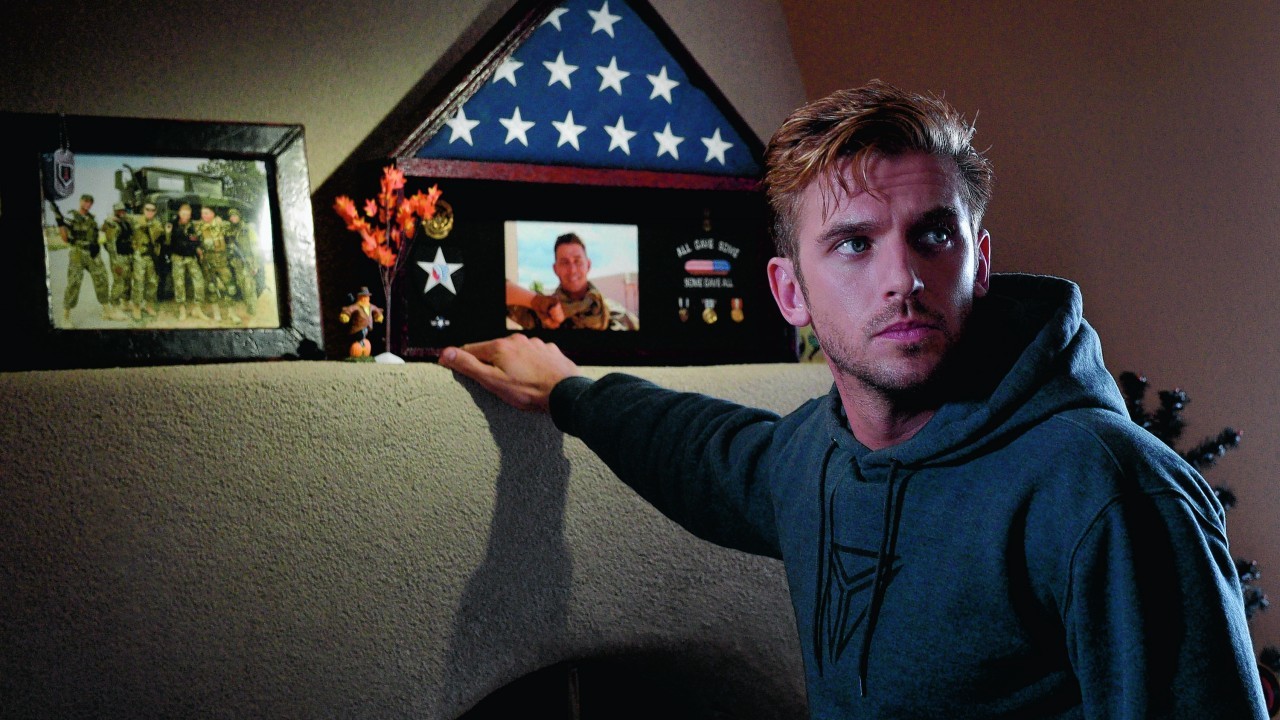 There's one particular scene in former Downton Abbey star Dan Stevens' new film, The Guest (in cinemas now), which would almost certainly have the dowager countess choking on her sherry.
The actor – known to Downton devotees as floppy-haired heir Matthew Crawley – plays a tanned and toned US soldier who, at one steamy point in the suspense thriller, emerges from the shower wearing only a towel.
It's a moment the blue-eyed star's fans have already been screen-grabbing online – and one which might just help them get over the upset of Matthew being killed off in a Christmas Day car crash almost two years ago.
Stevens, 31, had to embark on a tough health and fitness regime to play the mysterious David, who is welcomed in by the grieving Peterson family after claiming to have served alongside their dead son.
"It was an intense bootcamp essentially – a lot of training, some martial arts," said the actor, who is still in great shape.
"It was quite exciting for me. I'd never quite undertaken anything like that before, and some of that physical transformation really bled into the character."
When people start dying in the Petersons' town, their daughter begins to wonder if David might be responsible.
Despite some violent and gruesome moments in the film, Stevens found the script – and "the famous shower scene" – a hoot.
"When I met with director Adam Wingard, we shared a very twisted sense of humour and he was delighted that I thought the script was very funny.
"It was kind of joyous, despite all the violence that occurs in it. So the shower scene, just in the context of the film, really made me laugh."
The Croydon-born star is certainly keeping his career varied post-Downton.
On top of The Guest, he's also starring alongside Liam Neeson in the upcoming crime drama, A Walk Among The Tombstones (Stevens plays a wealthy New York drug dealer), and as a dashing Sir Lancelot in Ben Stiller's third Night At The Museum film, Secret Of The Tomb.
Stevens, who was adopted as a baby and raised in Essex and Wales, has credited his school teachers with encouraging him to act and helping "channel the various problems I might be going through as a teenage boy on to the stage".
After landing a place studying English literature at Cambridge, he cut his teeth at the famed Footlights.
He says he was delighted to "reconnect" with his comedy roots working alongside Stiller.
It was during his student days that theatre director Sir Peter Hall spotted Stevens in a university production, and went on to cast him in a touring production of Shakespeare's As You Like It.
More theatre and TV roles followed, before Stevens landed his big break as Matthew in Downton Abbey in 2010.
He played Lady Mary's love interest and eventual husband for three series, when he decided to quit the show to pursue other projects.
Matthew's death at the end of the 2012 festive special sparked uproar from viewers, and Stevens later apologised after some fans claimed the shock had ruined their Christmas.
But he speaks affectionately of the show, and is still in touch with his co-stars – a few of whom went to watch his post-Downton appearance in the Broadway play, The Heiress, alongside Oscar-nominated actress Jessica Chastain.
That stage role "opened the door to a lot of other things", says Stevens.
"Scott Frank, the director of A Walk Among The Tombstones, came and saw that and offered me a role unlike any I'd ever played.
"That then led to The Guest, a much darker world than I'd been able to take on before. So it's interesting just seeing what comes up."
It seems it will be some time, however, before his fans – and famous co-stars – stop associating him with Downton.
"Ben Stiller is a huge Downton fan," he reveals. "I didn't realise quite how big until I got on set. Every opportunity he just wanted to know about Downton."
Home for Stevens, his singer wife, Susie Hariet, and their two young children is currently Brooklyn, but the actor says that could change depending on where the "adventure" takes them next.
Hariet was delighted with his gym-honed look for The Guest, he admits with a laugh, and it seems his new healthy lifestyle is set to continue.
"It is good to keep yourself in the sort of shape where you could play anything," says Stevens. "It's nice to feel I could go any which way at the moment."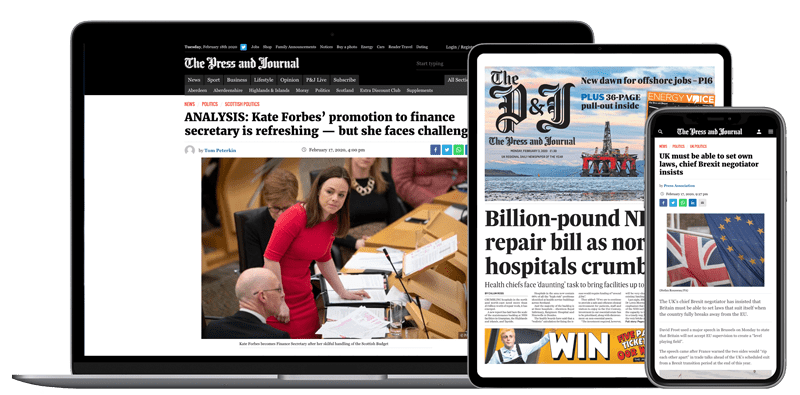 Help support quality local journalism … become a digital subscriber to The Press and Journal
For as little as £5.99 a month you can access all of our content, including Premium articles.
Subscribe