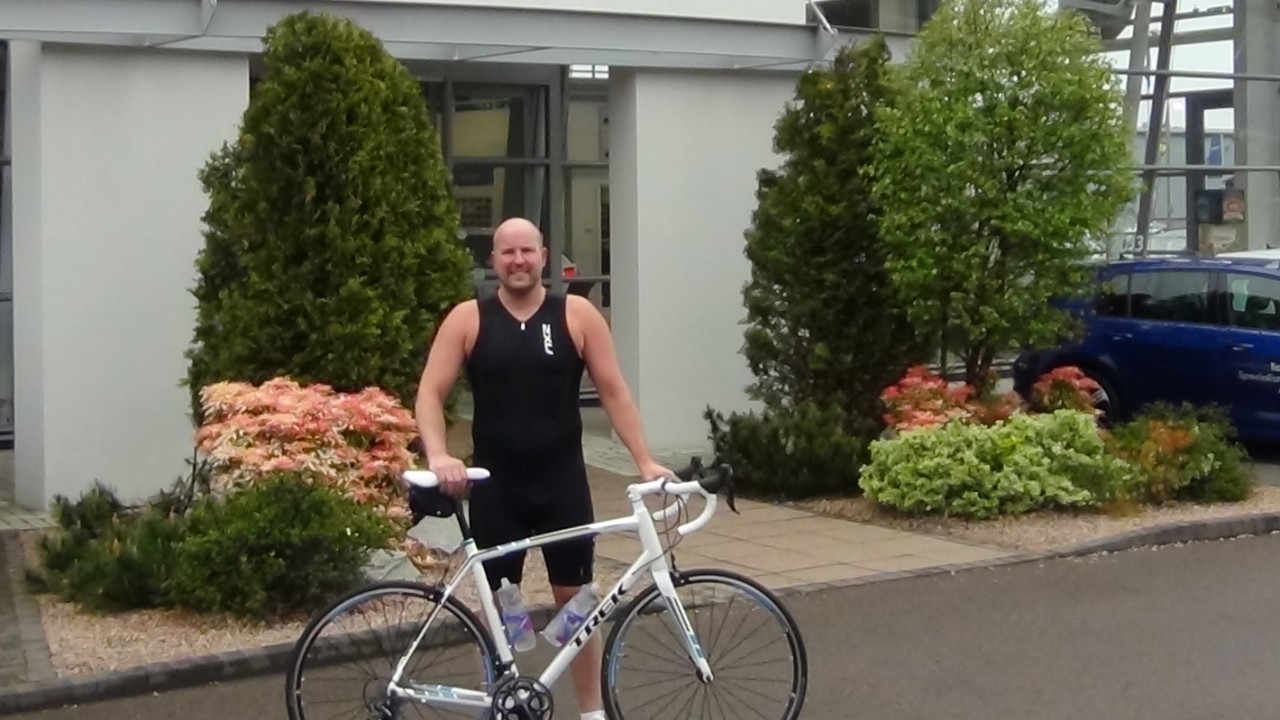 Getting involved in a cycle to work scheme not only helped one Aberdeen manager get fitter, but played a big part in turning him into a first-class athlete.
In the last couple of weeks, Neil Pirie, a business development manager at Specialist Cars Aberdeen, has taken part in the Aviemore Triathlon and the Craggy Island Triathlon.
The 43-year old was bitten by the triathlon bug after completing a 400m swim, 12-mile cycle ride and a 3.5km run for the Galashiels triathlon earlier this year and has since signed up to more.
Neil, who has worked at the Volkswagen retailer for two-and-a-half years, said he couldn't have done it without the support of his colleagues and company.
"Everyone at Specialist Cars Aberdeen is very supportive.
"My bike was actually supplied to me through the cycle to work scheme and since I got it in January, I've been cycling the 18 miles to and from work at least once a week and, this really helped in my training for the events."
The cycle to work scheme, within the government's green transport plan, enables employees to get a bike tax-free, on average saving approximately half the cost.
The former Royal Air Force officer said he has always been a lover of an active outdoors lifestyle.
"Completing a triathlon was always a personal goal and after completing Galashiels in April I decided to up my training and sign up for the Fox Lake, Craggy Island and Aviemore Triathlons too. "
Neil's punishing training schedule included running 10km a week, swimming 5km a week and cycling at least 200km a week.
Tom Higgins, general sales manager at Specialist Cars Aberdeen's said: "The cycle to work scheme is a great initiative and if it encourages more of our employees to conquer their goals then we're all for it."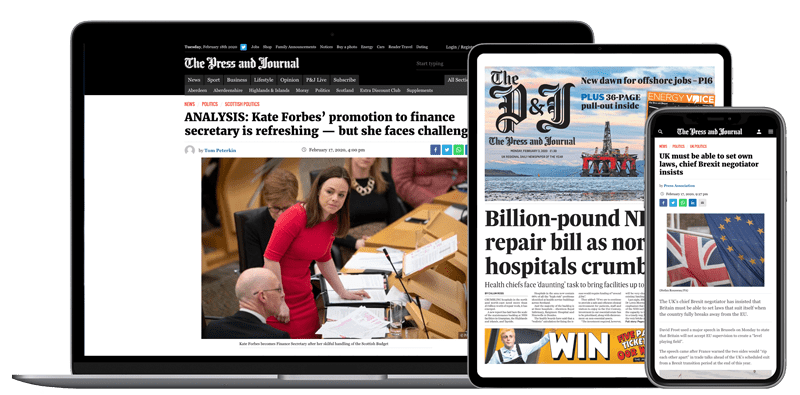 Help support quality local journalism … become a digital subscriber to The Press and Journal
For as little as £5.99 a month you can access all of our content, including Premium articles.
Subscribe