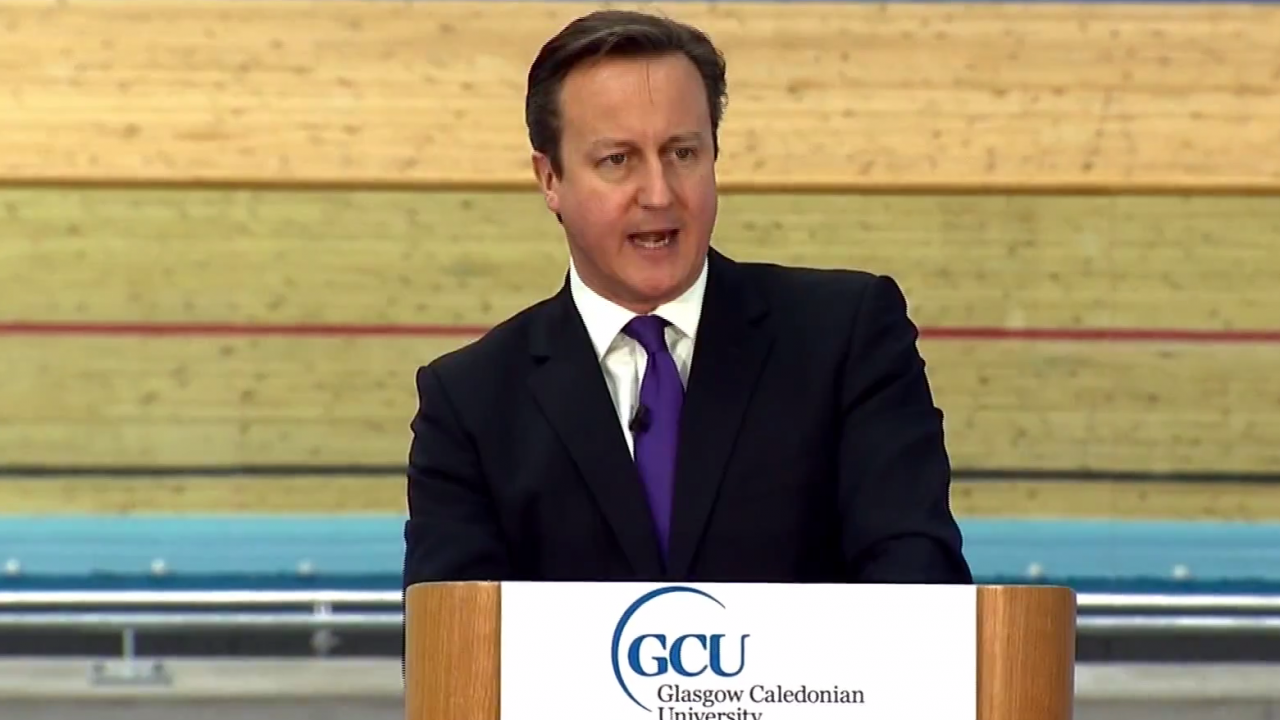 With less than two weeks until referendum, politicians have taken a new approach to their campaigns. Sort of…
The footage below is a mixture of Sky News archives that have been compiled to give the impression that Salmond, Darling and Cameron are singing some of pop's best-known tunes.
Perfectly complementing the debate, the Yes campaign's leader sings Queen's "I Want To Break Free" while the man who's saying 'no thanks' goes for Rick Astley's "Never Gonna Give You Up" and the UK Prime Minister opts for "We Are Never Getting Back Together" by Taylor Swift.
This might just be the best thing to ever come out of the Indy debate. Like, ever.