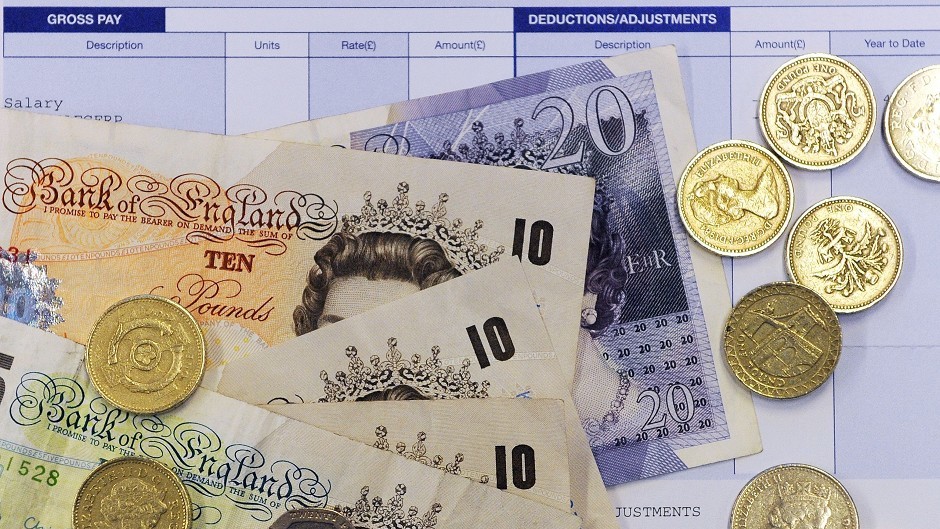 A Nobel prize winning economist has warned Scottish voters to "be very afraid of independence".
Professor Paul Krugman, of Princeton University, said sharing the pound outside of a political union was a "recipe for disaster".
Writing for the New York Times he said polling suggested that support for independence was increasing as pro-independence campaigners managed to reduce the fear over going it alone.
"Well, I have a message for the Scots: Be afraid, be very afraid. The risks of going it alone are huge," he said.
"You may think that Scotland can become another Canada, but it's all too likely that it would end up becoming Spain without the sunshine."
Canada probably paid the price for its independence from the US with lower productivity, but it remained economically stable because it has its own currency, meaning it could not run out of money and could bail out its banks, he said.
For Scotland "the combination of political independence with a shared currency is a recipe for disaster", Prof Krugman said.
He contrasted the support Florida received from the US federal government when its housing market crashed with the "horrific depression created by a similar crisis in Spain, which shared a currency but with no shared European Union government institutions".
Prof Krugman added: "An independent Scotland using Britain's pound would be in even worse shape than euro countries, which at least have some say in how the European Central Bank is run.
"I find it mind-boggling that Scotland would consider going down this path after all that has happened in the last few years. If Scottish voters really believe that it's safe to become a country without a currency, they have been badly misled."
A spokesman for the pro-independence group Yes Scotland said: "The (Scottish Government's) Fiscal Commission contains two Nobel Laureate economists – Joseph Stiglitz and Sir James Mirrlees – and they have published a hugely detailed report recommending sharing the pound as the best option for both an independent Scotland and the rest of the UK."
Scottish Liberal Democrat leader Willie Rennie said: "Prof Krugman's devastating warning over currency must serve as a wakeup call to Alex Salmond.
"Paul Krugman is a darling of progressive economics for a good reason. He recognizes that Alex Salmond's independence plan to use the UK pound like Panama uses the US dollar would leave the people of Scotland paying the price of any fiscal crisis."