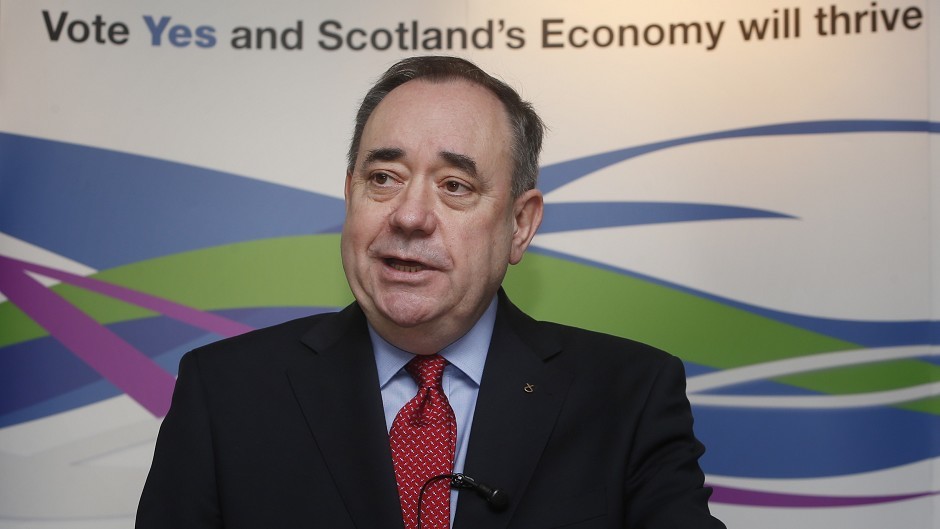 Alex Salmond has compared the excitement of voting in the independence referendum to the election that made Nelson Mandela the first black president of South Africa.
The first minister said people had been queuing up to register to vote in the September 18 ballot which reminded him of scenes showing people queuing up to vote in South Africa's first free election 20 years ago.
Mr Salmond, who was first elected MP for Banff and Buchan in 1987, said: "A week ago I saw something that I did not think I would see in my political life.
"People queuing up, and it was a long queue, in Dundee to register to vote.
"It was almost reminiscent of the scenes in South Africa 20 years ago when people queued up to vote in the first free elections.
"These are people who frankly could not give a stuff about political parties or any politician who are now engaged joyfully in this electoral process.
"Just for the absence of any doubt, I spoke to these people and they were not queuing up to vote no."
Mr Salmond met a group of independence supporters, who were originally from foreign countries but have now made Scotland their homes, in Edinburgh yesterday.
Asked about the intervention of Canadian Prime Minister Stephen Harper, the SNP leader poured scorn on Prime Minister David Cameron for "begging everyone and their auntie" to vote no.
"It is a sign of desperation that the Foreign Office has been asking so many people to give them a hand or say something because their own campaign is inadequate and not up to the job," he added.
Meanwhile, campaign group Yes Scotland is urging young voters to try and persuade their grandparents to back independence.
The aim is to reassure older people that their pensions were not just guaranteed but set to improve with independence.
Former SNP leader Gordon Wilson – who was replaced by Mr Salmond in 1990 – said he "shall stand ashamed" if his generation blocked the opportunity for younger people to build a fairer, just and prosperous Scotland.
He added: "Older people generally do not like change but we cannot be selfish, we have had our day."
Meanwhile in the Indyref debate, oil expert Alex Kemp has predicted a North Sea bonanza in the next 30 years.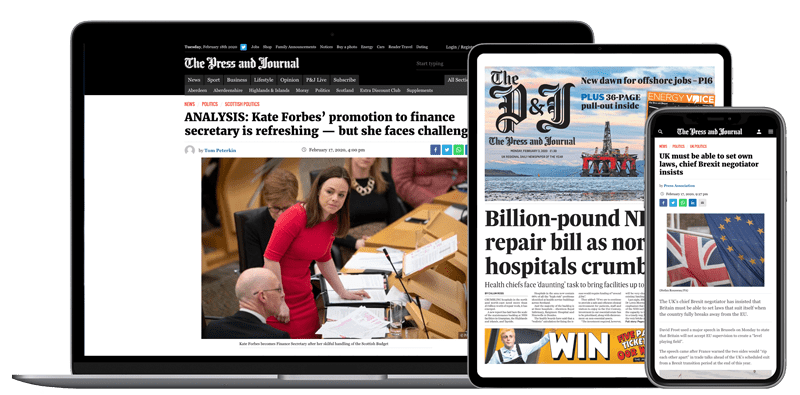 Help support quality local journalism … become a digital subscriber to The Press and Journal
For as little as £5.99 a month you can access all of our content, including Premium articles.
Subscribe