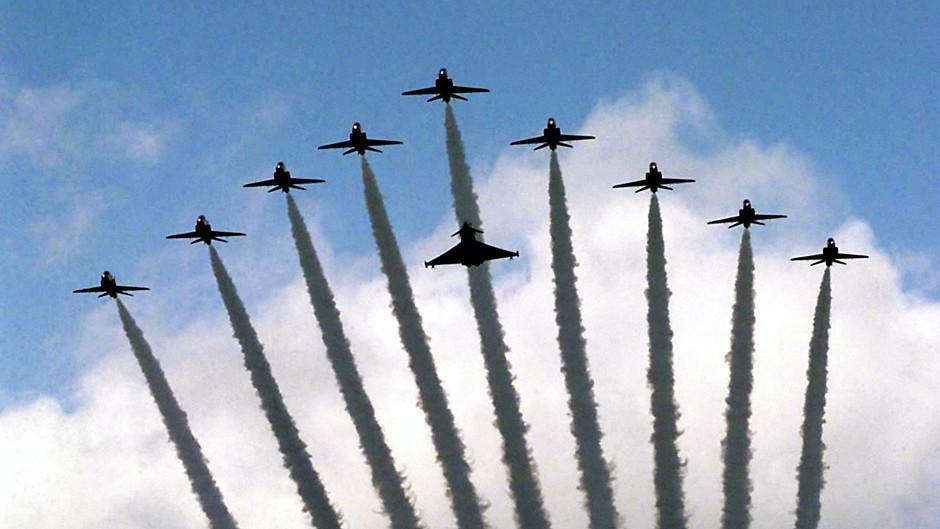 A leading figure in the UK defence and oil industries has switched his support to the Yes campaign.
Ian Godden, who was involved in the early stages of the pro-union Better Together group, said independence would unleash an "energy and passion" that would be good for Scotland and "refresh" the rest of the UK.
Mr Godden was until recently chairman of Farnborough International, the company behind the Farnborough Airshow, and of UK Aerospace, Defence, Security (ADS).
Originally from Edinburgh, he is founder and chairman of the independent oil company Glenmore Energy, and a non-executive director of the Bristow Helicopters Group.
Mr Godden also attacked what he called the "relentless scaremongering" of the Better Together campaign, particularly over oil and currency.
"The oil that Scotland has is a huge asset and No campaign propaganda about it running out is absolute nonsense," he said.
"It amounts to the biggest political scaremongering I have heard in my lifetime."
More on the Indyref debate:
Oil expert Alex Kemp predicts 99 new oil finds over the next 30 years.
Sir Ian Wood makes a fresh plea for Scots to vote No.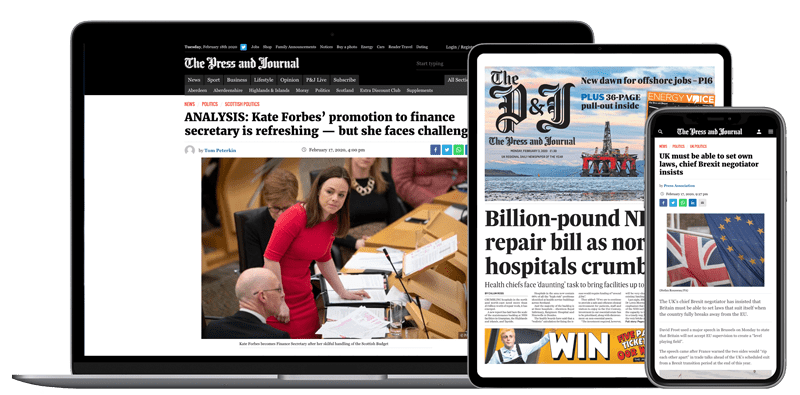 Help support quality local journalism … become a digital subscriber to The Press and Journal
For as little as £5.99 a month you can access all of our content, including Premium articles.
Subscribe