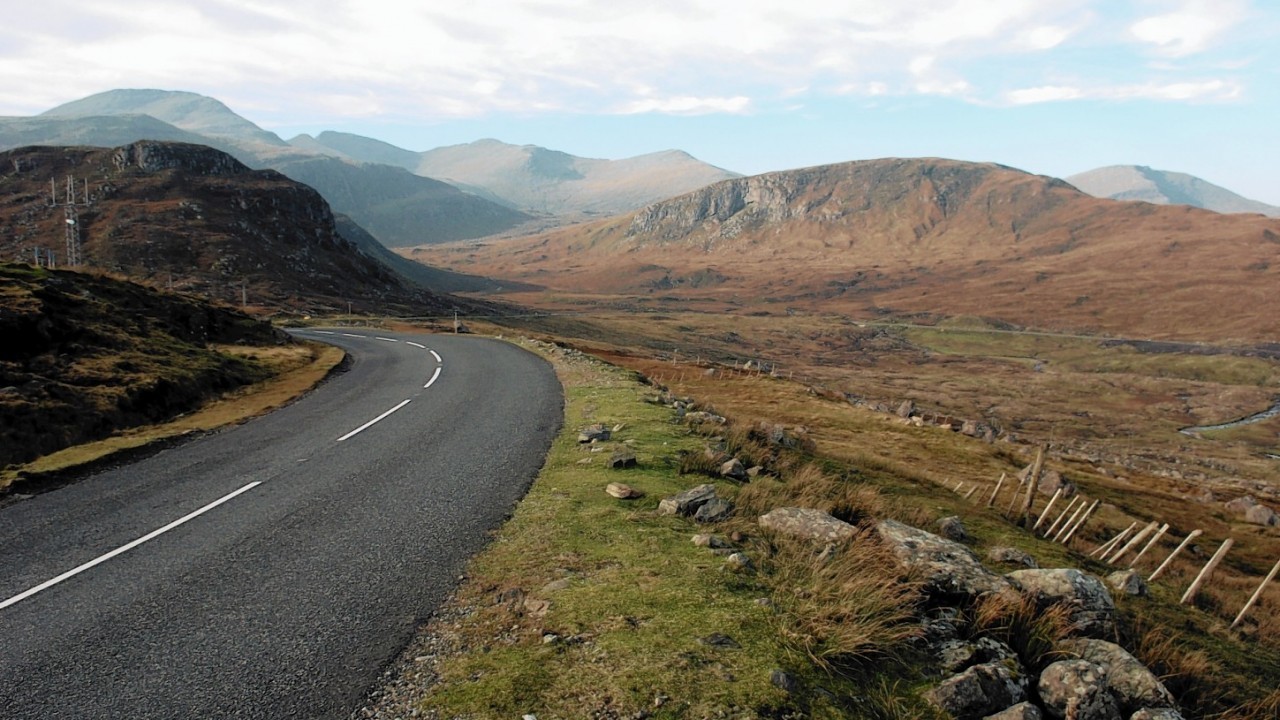 A missing hillwalker has been found after an extensive land and air search in Harris.
The 62-year-old man was found in the mountainous Clisham area of Harris at around 8.40am today after spending a night in the hills.
He has been airlifted to Western Isles Hospital and has been described as "safe and well" by police, although he is believed to be suffering from mild hypothermia.
Concerns were raised about his safety after he became separated from his walking party in low cloud at around 3.30pm yesterday.
Hebrides Search and Rescue mountain team, as well as Coastguard staff scoured the hillside until midnight when the search was called off due to poor visibility.
An RAF search and rescue helicopter was also deployed on the hunt last night.
The search resumed at 7.30am, this time with air support from the Stornoway Coastguard search and rescue helicopter.
The man was traced shortly afterwards.
A police spokesman said: "The man, who is from outwith the local area, was traced safe and well this morning.
"He had become separated from his party after the cloud came in over the hills yesterday afternoon.
"He has now been taken to Western Isles Hospital by the Coastguard helicopter."
A spokesman for Stornoway Coastguard said he was "a bit hypothermic" when he was found but otherwise fine.