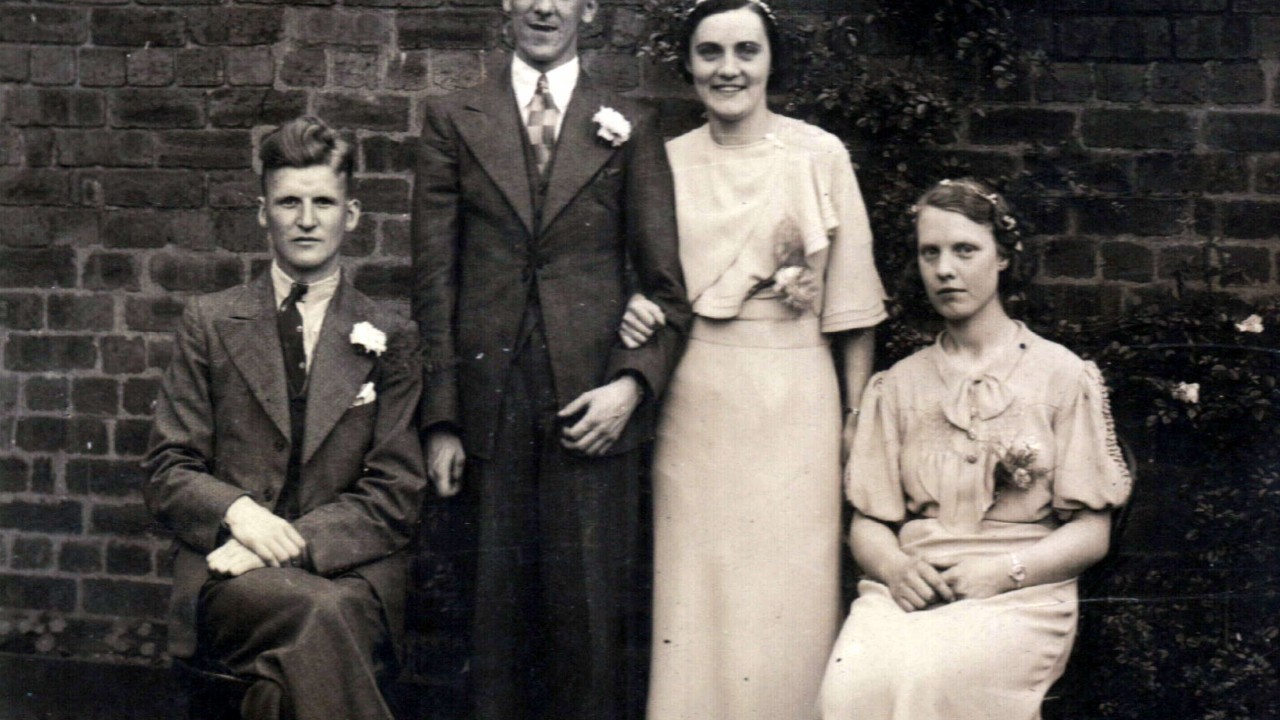 People living on Skye are being invited to take part in a project looking at the history of marriage in Scotland over the past 160 years.
Researchers from the University of Glasgow will be on the island this weekend to talk about their work and to gather local people's wedding photographs and experiences of marriage and family life.
The team has been working on the project, entitled the History of Working-Class Marriage in Scotland since 1855, for the past two years.
And, earlier this year, it issued a nationwide call for members of the public to send in wedding and family images from their own family albums.
Researcher Andrea Thomson said many people had generously sent in their personal photographs – dating from the 1880s through to the 1970s.
She said: "These images provide a window into the fashions and manners of the time, as well as the social customs."
The team is now visiting five locations in Scotland to talk to people about the project and to encourage them to share their memories and experiences.
And it will be at the Aros Centre in Portree between 10am and 4pm on Saturday.
Miss Thomson added that they had already conducted oral history interviews with people in Glasgow, Lanarkshire, Perthshire, East Ayrshire and Aberdeen, and were hoping to record more interviews on Skye to broaden the scope of the study.
She said: "While the focus of the project is on working-class marriage, our research so far has found a wide diversity of families in Scotland's history.
"High levels of mortality, as well as migration or marital problems meant that single parent or step-families were not uncommon. In some cases, despite the stigma surrounding illegitimacy, people simply did not get married at all.
"We have also found a wide diversity of nationalities in Scotland's past, with people contracting marriages across many different cultures and international borders."
And she stressed that they were keen to hear from anyone who was interested in the project, regardless of their marital status or background.
Anyone interested in taking part in an oral history interview between Saturday and Tuesday of next week should contact Miss Thomson by calling 0141 330 8118 or by e-mail at andrea.thomson@glasgow.ac.uk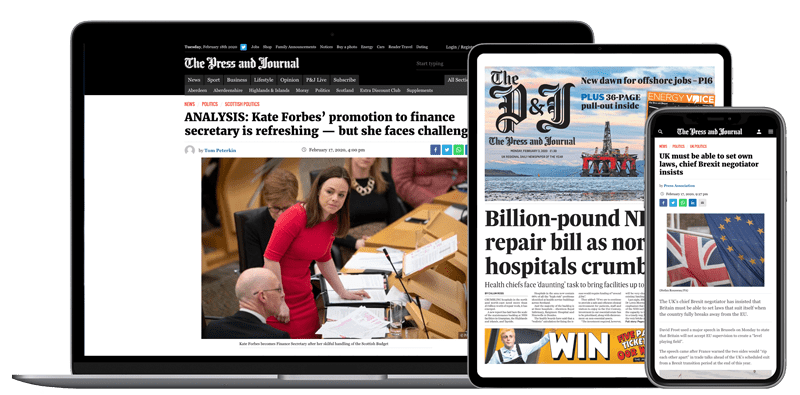 Help support quality local journalism … become a digital subscriber to The Press and Journal
For as little as £5.99 a month you can access all of our content, including Premium articles.
Subscribe