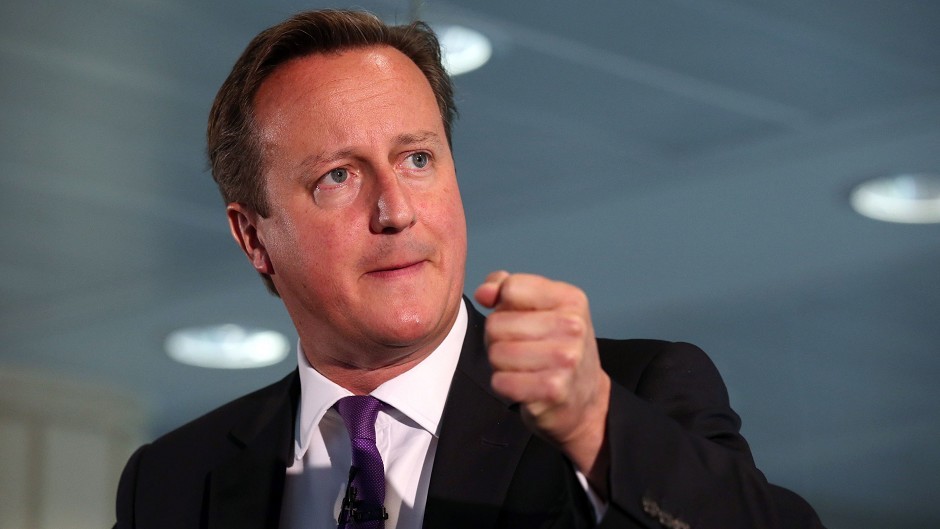 David Cameron has pleaded with Scots not to vote Yes just to "give the effing Tories a kick".
During a visit to Scotland he said next week's referendum was not like a general election result that could be overturned five years later, but a decision that would stand for ever.
In a passionate speech, the prime minister said he would be "heartbroken" if the UK was torn apart, but he pledge to make independence happen if that is what voters want.
Mr Cameron and the other two UK party leaders travelled to Scotland today in a last-ditch attempt to save the 300-year-old union.
In a visit to Scottish Widows, in the heart of the financial district in Edinburgh, he said the Better Together campaign needed to make the "arguments of the heart".
He warned that the referendum was not about getting rid of the Conservatives.
"Because it is an election people think it's like a general election. If you are fed up with the effing Tories give them a kick," Mr Cameron said.
"This is not a decision about the next five years, but the next century."
He added the September 18 vote was not about whether Scotland is a nation, because it is a nation, part of a family of nations that "enables this great country to punch way above its weight in the world".
"This vote is not about Scotland versus Britain it's about two competing visions for Scotland," he said.
"I hope you choose the vision of Scotland that is about Scottish pride, Scottish patriotism, Scottish nationhood, but is also about being part of the family of nations we have created."
Mr Cameron said people asked him why he felt so strongly about Scotland, when as the leader of a party with just on MP in Scotland, it would be easier to get a majority if Scotland were to separate from the UK.
"My answer to that is that I care fare more for my country than I do for my party," he said.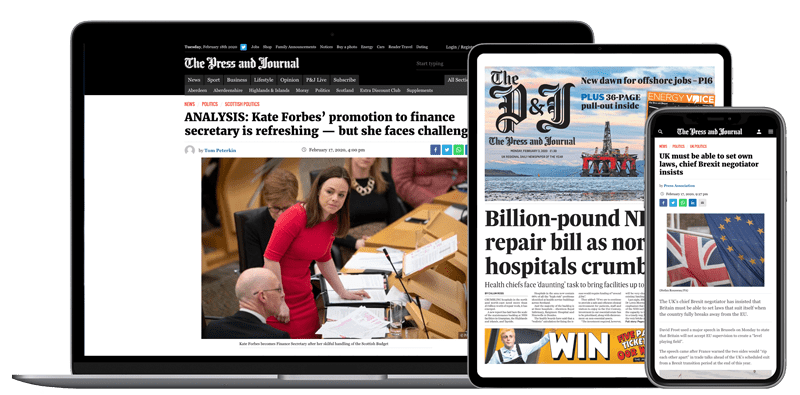 Help support quality local journalism … become a digital subscriber to The Press and Journal
For as little as £5.99 a month you can access all of our content, including Premium articles.
Subscribe