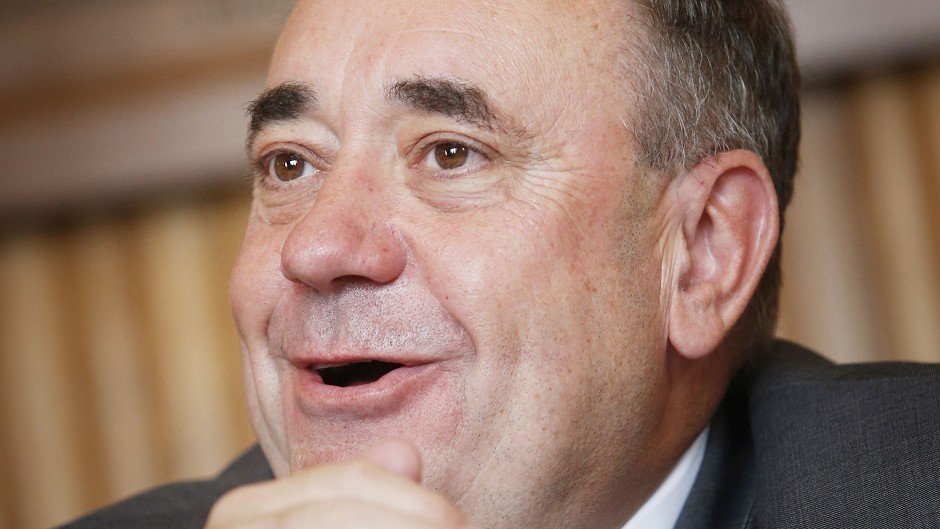 Alex Salmond has accused UK party leaders of engaging in a "last-gasp effort" to save their own jobs.
The first minister made the claim as David Cameron and the UK Labour and Liberal Democrat leaders made last-minute campaign trips to Scotland with some polls putting the Yes and No camps neck-and-neck.
While out on the streets of Edinburgh, Mr Salmond characterised the referendum campaign as "team Scotland" versus "team Westminster".
He said the breadth and reach of the Yes campaign was there for all to see – it was not about the SNP or Green Party but went right through Scottish society.
"What we're seeing today on the other side is team Westminster jetting up to Scotland for the day because they are panicking in the campaign," Mr Salmond said.
"We don't make any assumptions about the poll next week, but nonetheless the evidence would indicate that more and more of our fellow citizens are becoming convinced by the arguments being put forward by their fellow citizens in the Yes campaign."
He added: "What is interesting today is that at this juncture of the campaign team Westminster – David Cameron, Ed Miliband – have jetted up to Scotland. Not part of their plans perhaps, but nonetheless they are here.
"What we are arguing is that we've got a key test about jobs in Scotland, about protecting our National Health Service. Their concern with this last-gasp effort seems to be with their own jobs.
"That's the contrast between the breadth and reach of team Scotland and the narrow focus of team Westminster, and that's why we're decisively winning the campaign on the ground in Scotland."
The UK parties wheeled out the big guns yesterday.
The prime minister visited Edinburgh, while Nick Clegg campaigned in the borders and Ed Miliband in Glasgow.
Former Labour deputy prime minister John Prescott got a somewhat hostile reception as Yes and No supporters met him in Glasgow.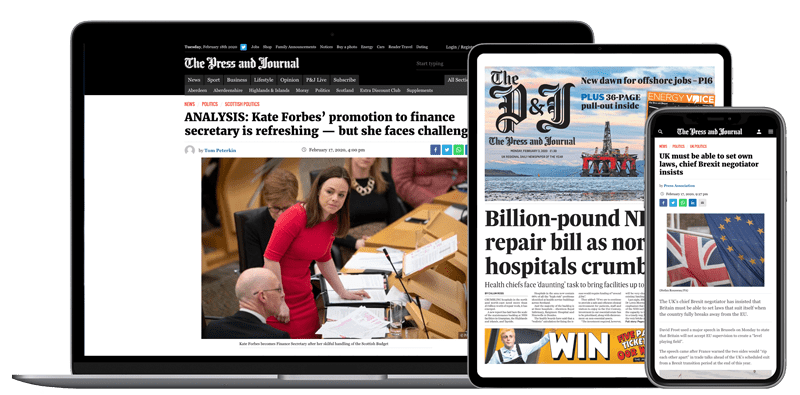 Help support quality local journalism … become a digital subscriber to The Press and Journal
For as little as £5.99 a month you can access all of our content, including Premium articles.
Subscribe