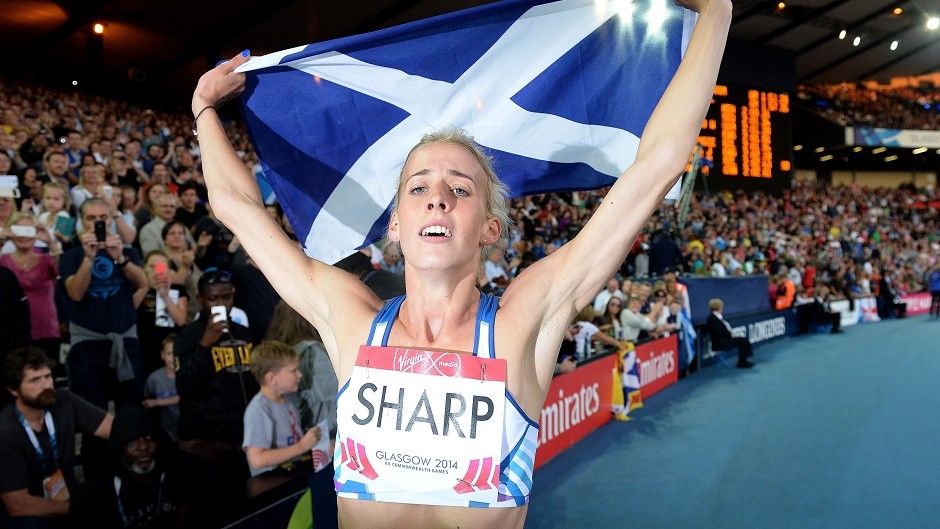 Commonwealth Games 800m silver medallist Lynsey Sharp has backed Scotland staying in the UK.
During a radio debate she flagged up concerns about future funding for sport after Alex Salmond characterised the referendum campaign as "Team Scotland" versus "Team Westminster".
The 24-year-old from Dumfries said: "It is really unfair that Alex Salmond thinks that people who don't agree with him and are voting No aren't in Team Scotland.
"I could not be prouder of the fact that I won my medal for Scotland at Glasgow 2014. Am I less Scottish now that I support a No vote? Of course not."
Liberal Democrat MP Sir Menzies Campbell, 1964 Olympian and Scotland team member at the 1966 Commonwealth Games, said: "Lynsey Sharp's anxiety about funding for Scottish sport and the change for our sportsmen and women to compete in Rio are right on the button."