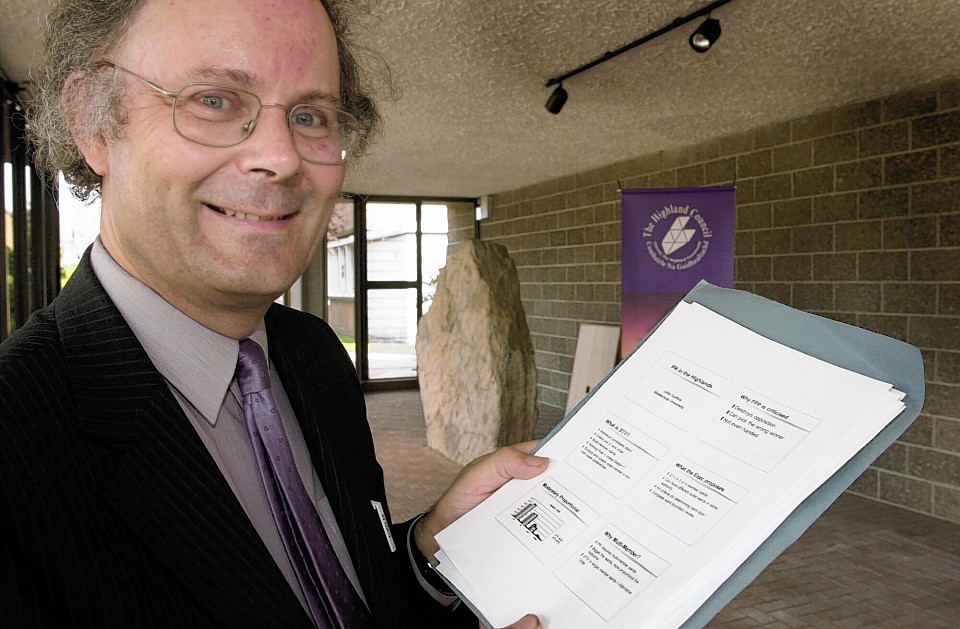 A top political commentator has called on party leaders on both sides of the referendum debate to move quickly to ease divisions after polling day.
John Curtice told business leaders in Aberdeen yesterday that the first thing Alex Salmond should do in the event of a Yes vote is fly to London and "shake David Cameron's hand" outside 10 Downing Street.
Similarly, he suggested the prime minister should head north and seek to smooth relations with a public visit to Bute House in Edinburgh.
Mr Curtice, professor of politics at the University of Strathclyde, said: "It's an act of friendship, you get on a plane, and from (Salmond's) point of view it's a great picture, outside 10 Downing Street, where you can say 'great fight – delighted I won' but we are your best friends, let's have friendly negotiations to get the best deal for Scotland and indeed the rest of the United Kingdom.
"If Scotland votes No, there will be a lot of bitterly disappointed nationalist supporters, again, therefore, the UK Government will need to say we want to work with the Scottish Government on developing plans for more devolution."
Mr Curtice said it had been a "great referendum" in terms of getting Scottish people involved in the debate, but that the process has also "polarised" the electorate.
Speaking after addressing an Aberdeen and Grampian Chamber of Commerce business breakfast event, Mr Curtice also described the north-east as one of the "most fascinating" areas of Scotland in terms of the outcome of the vote.
Moray, Aberdeenshire and Aberdeen voted in large numbers for the SNP in the 2011 Holyrood election, when Mr Salmond led his party to a landslide victory.
Mr Curtice suggested that, contrary to Dundee, which he said "fits all criteria" for a potential Yes vote with a larger swathe of working class voters, the Grampian area is largely more middle-class and affluent.
He said: "Although on the one hand it is a place with a relatively high SNP support, you look at its demography and that doesn't look like the kind of place where there would be a particularly high Yes vote.
"Across Scotland as a whole, there are almost as many people who voted SNP in 2011 who say they are going to vote No as Labour supporters who say they are going to vote Yes.
"Will it prove to be the case that Yes win in the north-east, outside of Dundee, or not? It's the 64,000 dollar question to which we do not know the answer because we have not had any reliable polling."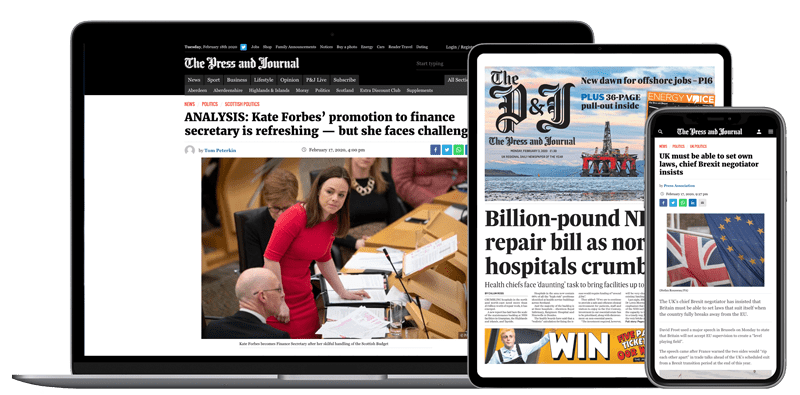 Help support quality local journalism … become a digital subscriber to The Press and Journal
For as little as £5.99 a month you can access all of our content, including Premium articles.
Subscribe