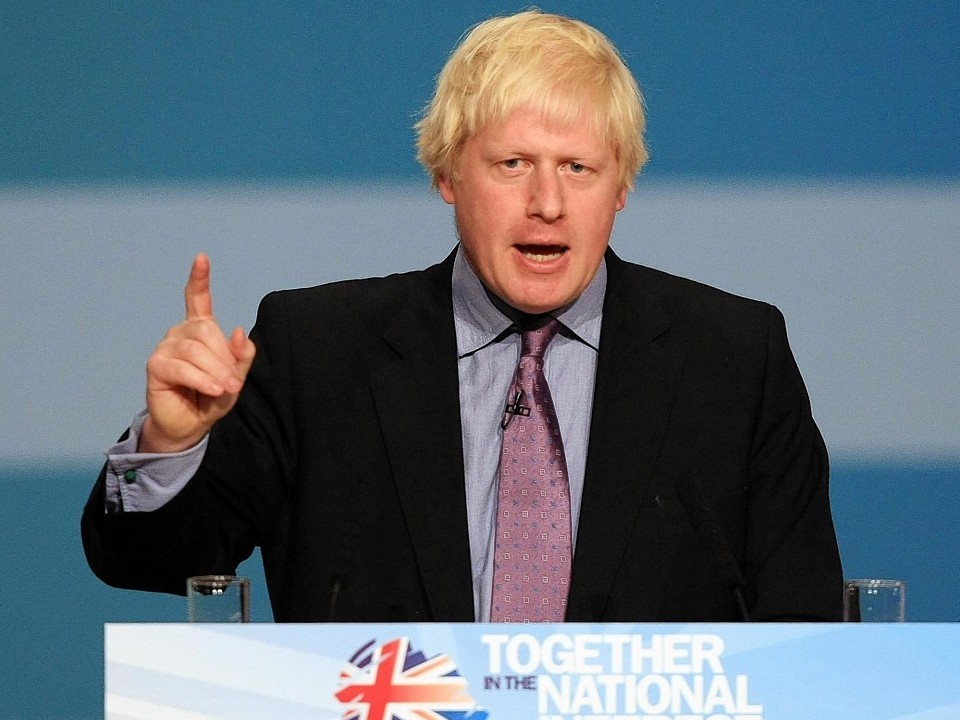 "We are on the verge of trashing our global name and brand in an act of self-mutilation that will leave our international rivals stunned, gleeful and discreetly scornful."
London mayor Boris Johnson, on the possibility of Scottish independence.
"I would forcibly extract the tonsils of anyone who coughs during a classical music concert."
Broadcaster John Suchet, on the crime he would like to commit if he could get away with it.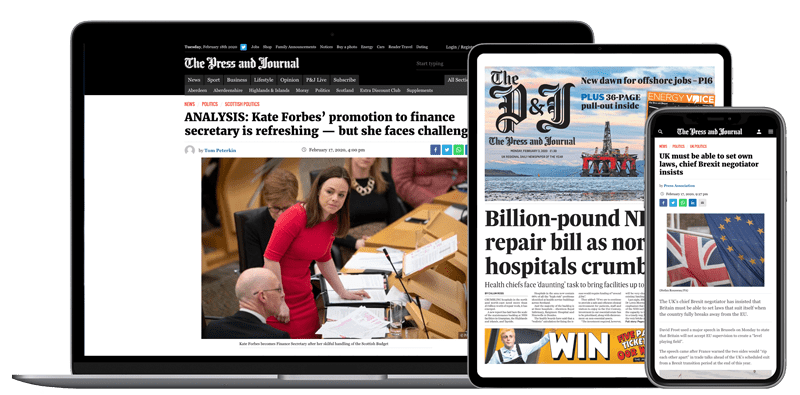 Help support quality local journalism … become a digital subscriber to The Press and Journal
For as little as £5.99 a month you can access all of our content, including Premium articles.
Subscribe