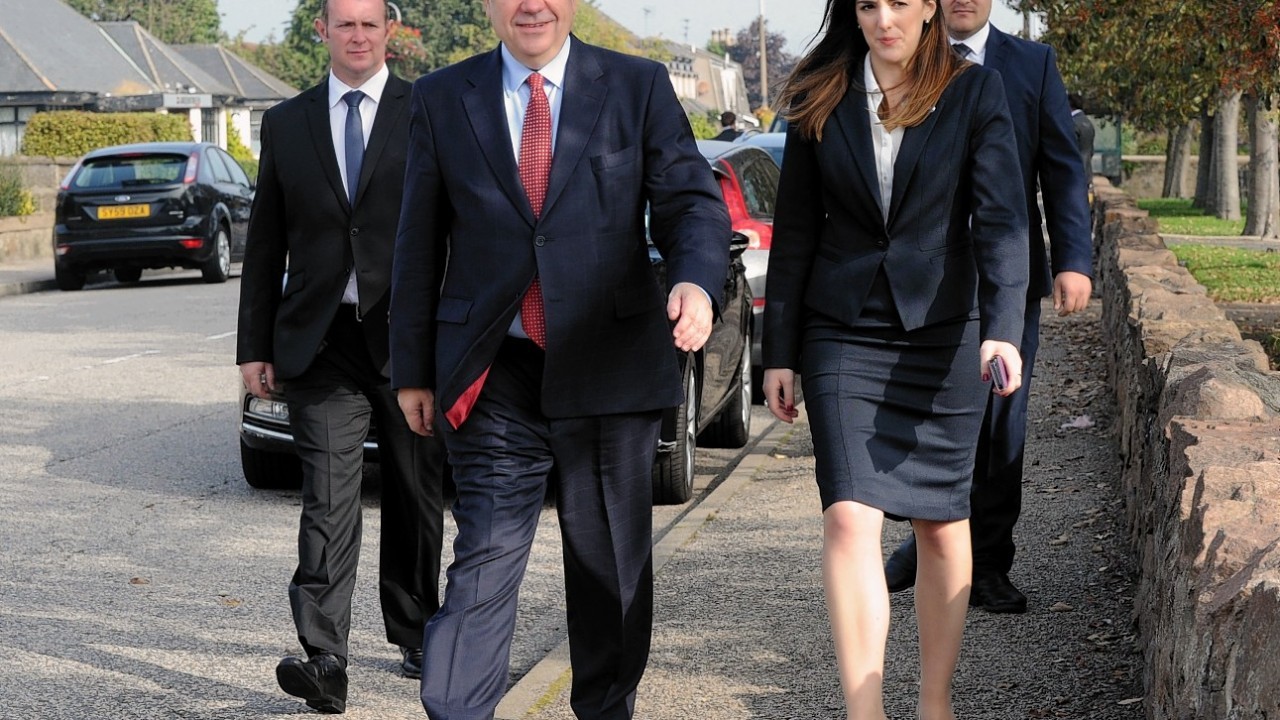 Alex Salmond insisted the Yes campaign was on course for a "resounding" referendum win yesterday as a new poll showed No has the slimmest possible lead.
The ICM survey showed support for Yes at 49% and No at 51% as the first minister took his argument to the streets of Aberdeen and Inverness as part of a seven city tour with his deputy Nicola Sturgeon.
Mr Salmond predicted the grassroots Yes campaign would "overwhelm" its Better Together opponents and "carry Scotland to victory" next week.
He also used a visit to Dyce to condemn what he described as an "extraordinary campaign of intimidation" from Westminster over recent announcements from banks and supermarkets about the possible risks of independence.
The Aberdeenshire East MSP claimed that a Treasury source leaked "market sensitive information" to at least one media outlet during a Royal Bank of Scotland (RBS) board meeting on Wednesday night.
Earlier in the day, the head of the UK civil service Sir Jeremy Heywood said details of the RBS plans to relocate to London were only confirmed by the Treasury, and not leaked.
But Mr Salmond said fresh details had now come to light which proved the information was issued before the board meeting was even concluded.
He again called for an investigation of what he termed a "clear and serious breach" of financial market rules and pre-referendum guidelines.
Mr Salmond said: "What we already know is that the Treasury fingerprints are all over this just as the Prime Minister's fingerprints are all over the claims from one or two supermarket bosses, we know that for a fact.
"That tells you, if you put these things together, the degree of political manipulation behind what is an extraordinary campaign of intimidation from Westminster.
"But this big gun, which was to be fired by the Treasury, aimed at the people in Scotland, has blown up in their faces. The people of Scotland are in no mood to be intimidated."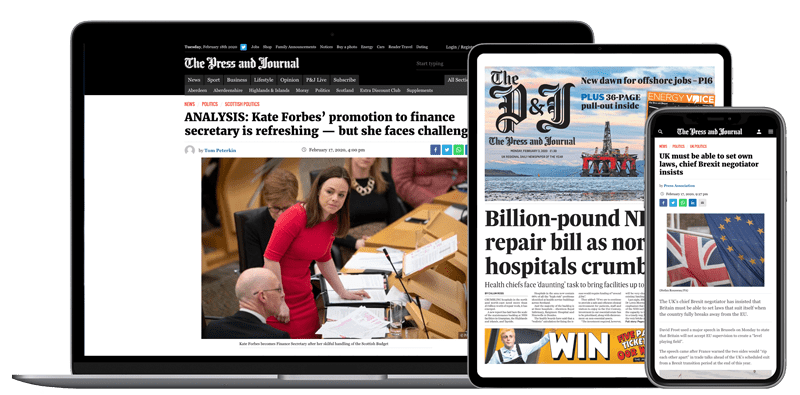 Help support quality local journalism … become a digital subscriber to The Press and Journal
For as little as £5.99 a month you can access all of our content, including Premium articles.
Subscribe