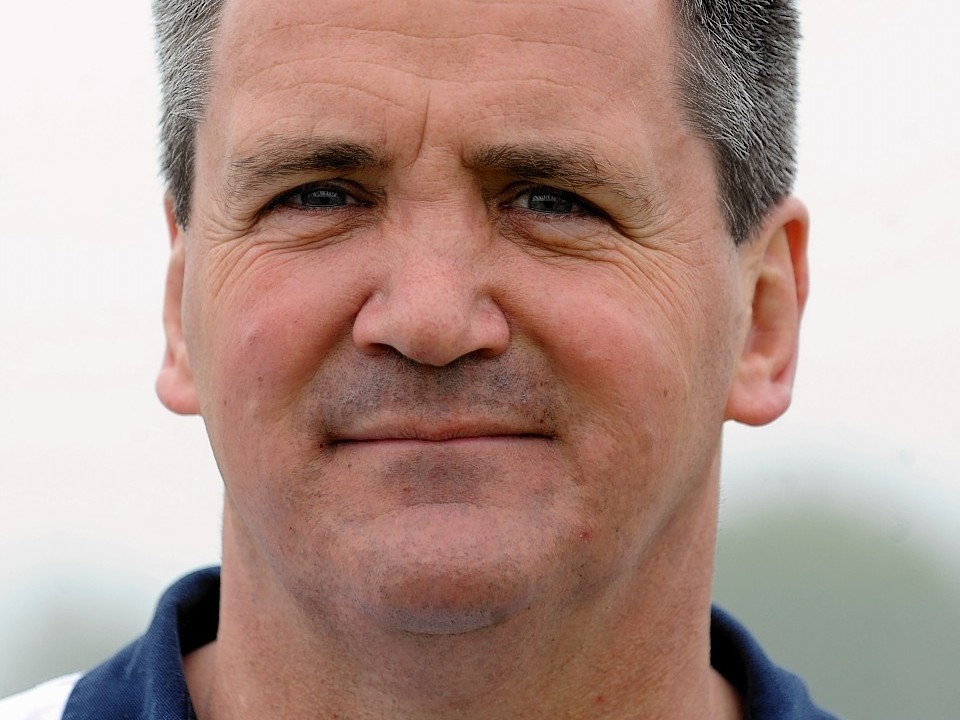 A host of Scotland's best known rugby players got stuck into the independence ruck when they came out in support of the union.
Seventeen household names turned up outside Murrayfield wearing No Thanks badges as signs of their allegiance.
Led by former Scotland captain David Sole, the group included well-known figures such as Kenny Logan, Gavin and Scott Hastings, Andy Irvine, and Finlay and Jim Calder.
Their intervention came after Alex Salmond claimed the referendum was a contest between "Team Scotland" and "Team Westminster".
The reference to Team Scotland has irked some sportsmen and women who believe it was unfair to those planning to vote No on Thursday.
Former Scotland captain Gavin Hastings said: "We don't feel we are any less Team Scotland by saying no thanks.
"A lot of us here today have played not only for Scotland but also the British and Irish Lions and that's been a massive part of our rugby life.
"We are just showing solidarity and support for the Better Together campaign.
"I'm as Scottish as anybody, I have represented my country over 10 seasons out there and I will not accept that I am any less Scottish because I'm not."
Mr Sole, the former 1990 Grand Slam winning captain, said: Some of my proudest days have been playing for Scotland at Murrayfield and singing Flower of Scotland – I love Scotland as much as anybody.
"That is why I believe that we are better together and saying no thanks to separation is the right vote for Scotland."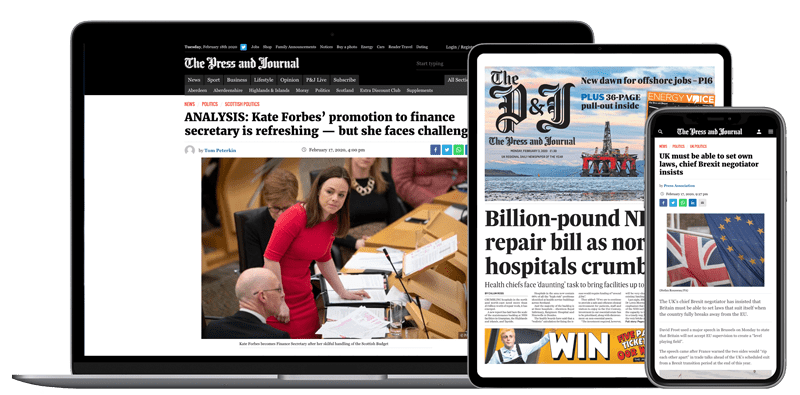 Help support quality local journalism … become a digital subscriber to The Press and Journal
For as little as £5.99 a month you can access all of our content, including Premium articles.
Subscribe